Are you bored of the old-school Google Meet or Zoom for your hours- long of meetings?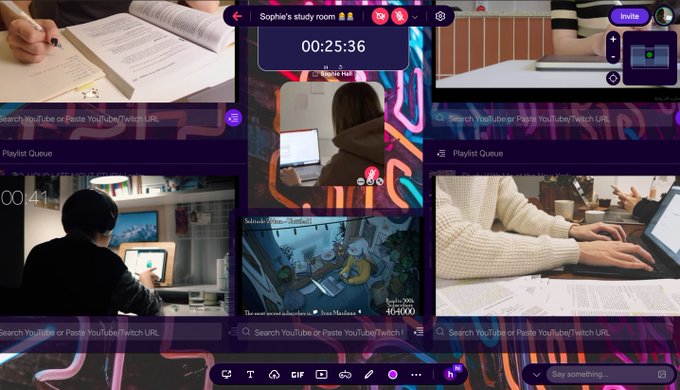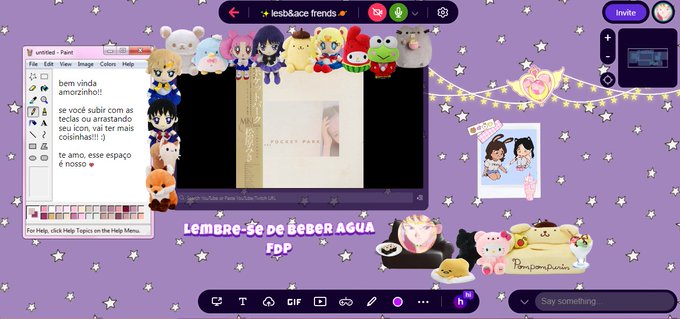 Spice things up with Here.fm! The platform boasts customized rooms to message, video chat, draw, watch, and play games with your friends.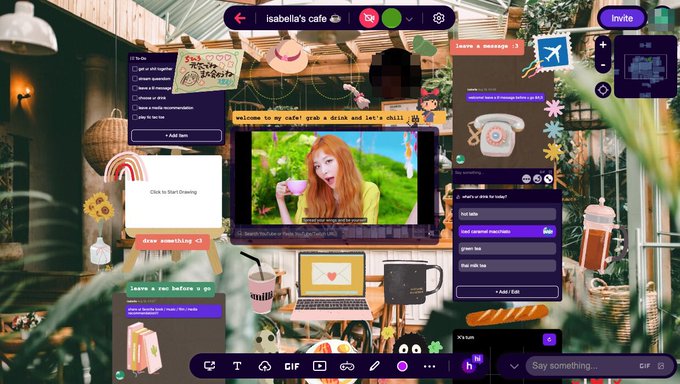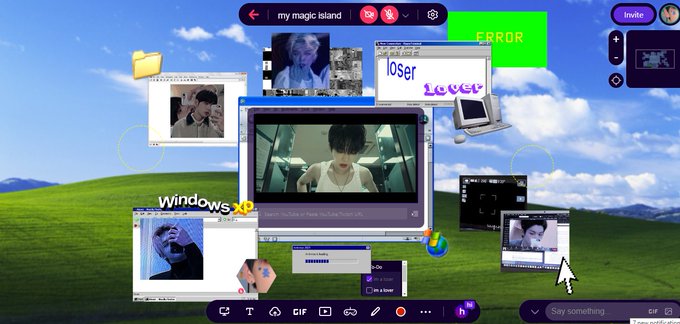 You could easily access the available public rooms for an instant hang-out spot.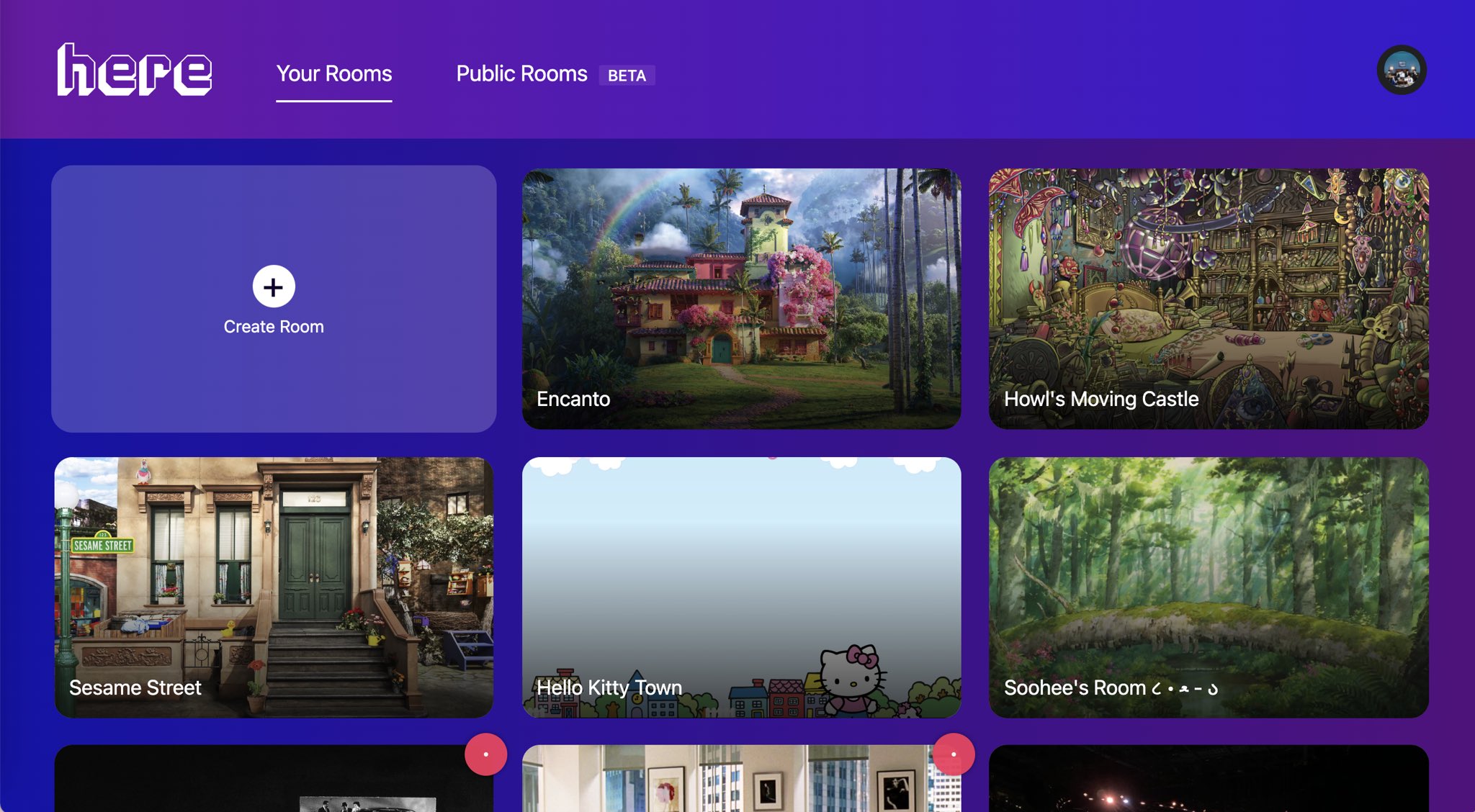 Simply go to Here FM &  sign up to build your own exciting room. It is perfect for work, study group, hang-out spot or a romantic date!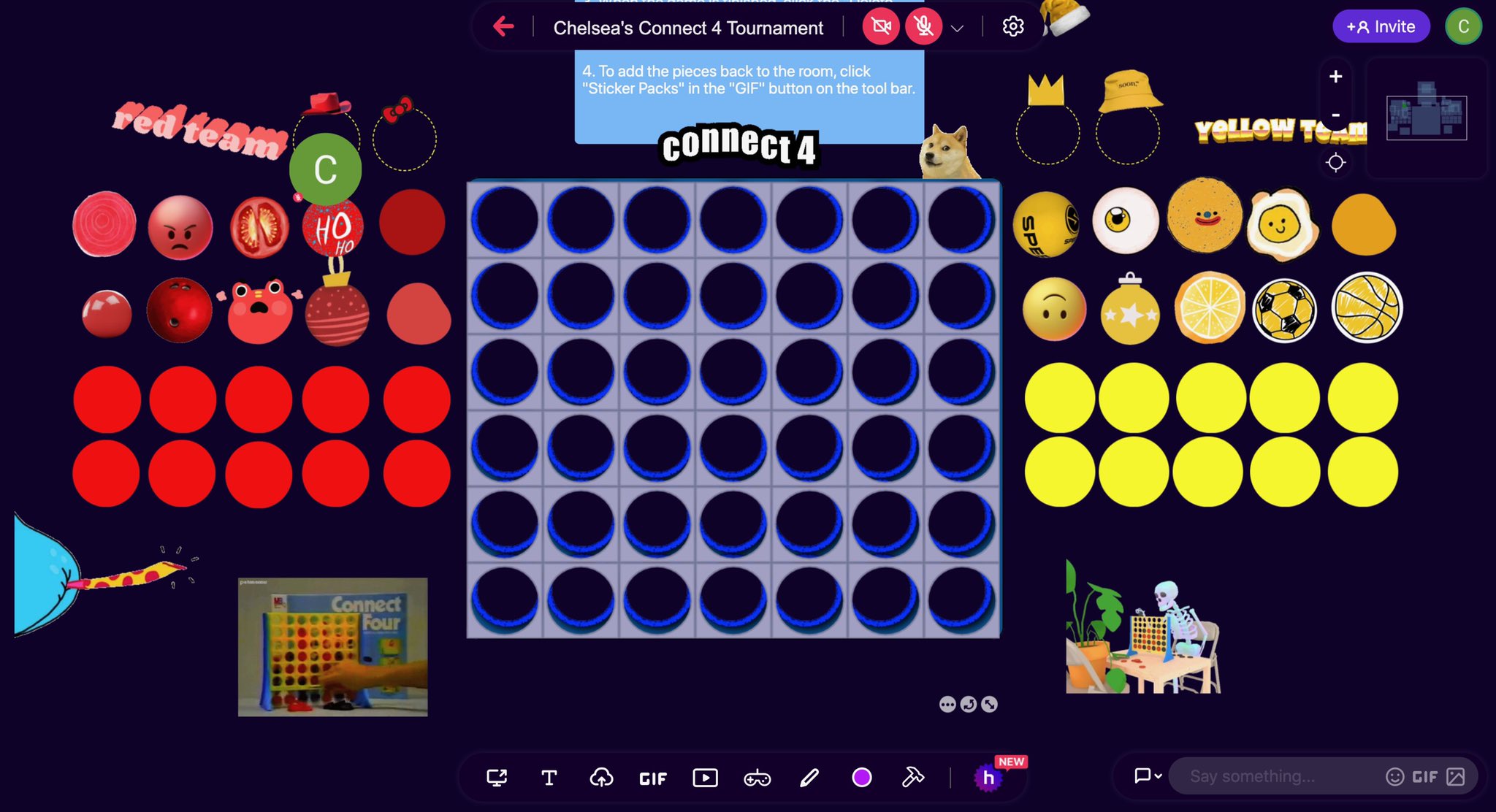 Check it out below! 

No more mundane, boxy-like meetings every day! Visit Here FM now.