By now, your Instagram should be flooded with stories regarding the latest 2020 Wrapped! Here's an idea about what exactly it is and what is the hype all about.
It was just today that Spotify launched their '2020 Wrapped', it's the company's famous personalized year-end review of each user's most played songs, favorite artist, top genres, and even podcast. This year, Spotify went the extra mile by adding new features: quizzes, badges, and displayed it all in a way that you would usually view your Instagram stories.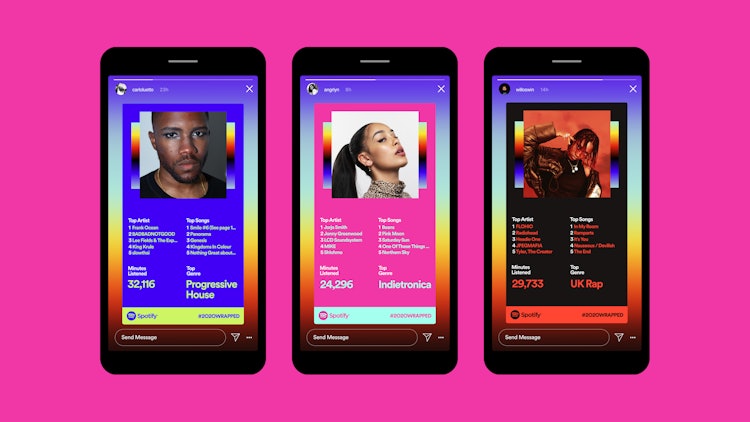 So, what's so special about it? Well, 2020 has not been as great as we expected it to be, and it seemed like we have been in quarantine for most of this year, so Spotify had gifted us with this feature to allow us to look back at the songs that got us through this tough time. 
My personal favorite would be the quiz, think that you know your go-to song while making your 100th banana bread or Dalgona coffee? Well, Spotify is here to prove you wrong. Also, to make it more extra, it is all shown through colorful stories, and a few questions here and there to make it more engaging.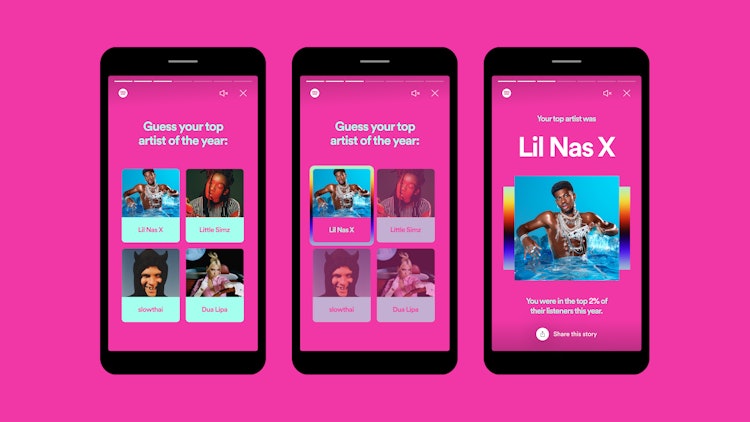 Want to get your Spotify 2020 Wrapped results too?
Follow these simple steps
1. Open your Spotify app on your phone, and tap on the search bar.
Type "2020 Wrapped", and it shall show up as the first search. Tap on it and you're good to go!
2. Watch the story that pops up and let it play, at the end, you could even share it on other social media platforms for your friends to see!
It's all fun and a way to look back at how your year has varied. New artists found or even be reminded by the time where you had a podcast marathon!