It was announced this week that the MySejahtera App will completely remove its check-out button! Instead, a new MySJ Trace function was introduced. 
However, Twitter finds that netizens worry of their data privacy. Most of them are concerned that their personal data would be hacked. 
Users will need to allow access to Bluetooth and location in order to access the function.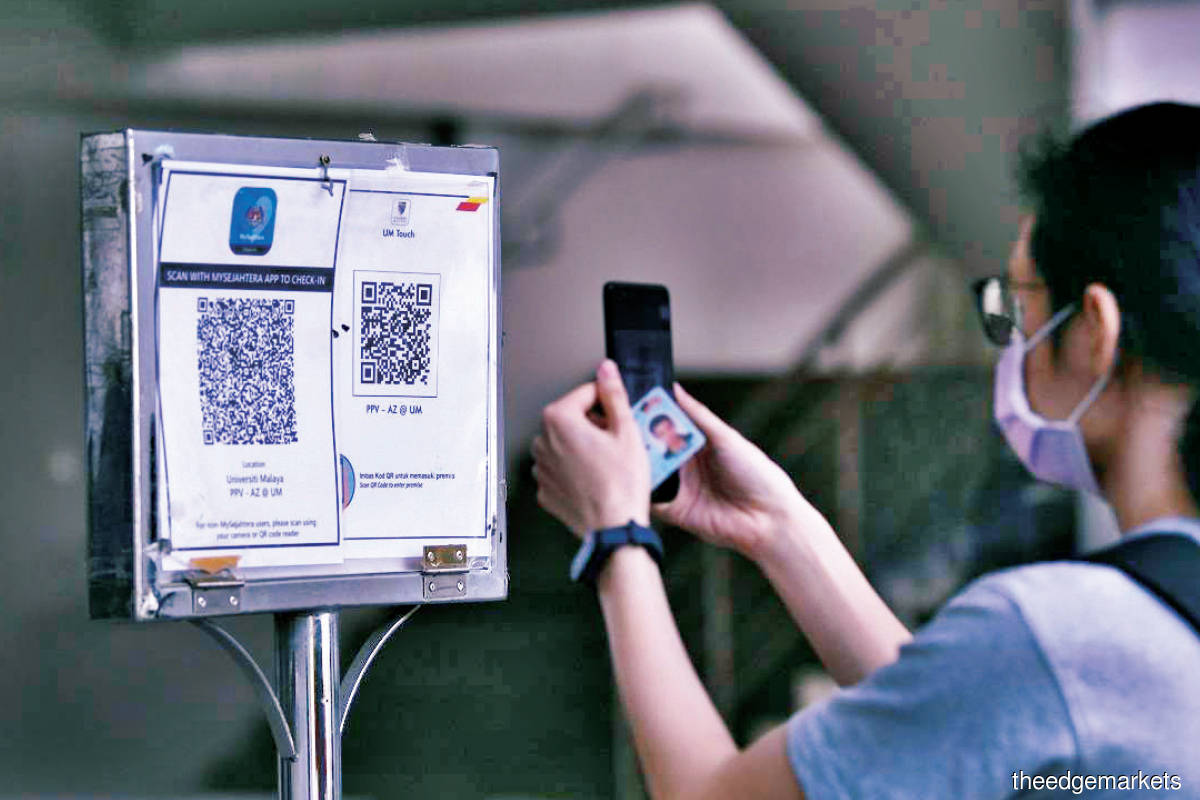 So, it's not just unsafe, but impractical as well. Leaving Bluetooth on the whole day would drain out your battery life. 
A representative from the Health Ministry has assured that all MySejahtera user date will not be compromised or hacked by any party.