With the rise of the Covid-19 daily cases in Malaysia, it's very important that we run a self-test on ourselves frequently. 
And, if you're wondering which brand will give you the most accurate results? Then, check out this Penang-made antigen rapid test kit, with a 100% accuracy rate.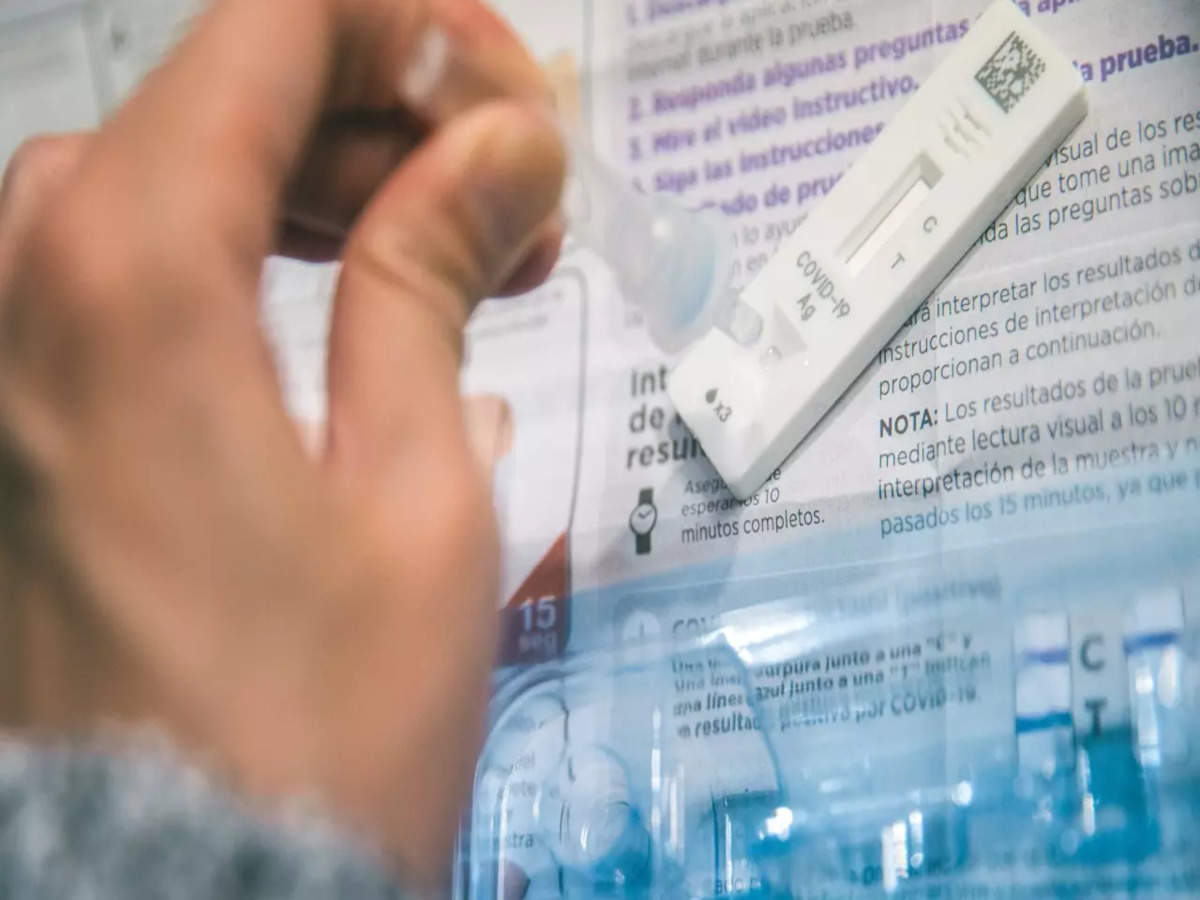 The ProDetect COVID-19 Antigen Rapid Test by Medical Innovation Ventures (Mediven) is in fact manufactured, right at home.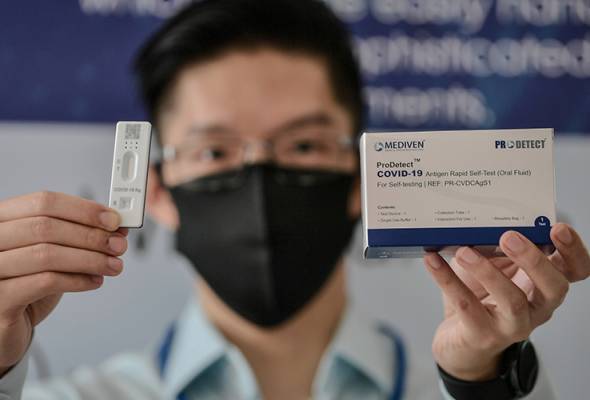 It has been certified 100% accurate by the  European Society for External Quality Assessment's (ESfEQA) External Quality Assessment Program (EQAP).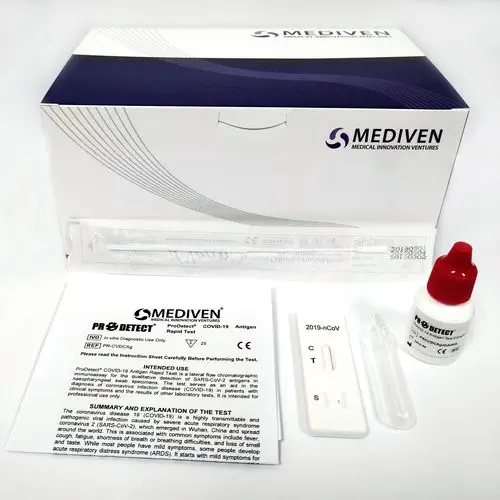 Within 20 minutes, you could get the results and it even works on every known COVID-19 variants out there.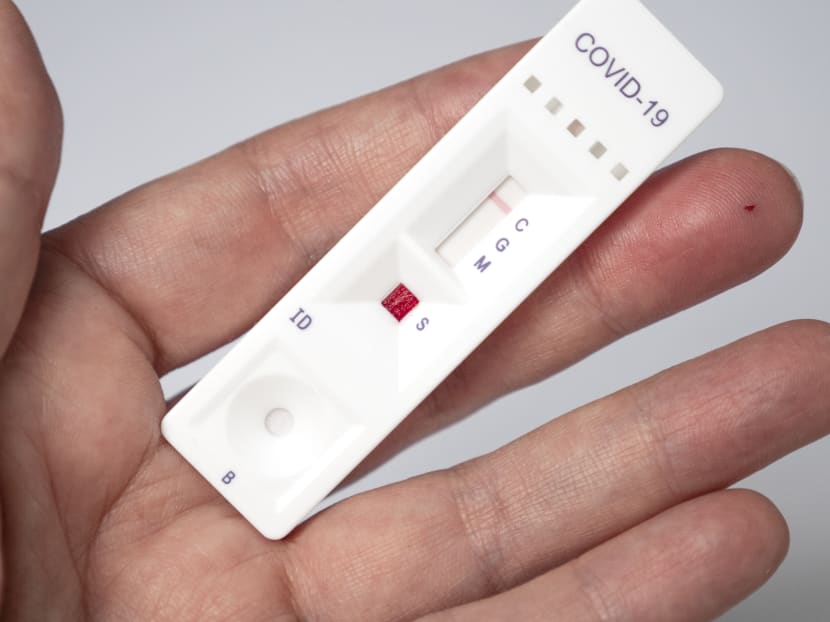 And, here's the cherry on top: it is priced at around RM8.90 only. So, stock up now! Shop here.