Missing the time visiting Singapore? I got your back! Here are the 5 fun virtual tours of a few interesting places in Singapore. 
#1. Singapore Philatelic Museum 
The Singapore Philatelic Museum is the first modern philatelic museum in Southeast Asia! It is a museum that introduces the history and stamps of the Singapore Post. The collections in the museum include Singapore stamps and philatelic archive materials from the 1830s to the present. There are also stamps from the member countries of the Universal Postal Union. Click here to join the virtual tour at Singapore Philatelic Museum.
#2. Asian Civilisations Museum
The Asian Civilization Museum is one of the four national museums in Singapore, and it is the only local museum dedicated to exploring Asian art traditions!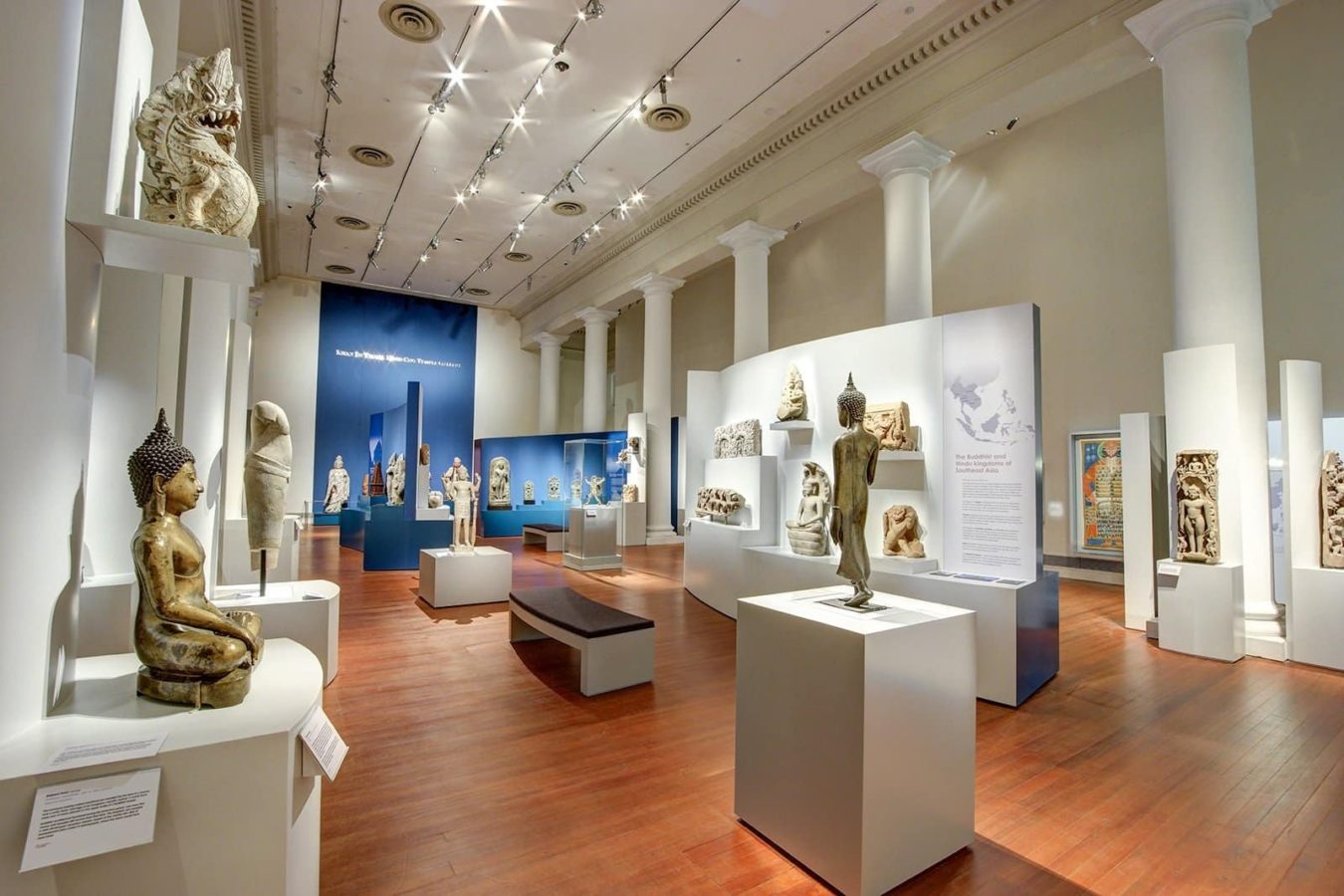 It mainly displays the origin of Singapore's diverse civilizations and the historical connection between Asia and the world. You can also learn more about Singapore's history as a global trading centre. Click here to join the virtual tour at Asian Civilization Museum.
#3. Haroko Studio 
This website is full of interesting resources with explanations in text, photos and videos! There are countless 360° virtual tours across different industries! You can also pick your choice at any of your preferred times from its official website! 
Let's share it with your friends who miss travelling to Singapore.