It's the last weekend before the Chinese New Year! Amp up the festive mood with some legendary Chinese New Year movies. Whether it's comedies or martial art blockbusters, movies create a bond between the viewers.
1) Kung Fu Hustle
Kung Fu Hustle is a classical piece that reappears every Chinese New Year. Combined with Stephen Chow's signature comedy style and flamboyant martial art style, it's a stress-relieving movie after a long day of new year preparation work. 
2) God Of Gamblers

Join the adventures of the famous gambler played by Chow Yun Fat through God of Gamblers sequels or spin-off movies such as From Vegas to Macau.

3) Ip Man series

The first Ip Man movie was released back in 2008. It was a biographical martial arts film based on the life of Ip Man. The action-driven plot of Ip Man was breath-taking and brought along three sequels.
Not to forget the famous quote which our young cousins like to imitate- "Give me 10 of them!"
4) Flirting scholar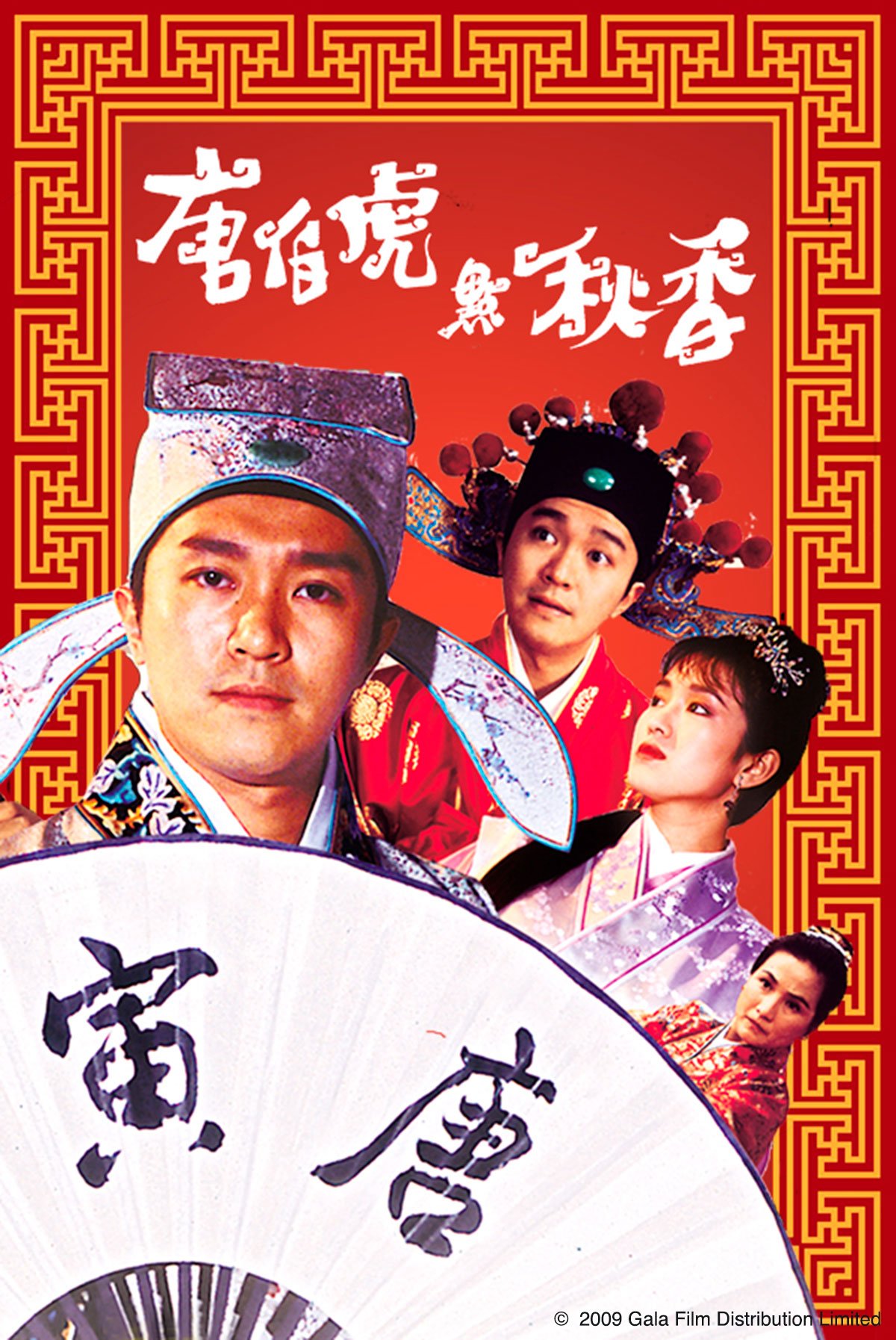 This This classical comedy is a 1993 Hong Kong film directed by Stephen Chow and Lee Lik-Chi. Somehow the jokes never grew old and remain a favorite binge-watch movie for grandparents.

5) All's Well End's Well
All's Well End's Well came out in 1992 and there have been six sequels of it. These are classical comedies that entertained and made our Chinese New Year celebrations merrier.
Reignite old memories and form new ones with your family through binge-watching some of these classic Chinese New Year movies!