The start of Ramadan is just right around the corner and we bet the festive shopping is about to begin. You can never start too early when it comes to shopping for new clothes and also enjoying your favourite meals when you're about to break fast. 
It's going to be an extra happening festive month ahead so make sure to shop wisely with these couple of tips we have for you. 
Look out for promotions and discounts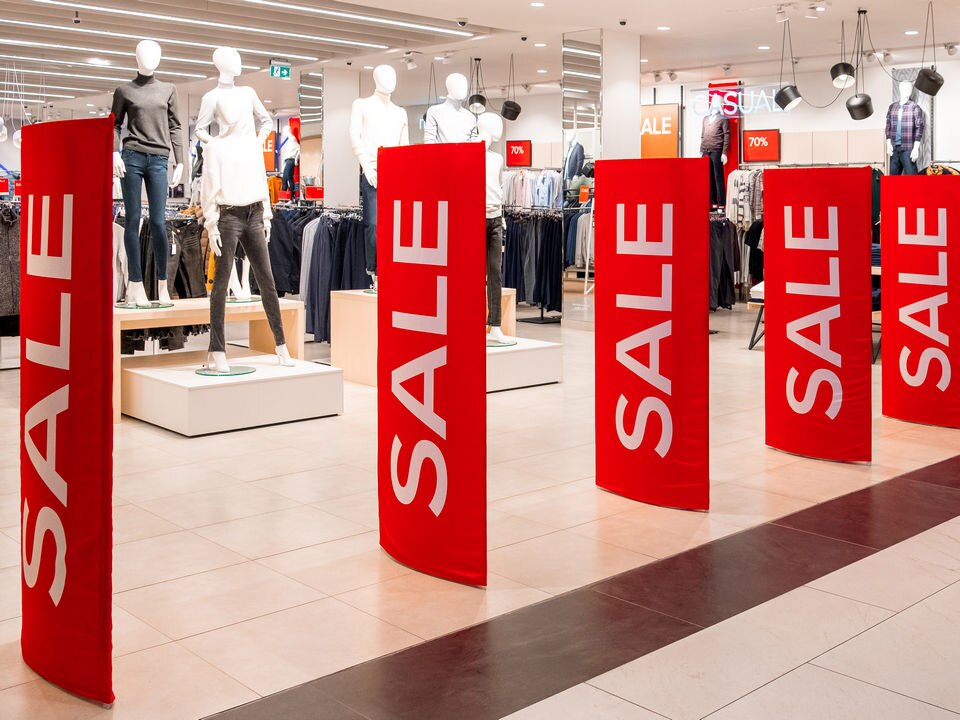 Shopping for new clothes can be exciting until you check the price tag and decide if it's worth the money for an item of clothing that you might only wear sometimes. 
The best approach to shopping wisely, though, is to look into the stores that have fantastic Raya deals on clothing, accessories, and shoes!
Make sure to compare prices 
There is no doubt that many stores might take this opportunity to increase the prices of the goods you are shopping for. But, remember that isn't your only choice because there are always other options to consider when you're shopping for clothes or shoes during this Raya season. 
The same applies to your cravings for food, since most restaurants may take advantage of patrons during the buka puasa period. So, it is recommended to check out bazaars in your neighbourhood which might offer the exact food that you are yearning for at a lot more affordable price rather than paying for an extravagant dinner.
Consider thrifting for new outfits
Most thrift stores nowadays feature remarkable clothing collections from all kinds of designer labels, some of which are even new. And it's far better to purchase a new Raya outfit pre-loved than to spend big bucks on a 'fit you'll only wear on occasion.
Download an app that will offer you excellent rebates and rewards
When you're preparing to spend during the Raya season, this has got to be one of the greatest strategies to use. 
Even though it may seem trivial, we bet that once you get the hang of shopping this way, you'll make it a habit whenever you make purchases moving forward because once you start taking advantage of cashback offers, your shopping experience will never be the same again.
Make your Raya amazing this year with GoPayz!
Watch this video to see how to get e-Duit Raya worth a total of RM250,000 this festive season!
FREE RM5 when you sign up GoPayz using the campaign code GOPAYZRAYA! If you're a U Mobile subscriber, XTRA RM5 is just for U!
Also, get up to RM50 e-Duit Raya when you spend at least RM30 on in-app services or RM100 at retail/ online shopping during your shopping spree! 
How exciting is that? The more you shop with GoPayz, the more e-Duit Raya you will receive! 
On top of that, if you're one of the top 5 GoPayz card spenders at selected stores, there's a chance that you might get up to RM1,000 e-Duit Raya as well. 
So hurry! Get yourself a FREE GoPayz Visa Prepaid Card using the promo code GOPAYZRAYA & use it for all your shopping needs!
Wait no more! Download & sign up GoPayz today to grab all the e-Duit Raya!
Terms & conditions apply!
#RayaAdaBaekDenganGoPayz
GoPayz, all-in-one app, #AllAlsoOK