Senator Fadhlina Sidek of PKR shared the statistics of a UNICEF report that stated that about 18.3% of Malaysian teens aged between 13 and 17 have mental health issues. 
According to Senator Fadhlina, it is a waste to Malaysia when these teens died of suicide at such a productive age. She stated that the results of the report showed that suicide was the second-highest cause of teen deaths in Malaysia, with 51% of suicides being between the ages of 15 and 18.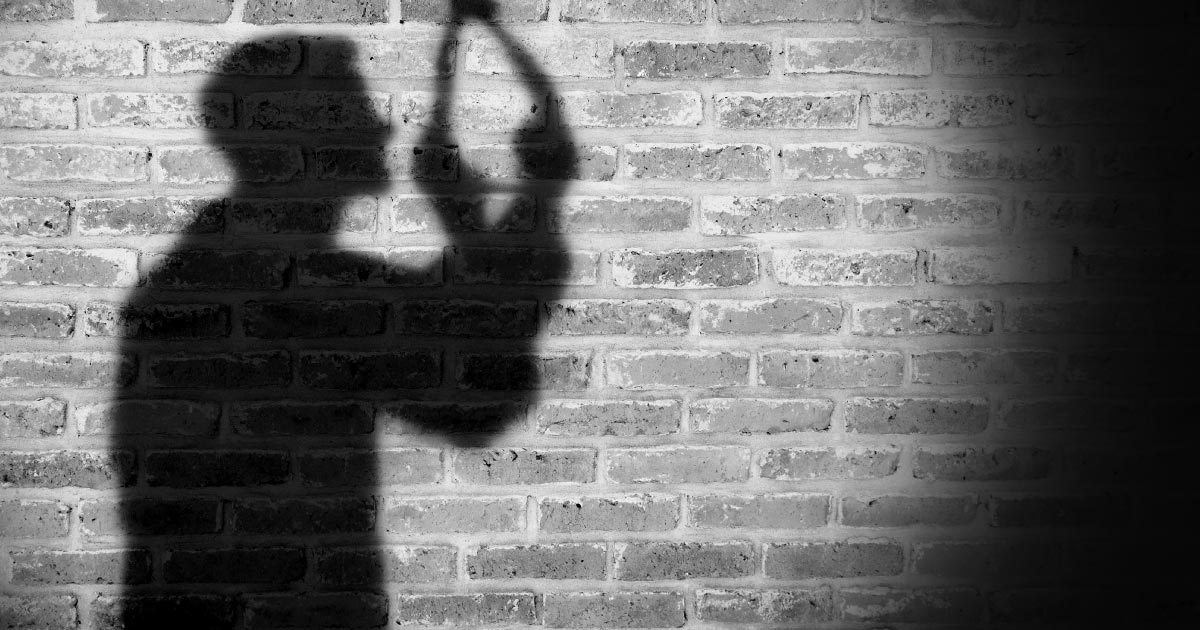 Soon after, Senator Mohd Apandi Mohamad suggested that K-dramas and K-movies could be a cause that drives young teens to commit suicide. He added that almost every K-dramas and K-movies has a plot about suicide. [Apandi's statement can be seen at the 2:33:45 mark in the video below]
As a mental health activist, Senator Fadhlina revealed that there are many factors that cause teens to take their own lives. She agreed that the self-murder depicted by the media could have a "catching" effect. Hence, she responded that the media should adhere to the ethical guidelines provided by the World Health Organization (WHO) while portraying suicide.
There was a huge response from the netizens. They pointed out that Senator Apandi failed to highlight the main causes of suicide among teens. A netizen also mentioned how the K-drama, It's Okay To Not Be Okay, helped them through their dark time.
In the meantime, the Bandar Kuching Member of Parliament (MP) Dr Kelvin Yii also wondered that the kind of K-Dramas that  Senator Apandi watched.
"But this is oversimplifying and down-playing the issue without addressing the root problem and provide (sic) the necessary support."