This Foodpanda delivery rider is being applauded by Malaysians, thanks to his selfless act in a now-viral TikTok video!
After a long wait at Restoran Al Samir in Selayang, the unidentified rider decided to take over & make the roti canai that his customer ordered, all by himself. 
Watch the video here.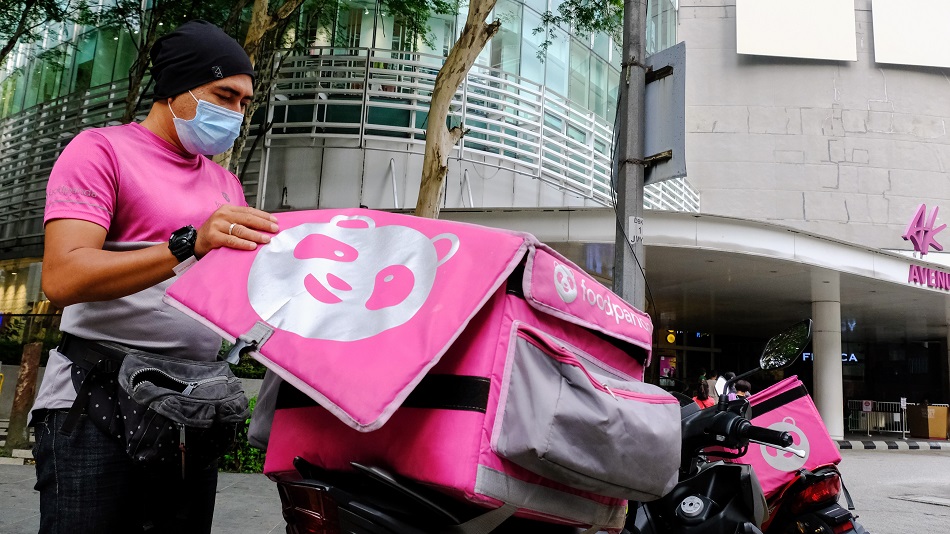 The short clip has gained over 337 thousand views at the time of this writing.
Many commented on the rider's dedication & showered him with praises! 
That man definitely deserve a raise, Foodpanda! 
Source: @broarifffff