Are you dreaming of a smooth, flawless booty to show off in your bikini? Well. time to sculpt your ideal bum with these beauty products. 

1. Sol De Janeiro Bum Bum Cream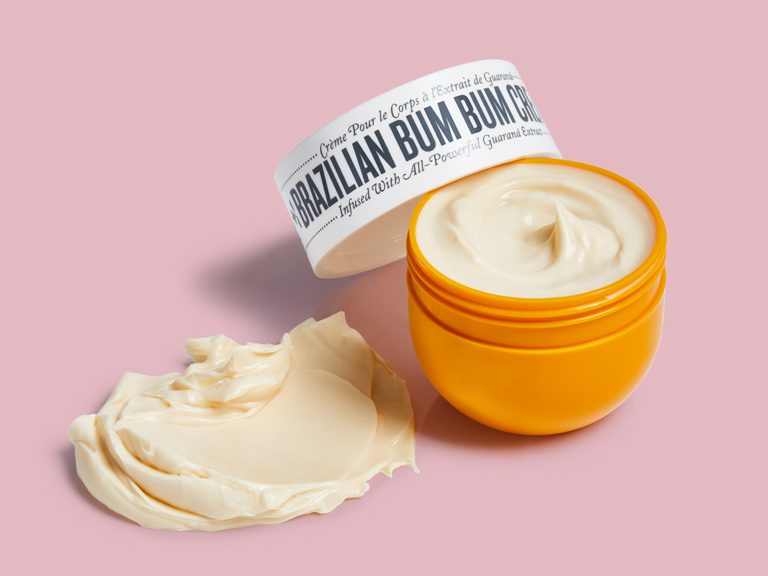 This cream comes with a tropical scent like coconuts and vanilla. There's a little bit of shimmer in it too. You can use it after a long beach day as it leaves your skin super moisturized.


2. Palmer's Coconut Oil Body Firming Sheet Mask


The body masks are made of coconut oil, guarana extract, cupuaçu butter, and sweet almond oil. These ingredients tone, firm, and smooth out your booty. Feel free to use this sheet mask on your thighs, hips, stomach, and upper arms as well.

3. Safi Pure Olive Oil with Rose Hip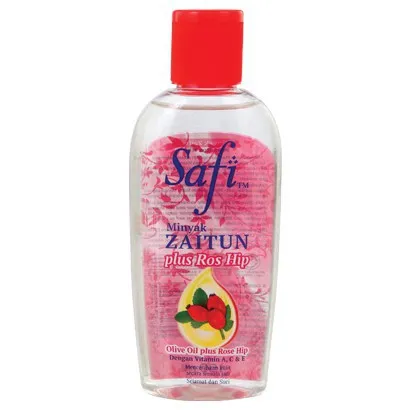 The homegrown brand makes a range of olive oil to keep your skin healthy and soft. It absorbs quickly and completely without any greasy feeling. You can see a difference within two weeks or so.

4. Nihon Brightening Body Creme


The lightweight and non-sticky body moisturizing cream help to deeply moisturize, whiten and brighten your skin. It contains kojic acid and hyaluronic acid to rejuvenate your skin.

5. Freeman Body Mask Cheeky Butt Smoothing + Toning Mask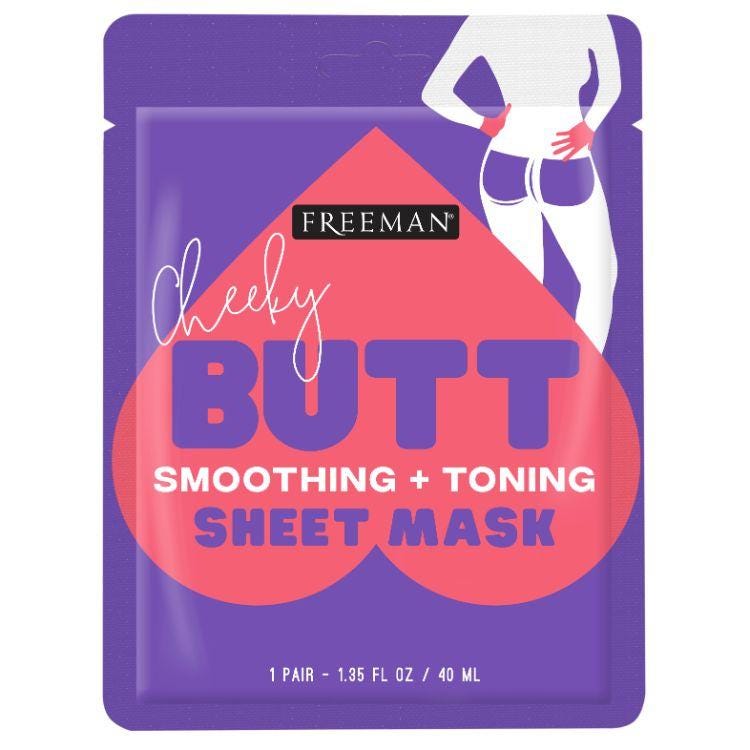 We all know Freeman products are the holy grail of our skin health. This booty sheet mask comes with peach extract and coenzyme Q10 to give you softer, smoother-looking skin. 



So, make sure to get behind these products for that perfect booty.