If you're under the B40 group and has been quarantined as a Covid-19 patient (PUI), you're eligible to receive RM50 per day.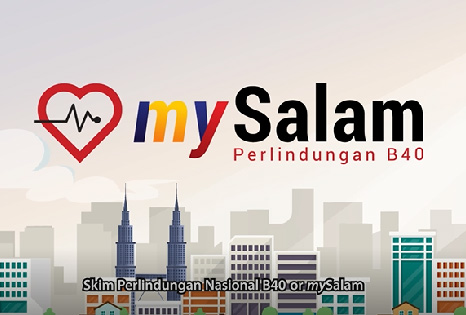 The mySalam protection plan is a part of the Prihatin Rakyat Economic Stimulus Package. PUIs could claim the compensation for the mandatory 14-day quarantine. 


Find out more info on the scheme here. 

The scheme is extended to eligible recipients of Bantuan Keluarga Malaysia from 2022 onwards.
Here are the requirements to qualify for the scheme:
- Aged between 18 to 65 years;
- Single individuals aged between 40 and 65 years and earning less than RM24,000 per year;
- Individuals with disabilities are between 18 and 65 years old and earn less than RM24,000 a year.
Visit the website here. 
Any claims for hospitalization benefits related to COVID-19 close contact quarantine (PUI) cases will be accepted for quarantine until 31 October 2021 only.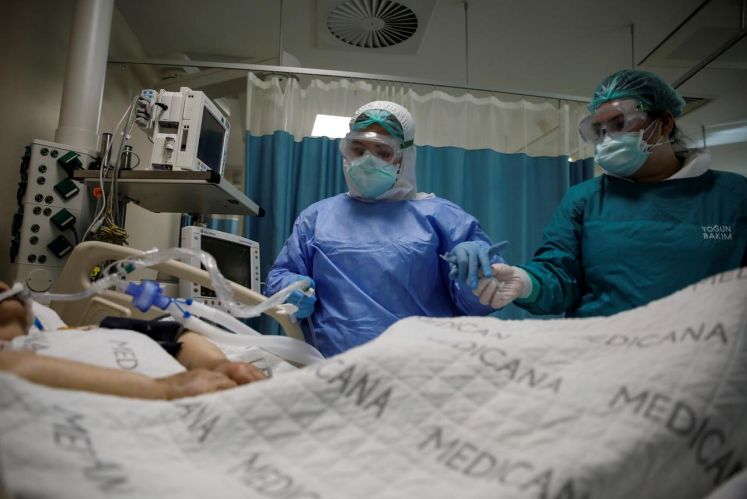 Please email [email protected] directly or call the mySalam line at 1 300 888 938 for further assistance.