Ever since Malaysia's 15th General Elections, there has been a lot of back and forth. With certain parties refusing to coalesce with others and whatnot. But as of right now, it is undeniable that the coalitions of Pakatan Harapan (PH) and Barisan Nasional (BN) are the ones that secured the most seats in the GE15, and subsequent developments have shown that both parties now have the support of Parti Warisan (Warisan).
Warisan gives its support to PH and BN because both have the number of seats to form a government and the majority of the people have voted for PH and BN. As such, PH and BN should be given the first choice to form a government.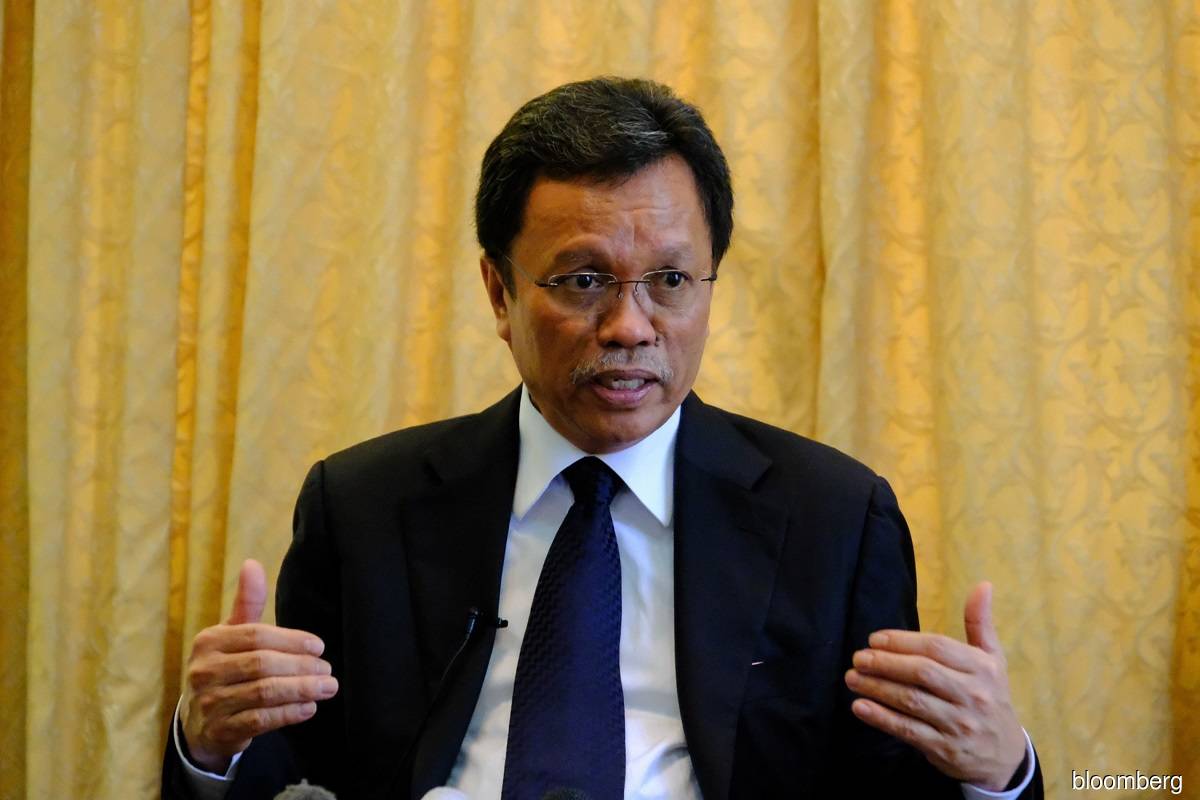 This support is also on the premise that the new federal government will resolve in full the 21 claims under the Malaysia Agreement 1963, said Warisan president Datuk Seri Shafie Apdal in a statement.
The party is hoping that PH and BN will be able to secure partners to help form the next federal government, which would provide political stability and unity to the nation.