A 62-year-old retired Chinese woman received a phone call from someone claiming to be from a courier company, which was then transferred to five individuals posing as different characters, including police officers. They accused her of being involved in money laundering and drug-related crimes. In her state of panic, she disclosed her banking information and made transfers, resulting in a total loss of RM 1,417,019.84.
The Perak State Police Chief, Dato' Sri Mohamad Yusri, issued a statement today, stating that on September 12, a 62-year-old Chinese woman from Taman Cempaka in Ipoh filed a report, claiming that scammers disguised as employees of a courier company and police officers had defrauded her through online conversations.
According to preliminary investigations by the police, the victim received a call from an unknown individual on March 27, 2020, while she was at her residence in Taman Cempaka. The caller claimed to be an employee of a courier company and stated that there was an issue with a package that required verification with the "Sabah Police Headquarters."
He said that the caller provided the victim with the contact number for the "Sabah Police Headquarters," which turned out to be fake and forged. However, the victim was unaware of this and directly called the number, speaking to a "police officer" who informed her of her involvement in money laundering and drug-related cases. The caller even presented a court arrest warrant supposedly issued against her.
He continued, stating that the victim then had conversations with five suspects, each playing different roles. During these conversations, she disclosed all her personal information, including bank account details and e-wallet account information. Following the suspects' instructions, she made transfers to various bank accounts provided by the scammers.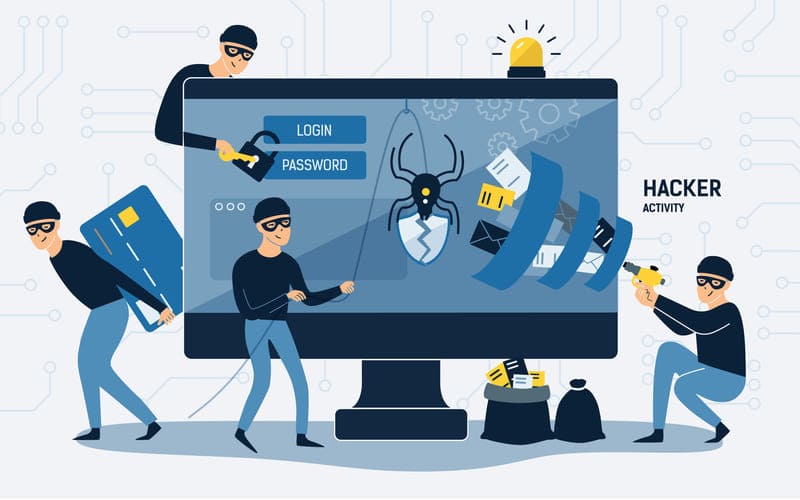 He pointed out that one of the suspects had claimed in 2020 that they would come to Ipoh to meet the victim, but after waiting for an extended period, the victim became suspicious and realized she had been scammed. Her losses amounted to over RM 1.4 million, including US dollars.
He said that an investigation has been launched under Section 420 of the Penal Code.
He also urged the public to exercise caution, especially when receiving calls from government agencies, and advised against providing any banking information or making arbitrary transfers to the provided accounts.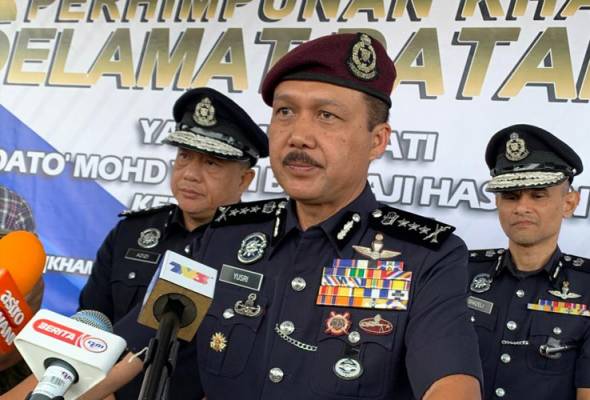 He mentioned that the public can verify such calls by contacting the National Scam Response Center (NSRC) hotline at 997. For inquiries related to scam cases, they can reach out via WhatsApp to the "Commercial Crime Investigation Department Hotline" (CCID INFOLINE) at 013-2111222 (from 8 a.m. to 8 p.m.) or use the Scam Money Verification System (SemakMule).

Source: OrientalDaily