What is this new slogan that Datuk Seri Anwar Ibrahim came up with? Malaysia Madani? What does it really mean?
Well, pretty sure by now you're aware that Anwar is all about openness and making a complete change in the country, as he has always emphasized.
That being stated, Malaysia Madani aims to build a civilized nation that focuses on being respectful, kind, and trustworthy while also gaining sustainability. That is exactly what the Malay term Madani signifies.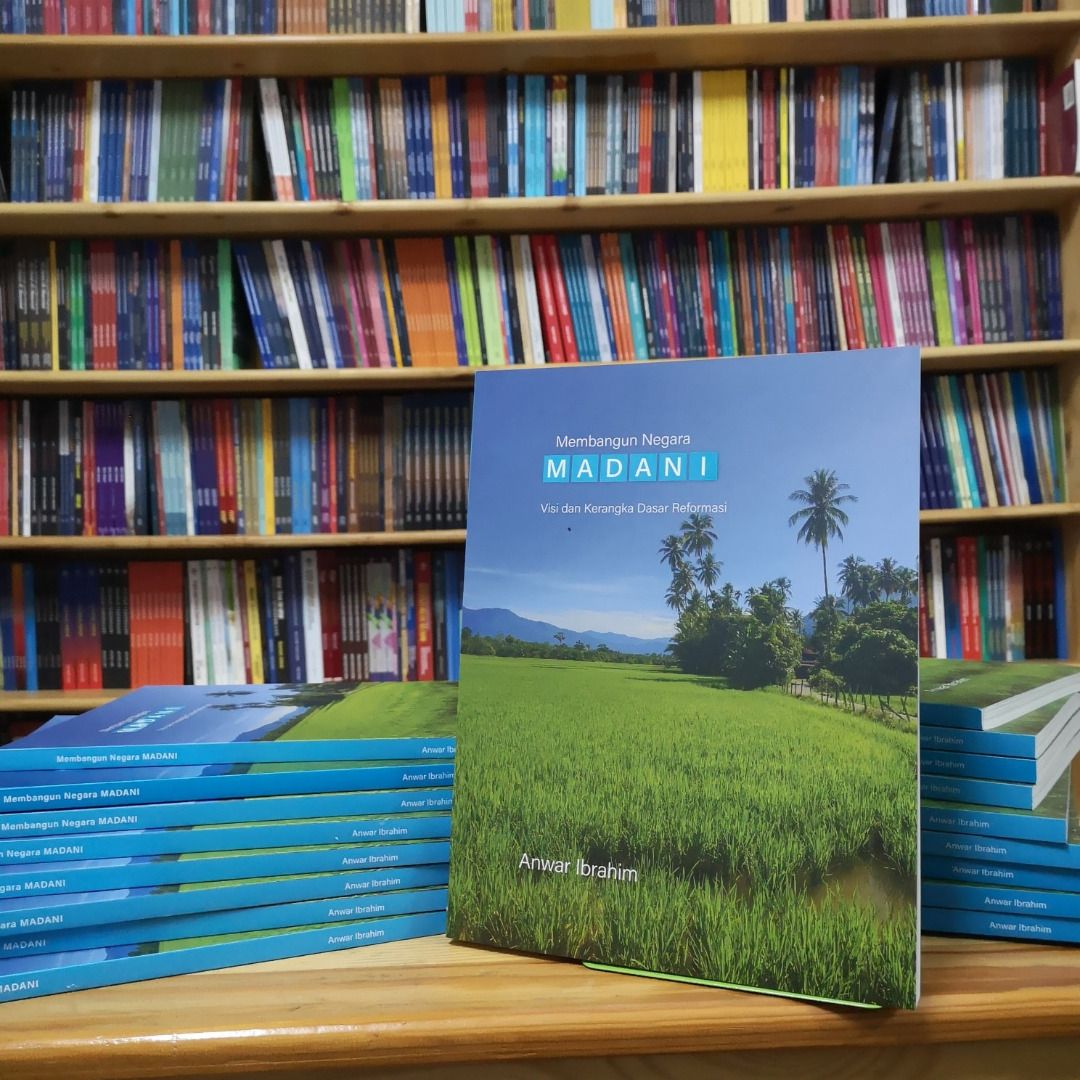 This comes on the heels of PMX's recent release of his book, Membangun Negara Madani Visi dan Kerangka Dasar Reformasi, which was clearly motivated by personal political wisdom and knowledge.