It has been nearly 2 months since the movement control order (MCO) being imposed and most of us are allowed to get a haircut at any hair salons or barber shops. But hairs just seem to grow faster staying at home. xD So, it seems like desperate Malaysians are starting to turn to home service barber to get their hair groomed while some other are urging the government to allow hair salons and barber shops to resume operation under strict standard operating procedure (SOP).
However, Senior Minister (Security Cluster) Datuk Seri Ismail Sabri Yaakob said yesterday (May 12) that ALL haircut services are still prohibited during the conditional movement control order (CMCO) period. It doesn't matter if they provide the services at home, offices or salons.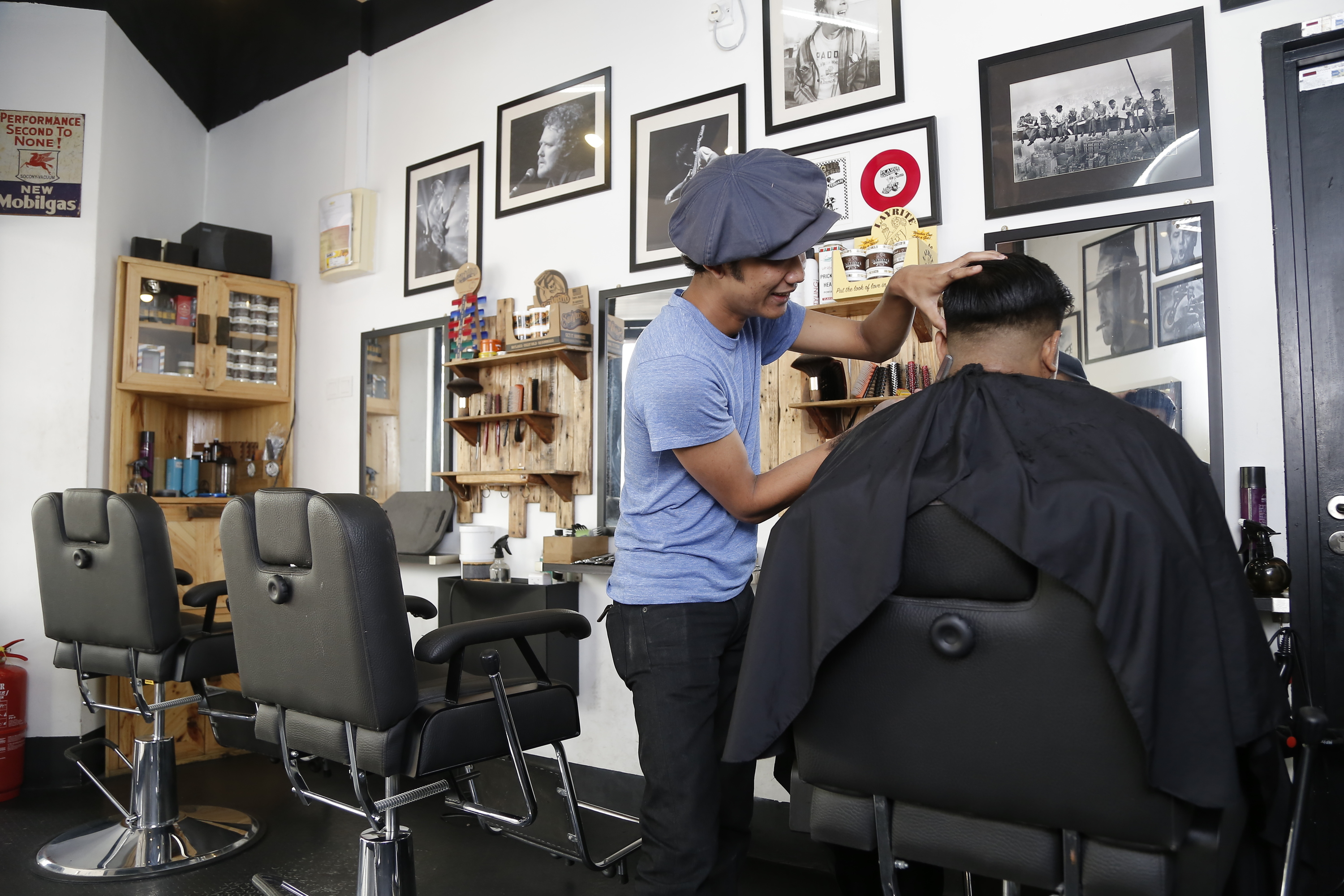 Photo source: Time Out
When asked about the news where VIPs, including some ministers and police officers, are requesting home haircut services, Ismail said he had not received any reports on the matter and could not verify it.
Well, we know your hairstyle has gone 'out of control' after weeks without grooming, but please be patient. After all, being stylish aside, we have to keep ourselves safe, don't we?
Source: Sin Chew Daily
Cover photo: Malay Mail || The Star