Following the outcry of Sarawakians after local airline companies hiked up their ticket prices in December, people can expect more flights to operate soon.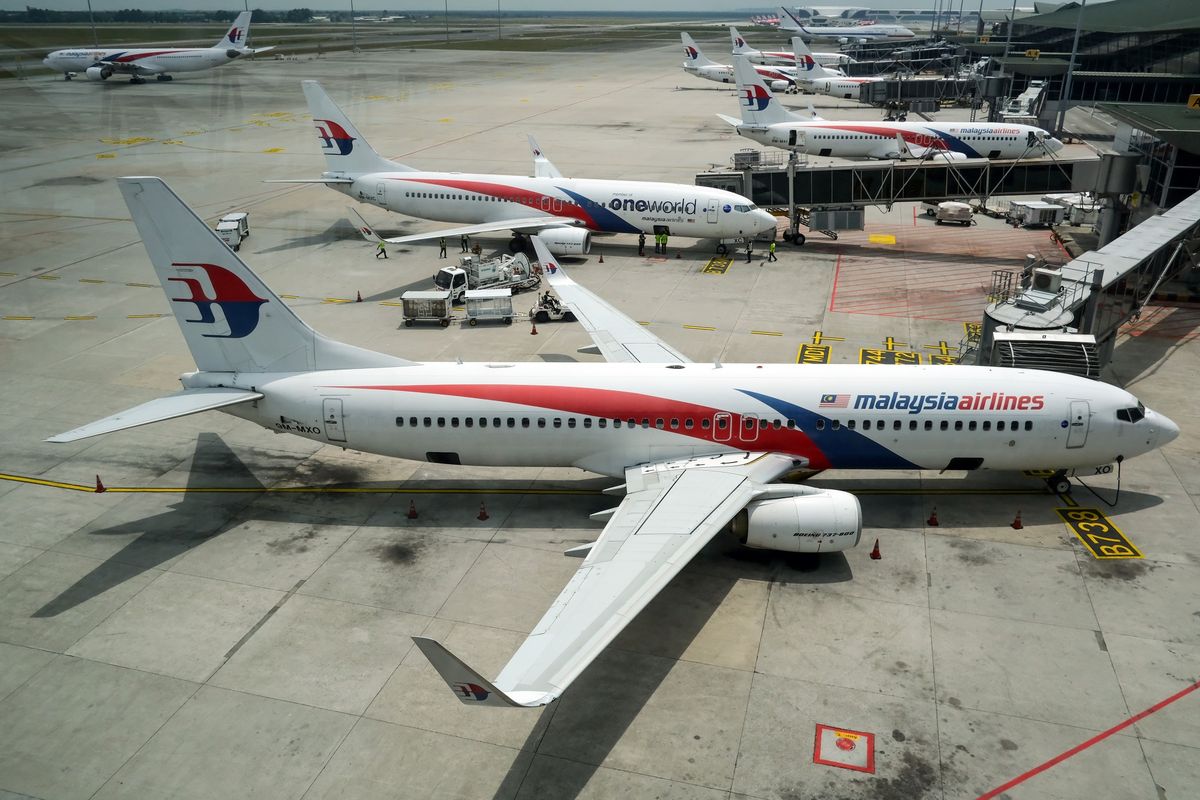 This would mean cheaper air ticket prices as well. 
The national airline has received approval from the Sarawak Disaster Management Committee to operate the additional flights from December 11 to January 5.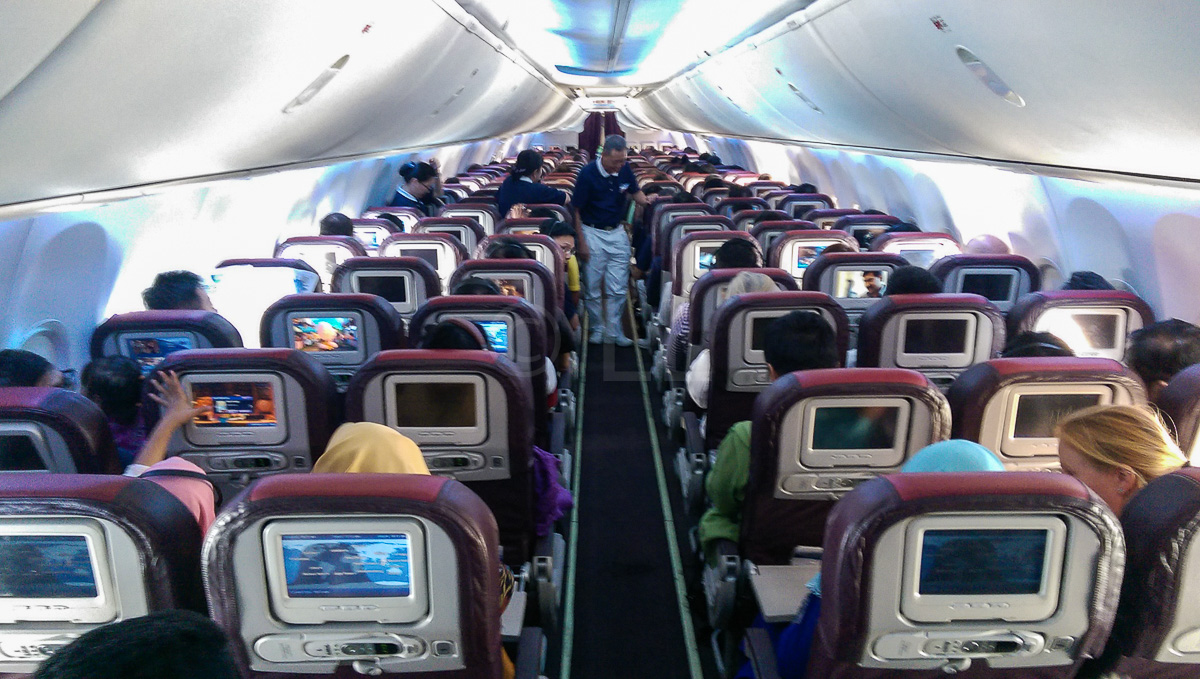 Here are the routes that will operate additional flights:
KL-Kuching: 35 flights
KL-Bintulu: 14 flights
KL-Miri: 14 flights
KL-Sibu: 14 flights 
This is extremely good news for those planning to travel to Sarawak for Christmas & the state polls.