A man who underwent surgery for an anal disease in 2014 was fired from his job for spending almost 3-6 hours a day in the toilet. However, he was not satisfied with the decision and filed for arbitration, seeking reinstatement.
According to reports, the man surnamed Wang started working for the company in April 2006 and underwent surgery for an anal disease in December 2014. His wound healed around January 2015, but he claimed to have continued experiencing pain and had to use the restroom for 3-6 hours daily starting from July 2015.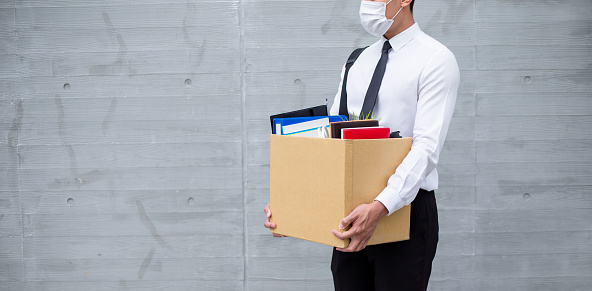 In September 2015, the man's company communicated with him and, after obtaining written consent from the company's labor union, issued a dismissal notice as a disciplinary action.
In October 2015, the man filed for arbitration, demanding that the company fulfill their indefinite labor contract and reinstate him in the agreed position. After hearing the case, the arbitration commission ruled that the company's action constituted illegal dismissal and ordered both parties to continue the labor contract. However, the company disagreed with the ruling and continued to pursue litigation.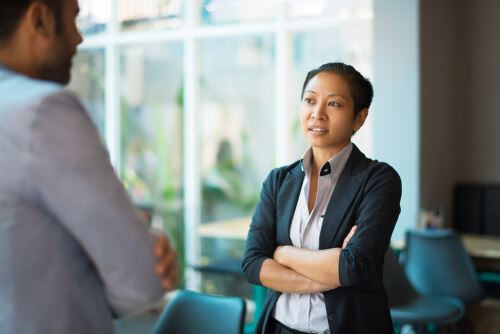 After going through first-instance, second-instance, and high court retrials, the court ruled that the man's behaviour exceeded the scope of normal physiological needs, and therefore, the company's dismissal was deemed legal. This incident has sparked discussions among netizens, with many believing that the man deserved to be fired.
"What kind of work can he do? In the end, he only brings trouble to his colleagues." If the man's condition is indeed true, it seems he is not suitable to continue working, right? But do normal people really spend 6 hours in the restroom?