Libresse, the feminine hygiene products brand is in hot water! Local religious body, YADIM Muslim Women's Council (MAYA) are offended by the brand's latest launch & here's why.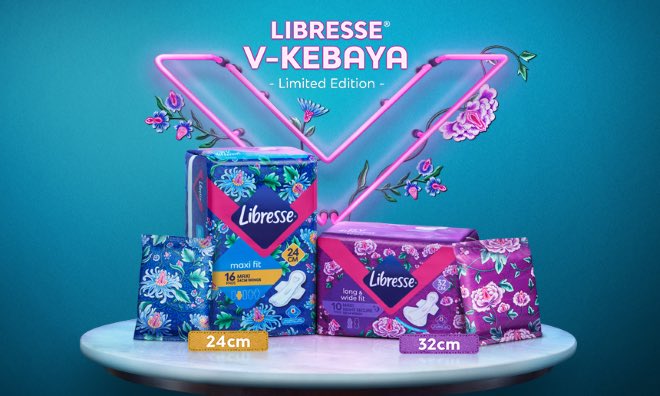 Libresse's newly-launched sanitary pads feature colorful vulva-inspired floral motifs on their packaging. 

The 'limited collection' of sanitary pads were inspired by the traditional Nyonya Kebaya dress, worn by the Peranakan community in Malaysia.  
However, MAYA claims that "to widely promote 'it' as a motif on your sanitary pad packaging is considered as an exploitation of women's bodies in advertising." She urged the brand to withdraw the campaign from all media channels. 
Read the full statement here. 
In response, Libresse posted this on Instagram and has since withdrawn an advertisement. 
Here's how people on Twitter have been reacting to the whole situation! 
So, did Libresse actually crossed the line, or are some people just over-reacting? Let us know what you think!