Here's a good news to all TikTok creators out there! Now, you can earn money with every minute that you spend on the video platform by completing tasks.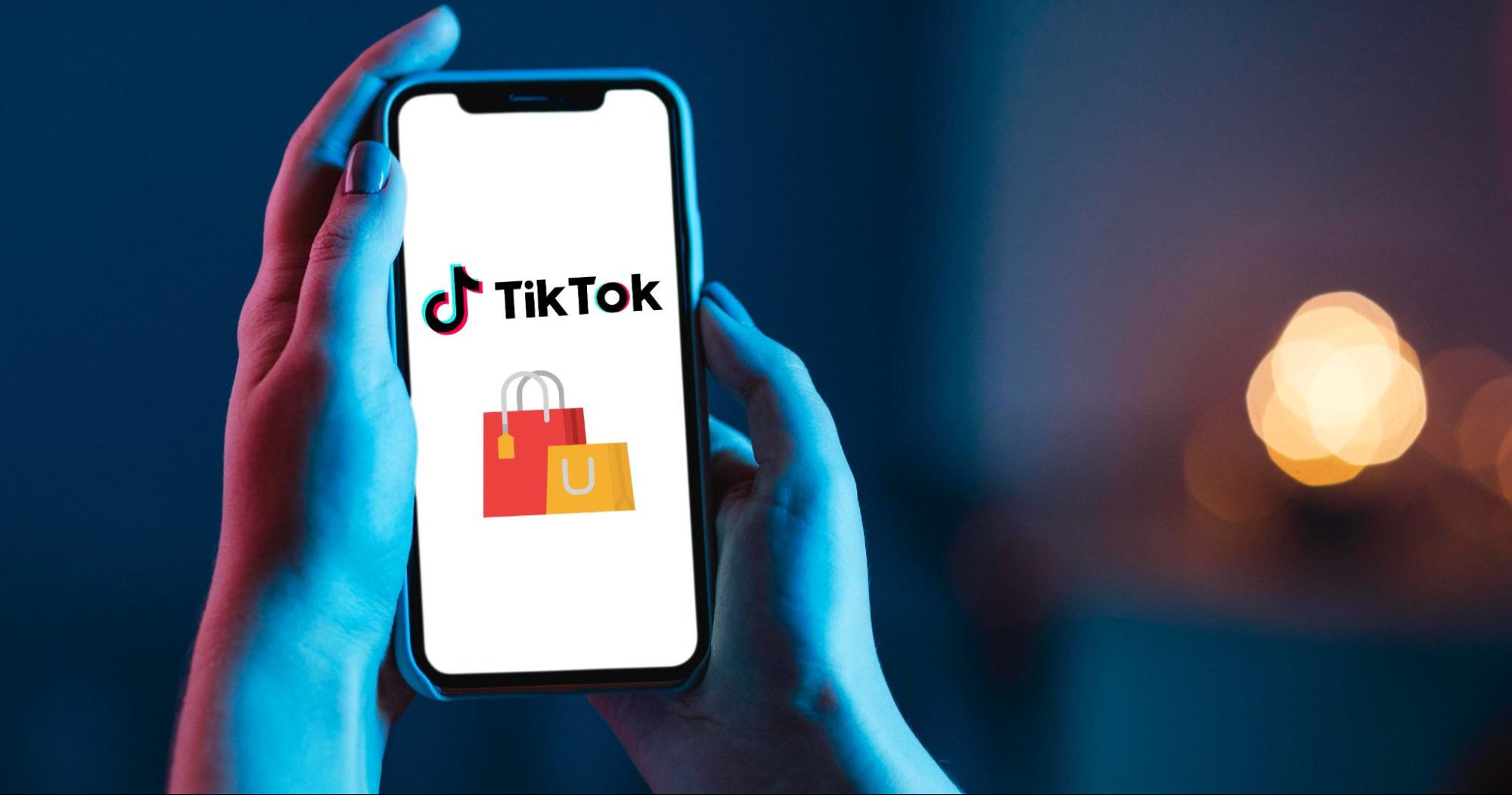 But, there's a condition. You are only eligible to participate if you have a TikTok shop set up. 


Here's how: 
1. Go to your profile page on TikTok. 
2. Click on the hamburger icon on the top right corner. 
3. Select 'Creator Tools' and access your 'TikTok Shop' tab.




4. Go to 'Tasks' and you'll reach your 'Task Center'. 
5. Look up for tasks to complete to earn cashbacks and rewards. 

Tasks include posting at least 3 effective videos, completing at least 5 qualifying live videos and so on. 




When you've completed the tasks, the cash will be directly sent to your income account where you can easily withdraw all your money.

So, there you go. More reasons to start creating content on TikTok now.