Are you looking for the easiest way to speed up your metabolism? I mean- exercise, a crazy diet, or lots of water are just not your things? Well, good news! You can lose weight with enough pressure on the right part of your body. 
I'm talking about acupressure at five Meridian points. Check this out:
1- Abdomen point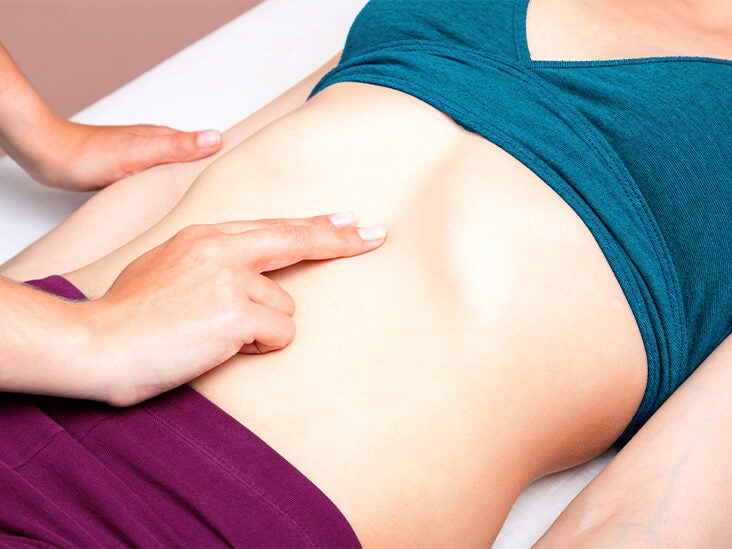 Where: 3 cm below the belly button
Function:
- Enhance digestive system
- Reduce constipation
How to press:
Place 2 fingers on it. Move your fingers up & down. Do this for 2 minutes twice a day. 
2- Abdominal sorrow point
Where: In line with the earlobe near your rib cage / Under the last rib
Function:
- Relieves from indigestion, ulcers, rib pain & appetite loss
How to press:
Curve your fingers & press the point for 5 minutes daily. 
3- Ear point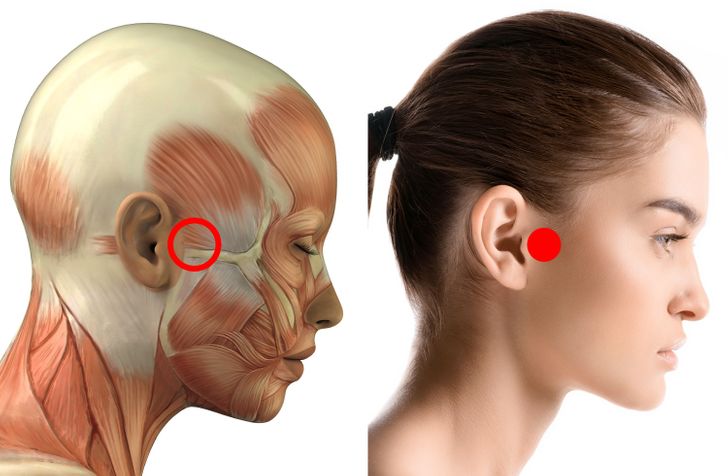 Where: In your ears
Function:
- Controls your appetite
- Treat earaches, ear infections & migraine
How to press:
- Place your finger against the jaw. Move your jaw up & down. Press at the point with the most movement in your jaw for 1 minute.
4- Knee point 
Where: 2 inches below the kneecap on the outer side of the leg
Function:
- Helps stomach function properly
- Improve digestion
- Provides nourishment to the blood
How to press:
Feel the muscle move under your finger when you flex your foot up & down. Press this point for 2 minutes every day with your forefinger. 
5- Ankle point 
Where: Inner side of the leg, 2 inches above your ankle 
Function:

- Strengthen digestive system
How to press:
Press with your thumb for 2 minutes & release slowly. 
Try acupressure at home & feel the difference yourself!