Well, grab your mic! Spotify has released its latest app update with a (drum roll please) Karaoke feature. And, no, you DON'T need Spotify Premium for this. 

Yup, so that means you can belt out to jams from the likes of Taylor Swift, Olivia Rodrigo, or Harry Styles, right on the app. And, your singing will be rated with score cards!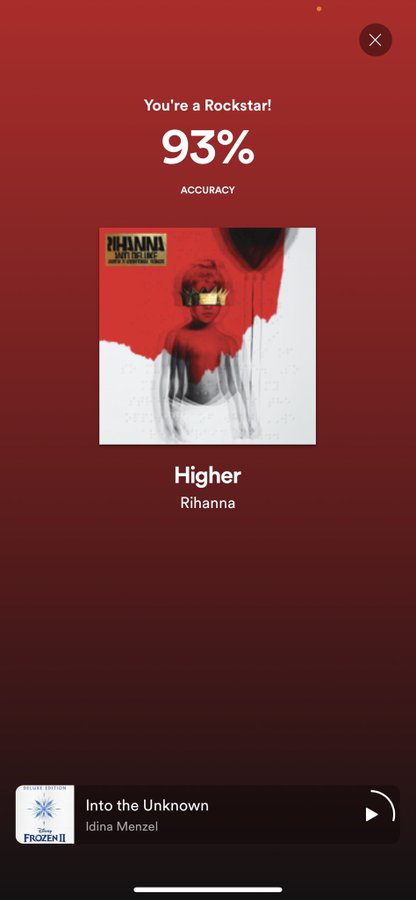 Here's how to get the Spotify Karaoke feature: 

1. Update your Spotify app on App Store or the Play Store. 
2. Select the song you would like to sing along to. 
3. Scroll down to see the lyrics and you'll see the option 'Sing' on the top right. 
4. Click on it to activate Karaoke mode and sing on.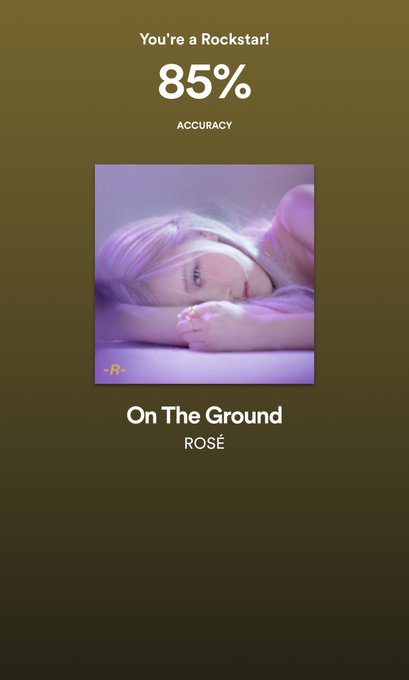 If the latest update is not available to you yet, give it a couple of hours or days. It might be a bug check by Spotify.  Time to jam out with your buddies wherever and whenever you want!