Twitter is known for doing its thing to help in locating someone, which is exactly what this Malaysian did.
From 2000 until 2004, Najwa resided in Stirling, Scotland, and she attended Bridge of Allan Primary School, where she met her best friend Bobbi Smith.
HELP ME FIND MY LONG LOST FRIENDS!!!

Hi, Im Najwa. I used to live in Stirling, Scotland from 2000 - 2004. Im trying to find my bestie from that time, her name is Bobbi Smith (thats literally the only thing I remember). We went to @BridgeofAllanPS . Thats us pic.twitter.com/KHpHYkiIrZ

— Ar. Najwa si penjahit (@_nxjwafuad) February 21, 2023
She returned to Malaysia, though, and had lost contact with Bobbi, so she is looking out to the Twitter community to help reunite them. She attempted to tell her story on TikTok, but to no success.
Throughout her tweets, she has been updating everyone on her situation, in which she has a lead and has attempted to contact the person she believes is Bobbi but has received no response.
Her school alumnus is also attempting to assist her, and guess what?
She has finally found her! They communicated back and forth, and it's heartwarming to know that Bobbi remembers her.
So how she found Bobbi when a fellow Malaysian who attended the same school till Primary 7 contacted her and provided her with Bobbi's Facebook account, and that's how she succeeded in reaching out to her, though she was still confused at first since the names were different.
Then Bobbi's brother's friend reached out and confirmed it was her. It turned out she had changed her name a few years before, making it impossible to find her.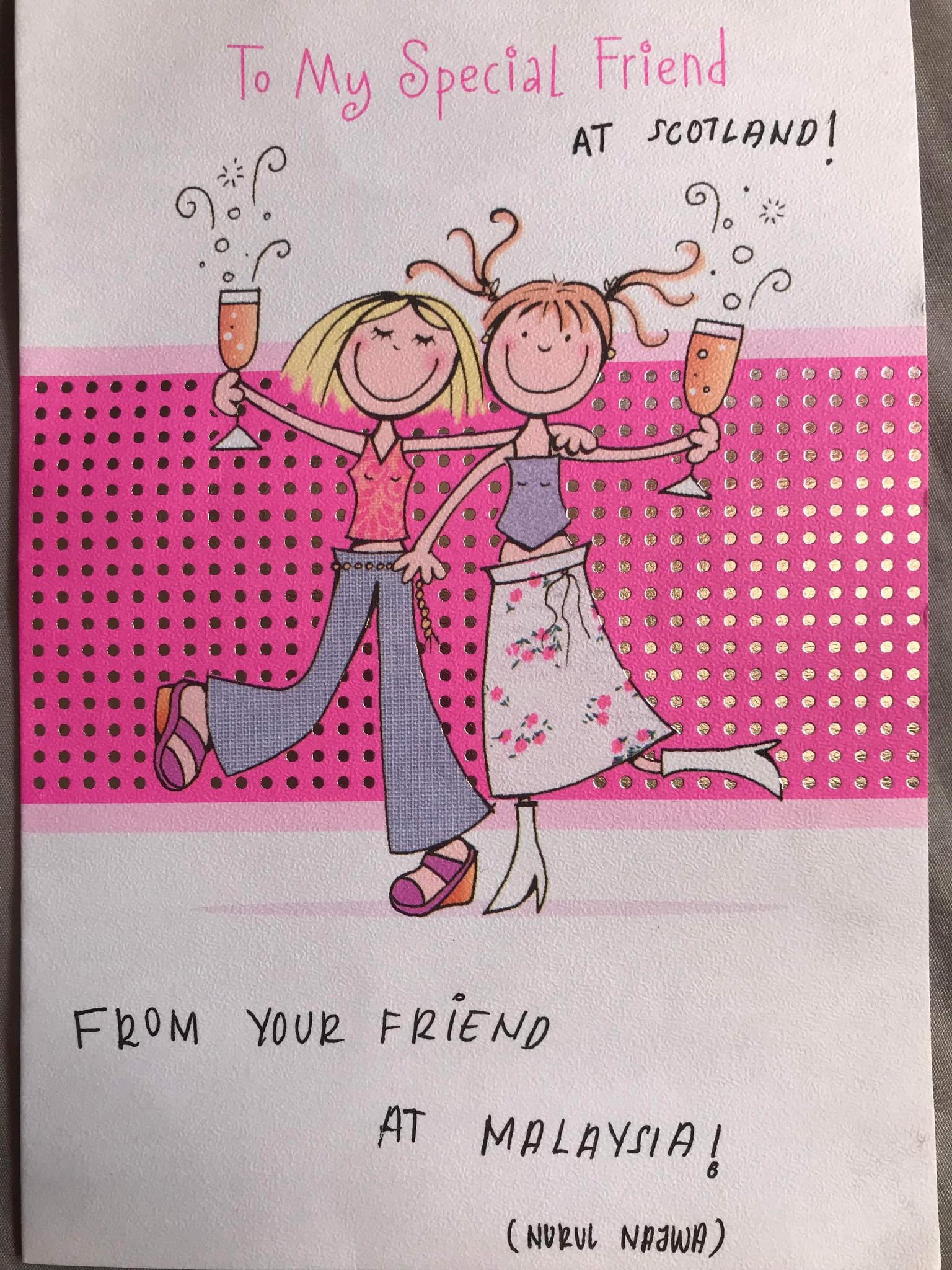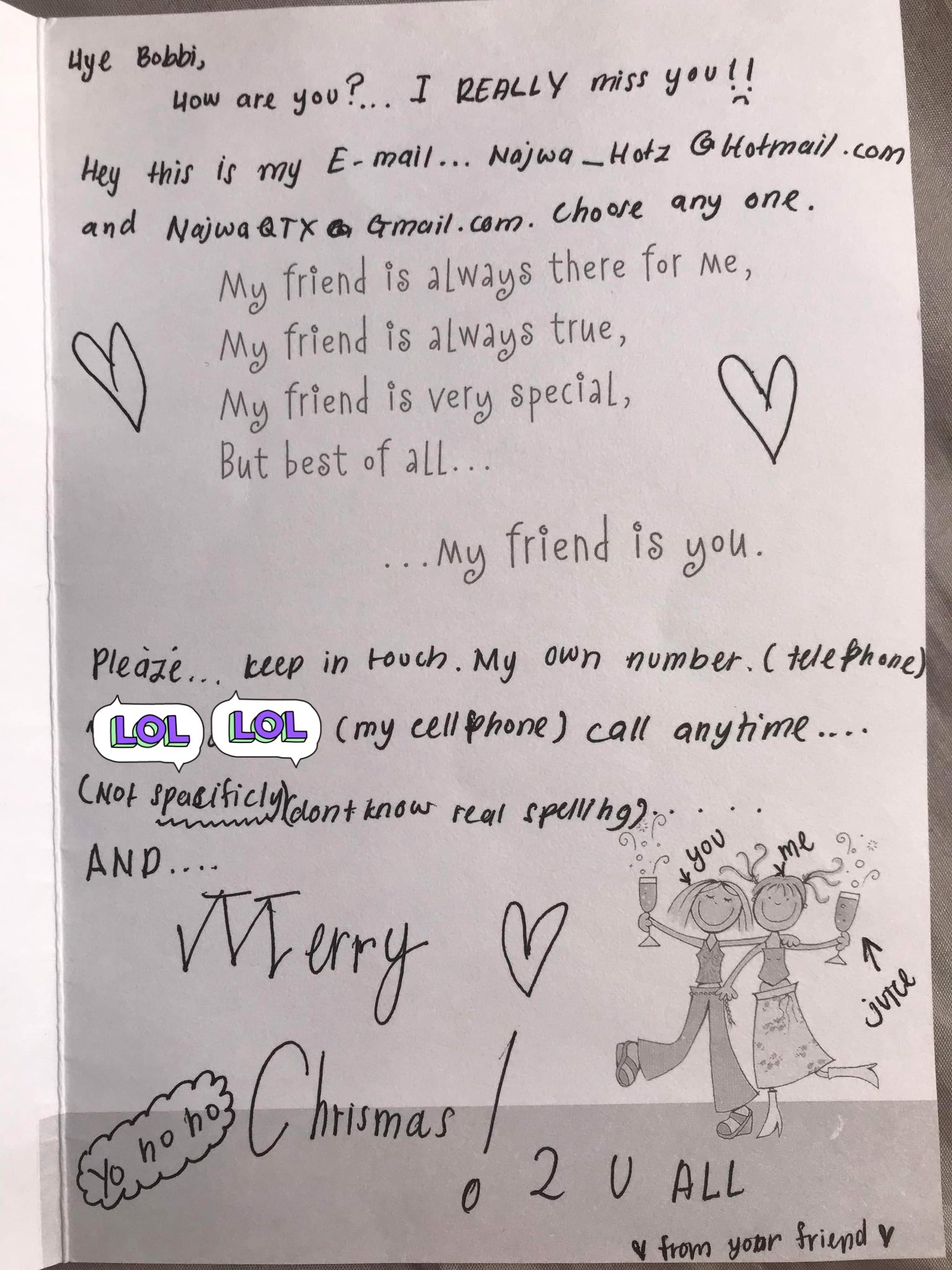 Despite the time difference, they have been communicating, but the most touching moment was when Bobbi informed her that she had kept one of Najwa's letters to her when they were 8.
Throughout her search for Bobbi, Najwa was able to reconnect with a few of her classmates.
That being said, Najwa is really thankful to everyone in the Twitter community for assisting her in locating Bobbi.