Want to start a business but have no money? No Problem!
You don't need a huge amount of capital to start a business.
In any case, there are so many business ideas that you can start right now with a very little amount of money or none at all.
And I am sure you already have a mobile phone, a computer, and the Internet. 
That is probably all that we need.
1. Consulting Business
There are numerous types of consulting roles in different industries and with the right experience, you could offer your expertise too!
If you are good at creating and implementing marketing strategies, then be a marketing consultant! 
You don't need an office for a consultation, you could do it online or through a call.
2. Personal Fitness Trainer 
Time and effort needed for this particular business idea as you will need to have a passion for bodybuilding and be fit and healthy at first.
A personal trainer should be a walking advertisement for their own successful diet and workout regime so that clients are able to be confident and have trust in you. All you need is to invest in some money to get a fitness instructor certificate!
You could help clients that want to achieve their weight loss or fitness goals. 
3. Writing & Editing
If you have solid writing and editing skills, you can consider starting a business as a freelance writer. 
You will first have to build your portfolio and slowly build your client base. 
And if you want to get more in-depth, you can offer full editing services for businesses.
4. Logo Design Business 
If you are an artistic person, helping businesses design logos is a fairly simple business to start.
You can either offer service for the high-end by doing extraordinary logos or provide for the low-cost, using only templates to customize logos for clients.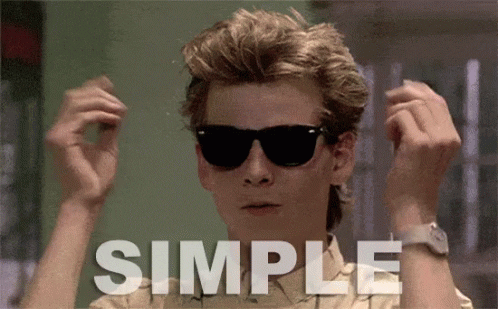 5. Pet Sitting Business
You can start by offering your services to friends and family. Then, you could use the profits to build your professional credentials.
And when you are ready to grow this business, you will need to hire workers.
6. Personal Shopper Service
Personal Shopping Service is a booming industry. Purchases might include groceries, necessary items, clothing and more.  
You could create your social media page or website and start getting customers.
7. Social Media Management 
Big companies usually need help managing their online presence.
Particularly in social media (Twitter, Instagram, and Facebook) to raise brand awareness and to promote their products or services. 
Try increasing your knowledge of social media trends and be familiar with these platforms. 
Then, contact anyone you think they might need this valuable service.
8. Stress Management Workshop Business 
There are many working individuals that are stressed out at work. 
You can start an online stress management workshop using Udemy that includes trainer/trainee discussions, ways to deal with stress, reflection, and stress release exercises.
 This will not only help people learn to cope with stress, but also improve their mental health.
9. Homemade Baked Goods Business
Why not turn your love for baking into a business? 
You could sell baked goods online or to bakery shops. 
With just a few basic supplies and ingredients, you could start baking cookies, bread, and cakes.
 10. Errand Runner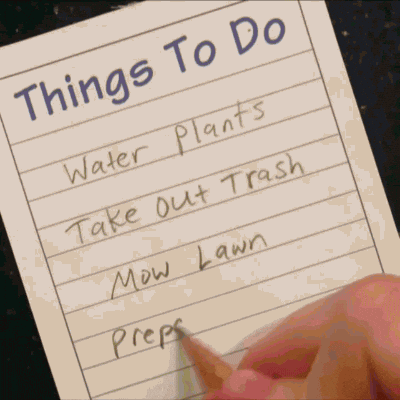 Ever heard of TaskRabbit? 
You can employ a similar idea and start a business as a general errand-runner. 
Someone needs to pay the phone bill, dry cleaning drop-off, help moving or TV mounting, etc 
You are on it.
If you prefer specificity, you can consider choosing a niche, such as running errands only for working adults.
11. Proofreading 
Have an eye for detail? You could set up your own website as a proofreader.
12. House Painting
You literally do not need a license to be a painting contractor.  Indoor painting only needs very minimal equipment.
You can start by putting up your service.
13. Dropshipping 
You can use TaskRabbit as it is one of the best platforms to build your business.
When you sell a product, you purchase the item from a third party and has it shipped directly to the customer.
You can use this platform to sell anything, anywhere at any time.
It has got very low risk as you only pay for what you sell. 
14. Interior Deco Consultant
Love decorating homes? This is the business you would want to be in.
Start building your portfolio by offering services to your friends and family. 
Then, create a website to advertise your services to the masses. 
You will have to make sure your website design is appealing enough as it may impact how your prospects perceive your service. 
If you are not good at designing your own website, consider hiring a professional website design company.
15. Personal Styling Business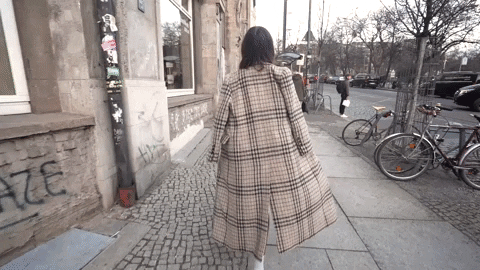 Are you a fashionista? Why not make it into a business?
You can offer various consultation services like handling hair, makeup, fashion, or anything that is related to the image of your client. 
Start by meeting at clients' homes or business places so you don't need to pay for any expensive overhead.
16. Sell Digital Downloads
You can create and sell digital downloads like e-books, templates and case studies. 
Of course, all these have to be useful content that will help the audience to either improve their lives or gain knowledge.
17. Online Travel Planner
You don't need to travel every corner of the world to be a travel planner.  
The one thing you need is a website to upload pre-planned itineraries for interested customers to download for a fee.
Also, you can offer made-to-order itineraries that provide a more personal yet detailed itinerary for customers that requests.
18. Podcasting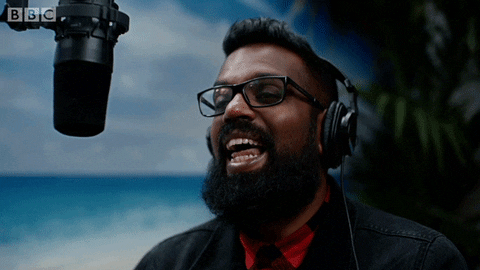 If you love talking and sharing your experiences, you can start your own podcast online. 
And once you got a good amount of followers, you can then earn more by getting sponsors.
 It's pretty seamless to incorporate sponsors into your podcast by providing appropriate context, honesty and be enthusiastic when discussing the sponsors. 
19.  Sewing and Alterations Business
Startup costs are virtually nonexistent, that is if you already have a sewing machine and all the tools. Of course, the skills needed for this business idea.
You can start by offering services like clothing alterations, custom tailoring, and button replacement from home. 
20. Start a T-Shirt Selling Business
This business idea uses a pre-order strategy where you know the demand for your products in a target market and estimates what quantity you need to fulfill the demands.
Once you have made your own T-shirt design, put it up online and focus on marketing campaigns that will lead to increased exposure, awareness and sales.
And when someone orders it, you can start to produce batch by batch.
21. Journal Workshop
Everyone wants to have a creative journal of their own but not everyone has the creativity to craft a journal.
You can start this workshop business by sharing creative ideas for making a memorable journal. 
22. Gardening Business 
If you love nature, you can start a business as a home-based gardener.
 This business idea may require some basic mowing, pruning, and lawn maintenance skills. 
You can spread the word about your business and attract first customers through online or word-of-mouth.
23. Social Media Influencer   
I am sure you have an Instagram profile, why not utilize it in a better way?
This may take time and effort as well. You need to build up your influence over time and then offer your services to brands who want to promote their products or services. Ideally, find your niche and focus on it.
24. Stock Photographer
A lot of photography businesses require studio equipment or other extra expenses but that is for a professional photo shoot. 
If you own a camera, you can easily take photos and offer them for sale on stock photo websites. 
Depending on what kind of photographs you take, there is no need for expensive props to start with. 
A simple notebook, a pen, and a cup of coffee can be a good enough photo. Or if you have pets, why not let them be your model?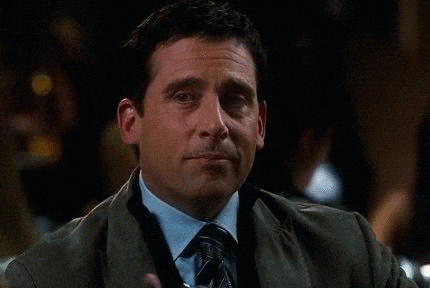 Just pick one of the ideas here that you have the most confidence in and get started now!
Remember, a big business starts small.