Dinner, Flowers, Chocolates on Valentine's Day are boring.
It's 2020!
Why not plan something out of ordinary this coming Valentine's Day?
1. Take a hike
There are many breathtaking mountains in Malaysia. 
Why not bring your date on a romantic hike and enjoy the view together!
Hiking Trails Ideas :
Broga Hill
Taman Eco Rimba
Penang Hill
Maxwell Hill
2. Cooking Class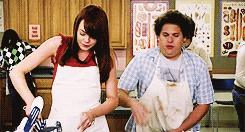 Sign up for a cooking class on cookly with your date where you can learn how to cook each other's favorite dish!
Well, things tend to heat up in the kitchen. *winks
3. Sunset or Sunrise Watch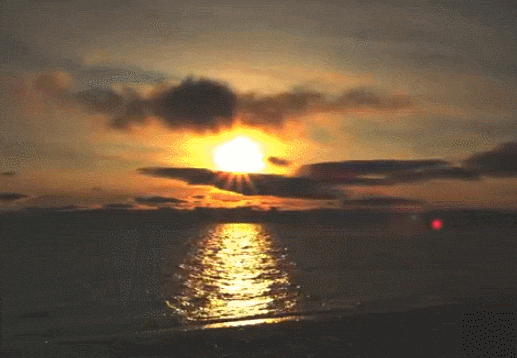 Valentine's Day is on a Friday and both of you are probably working, why not head out early to catch a sunrise or watch the sunsets after work?
It could be by the beach or on the hill. 
4. Escape Room
An escape room is great because you will get to spend an adventurous time with your date.
Communication and cooperation will be your keys to success.
The mission accomplished, the success of getting out of the room, the solving mysteries, and the satisfaction will definitely bring you both closer together!
5. A Paint and Sip Class
Book a sip and paint class with your date!
Wine, cocktails, a brush, and an apron. 
Get ready to bond with your date and bring home a memento.
6. Play Tourist in Your Own Town
So often we see tourists in our town doing touristy things like taking pictures with wall art or eating local delicacies.
But, we hardly do any of that.
It's actually super fun and easy! Bring your camera and take pictures of yourselves. 
It will be memorable, trust me!
7. Volunteer at an animal shelter.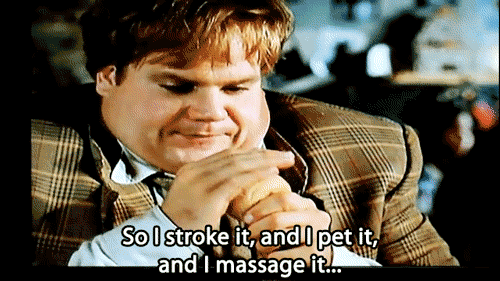 It's gonna be a cute date!
Spend some time cuddling a pup, kitten or rabbit together. 
If you want to do more, you can do some cleaning in the shelter area.
8. Go for a Picnic
Dinner places are going to be expensive because they are going to replace the normal menu with mandatory and expensive prix fixe.
That's why a thoughtful picnic in the park is a great idea!
9. Sing Karaoke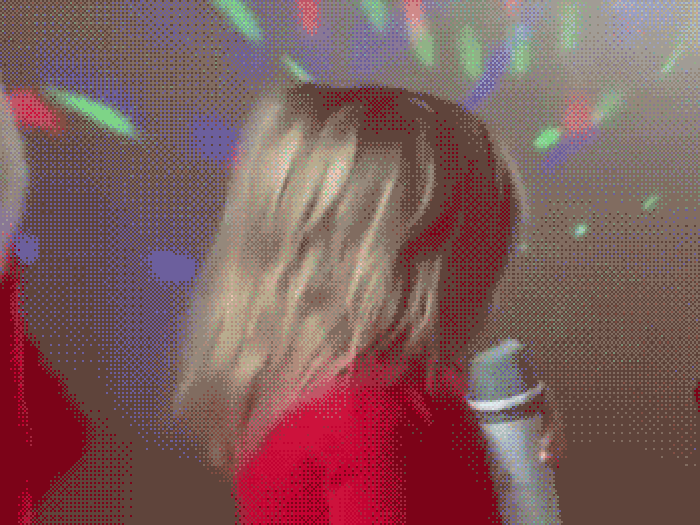 Celebrate your chemistry by singing duets such as 'You and I both' by Jason Mraz and 'Don't go breaking my heart' by Elton John & Kiki Dee together!
10. Glamping
Instead of the usual hotel staycation, try glamping in nature!
Both of you get to cozy up in the tent, play some games and perhaps, some deep talk?
Here are some nice Glamping spots :
Time Capsule Retreat
Tadom Hill Resorts in Banting
Sekeping Serendah Retreat in Serendah
Tiarasa Escapes in Janda Baik
11. Visit a new cafe
There are so many new cafes popping up these days. 
Why not go one that your date and yourself haven't been to?
It will be fun to try some new drinks or food too.
12. Make TikTok Videos together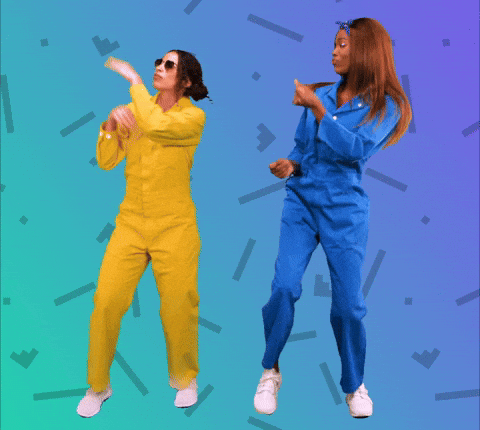 TikTok has been attracting people from all over the world. 
Make an in-trend video with your date. 
Pretty sure you both will have lots of fun and laughter! 
13. Pamper Yourselves 
Maybe go for a massage ? or a spa? A relaxing date would be great!
14. Take a Dance lesson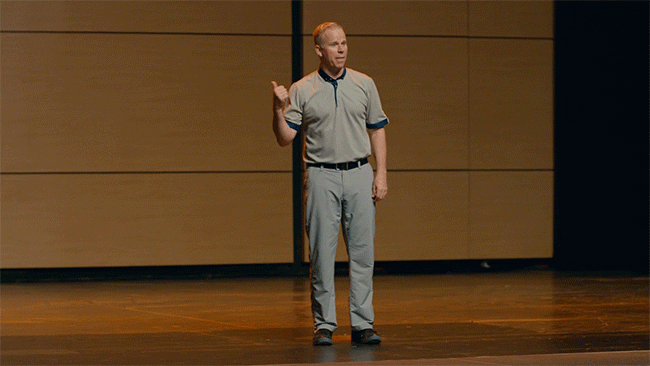 You don't need to hit the club to dance! 
Sign up for a dance lesson that you both are keen on.
After all, it doesn't matter if you are single, couple, somewhere in between or just looking for some fun with friends and family on Valentine's Day,
 these are non-cliche but super fun ideas.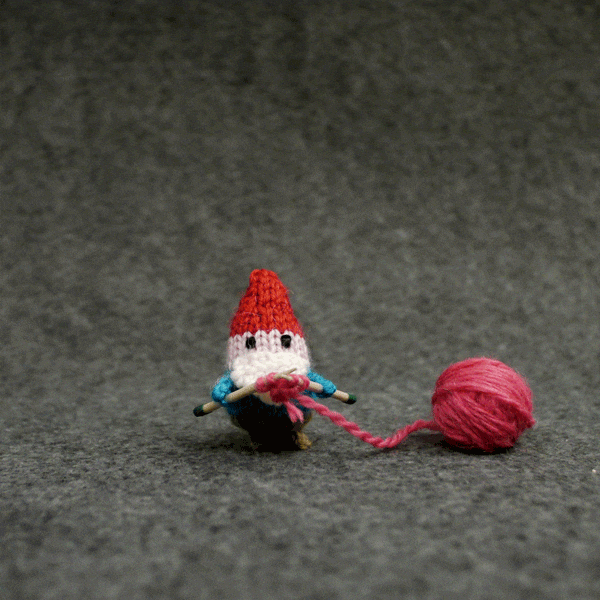 Pick one and start creating memories!