Netflix recently revealed that they will charge an extra fee for shared accounts used by those who do not live in the same residence. 
#Netflix is petty as hell! how you goin' call someone unauthorized when the owner of the account willingly shared their password! pic.twitter.com/Ombbx5kJ5K

— R (@ElliotRani) March 18, 2022
This would affect those who share accounts with friends and family members living in other residences.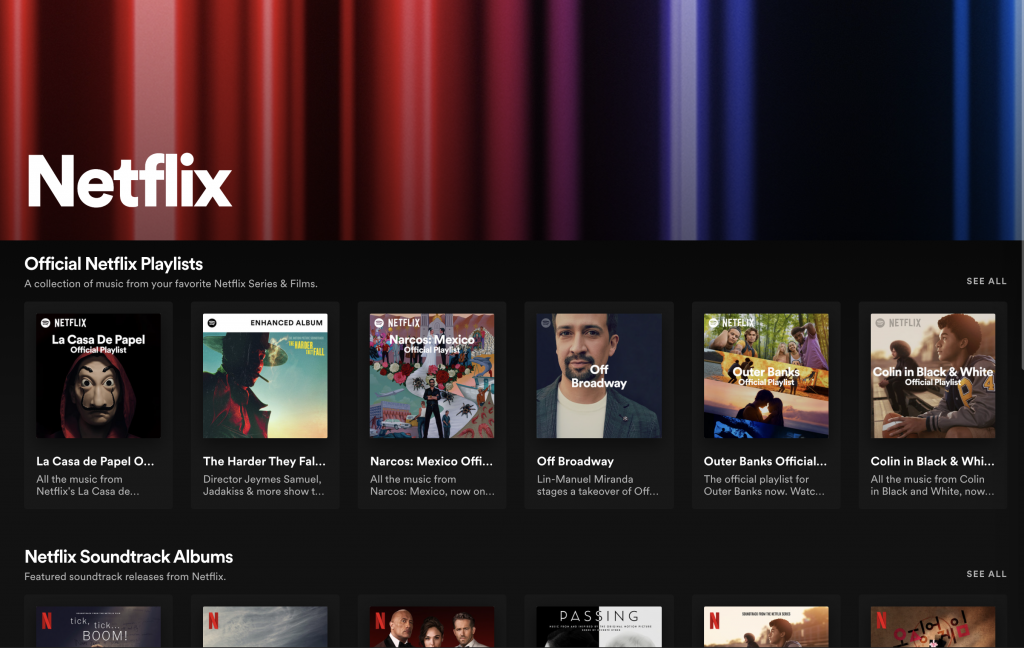 And, Netflix could know if the users of a single subscription are from separate households. They simply trace your IP addresses, device IDs and account activity from devices that sign in to a Netflix account.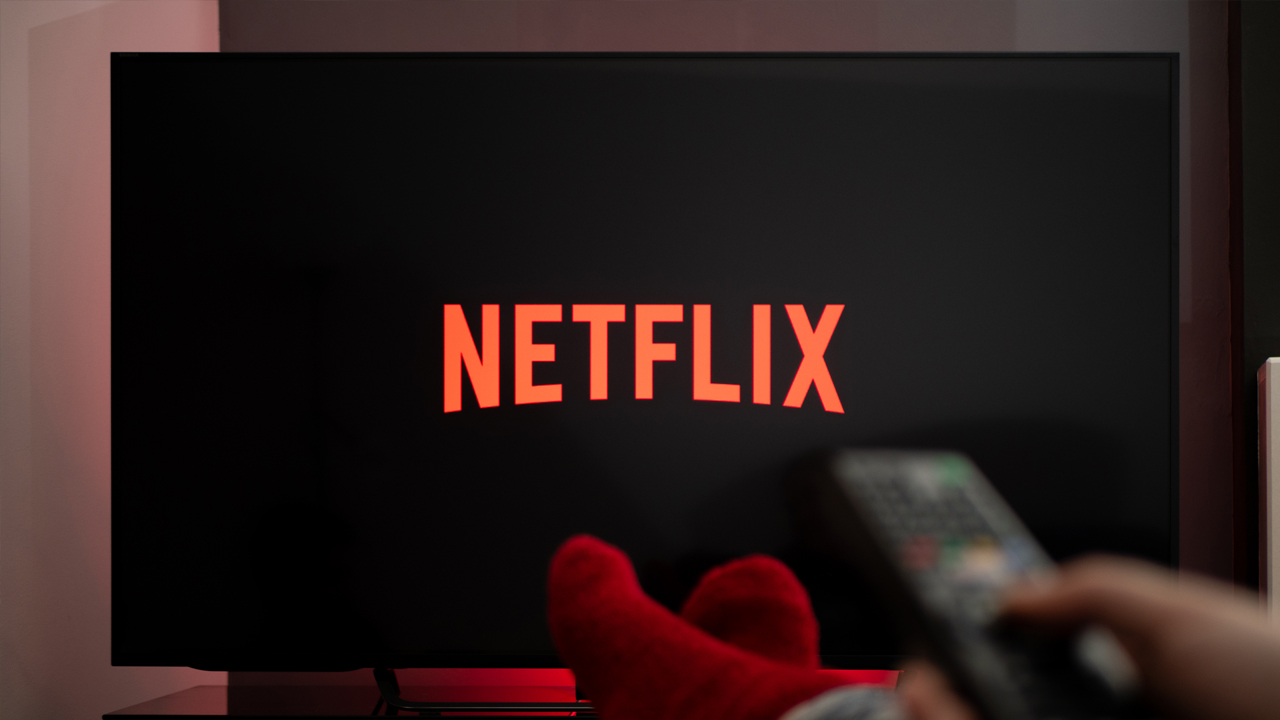 As of now, Malaysians can still enjoy the shared accounts at no extra charges.