This young woman found herself in a complex emotional dilemma after receiving a marriage proposal from her much older boss (manager), who wasn't even her romantic interest. The incident, which took place recently, left her stunned and unsure of how to navigate the situation.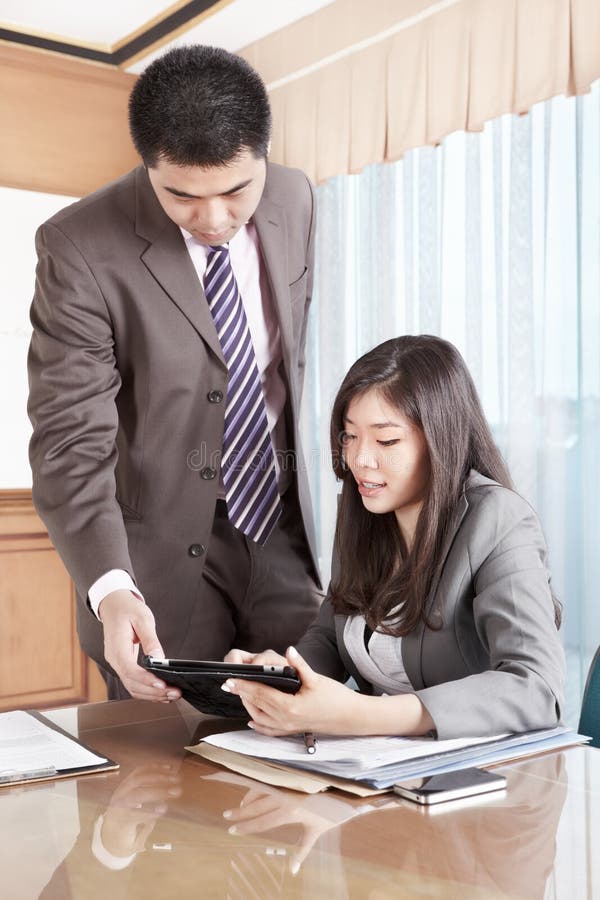 Having already found love with her current boyfriend, with whom she shares a deep and fulfilling relationship, she was taken aback by the sudden proposal from her superior. Despite the tempting offer of an RM 80,000 payment to her parents and a new car, she felt torn between the monetary security and her genuine affection for her boyfriend.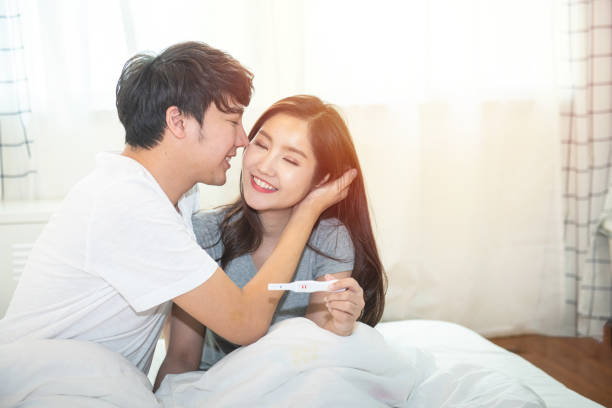 Recalling her college days, she revealed her initial admiration for her now-boyfriend, who was the centre of attention among female students. However, fate took a surprising turn as he was the one who eventually pursued her, leading to their cherished year-long relationship. 
Conflicted between her heartfelt attachment and the financial security promised by her manager, she struggled to come to terms with her emotions. Her apprehension about revealing her situation to her boyfriend added to the complexity of the matter, leaving her in a state of distress.
Conversations with her understanding parents offered some solace, but her familial responsibilities and her deep love for her boyfriend weighed heavily on her heart. Despite the materialistic allure of her manager's proposal, the thought of sacrificing her relationship with her beloved boyfriend brought her to tears, highlighting the depth of her emotional turmoil. 
As she grappled with the decision between financial stability and emotional fulfilment, the woman remained unsure about which path to choose: her well-off boss or her devoted boyfriend.
So if this were you, which would you choose?