After holiday, the confirmed cases of the Covid-19 in Malaysia have gradually increased. Due to this situation, Ministry of Health keep remind us to wash our hand frequently and wear a face mask when go to crowded place. On the other hand, the cases of hand, foot and mouth disease (HFMD) have caused a large outbreak. At present, there are slightly more cases of infection in children, and HFMD can be fatal in severe cases, which does make parents feel uneasy.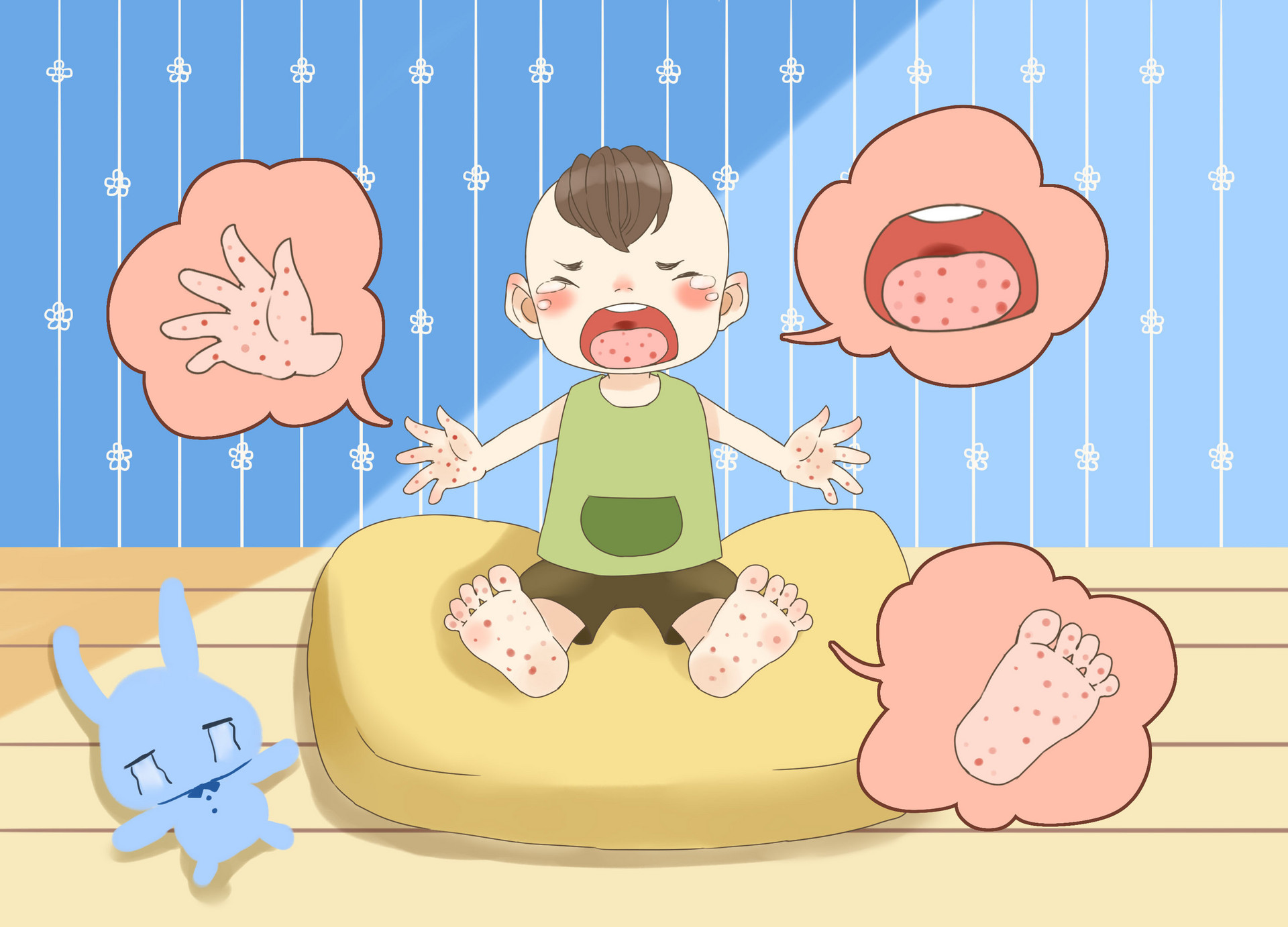 The main symptoms of children infected with HFMD are fever, sore throat, vomiting, rash, oral herpes, etc., and the fever can last for 4-5 days! Parents, come here quickly, in order to prevent your children from contracting HFMD, the best prevention method is to maintain personal and environmental hygiene. Everyone must abide by the following matters and safety measures to reduce infection of HFMD.
1. Wash hands in time when reach home
Children between the ages of 3 and 7 have a higher chance of contracting HFMD. Due to the strong resistance of adults, there is no related symptoms of HFMD after infection, but adults also carry the virus in their bodies and can also transmit it to children. Although there are no related symptoms, the virus has been carried in the body and will also be detoxified and transmitted to the child! Therefore, both children and parents must pay attention to personal hygiene. When going out, they must wash their hands in time, change their clothes frequently, rinse their mouths frequently, cover their mouths and noses with tissues when coughing or sneezing, etc. to maintain personal and environmental hygiene.
2. Take your children to bask in the sun
Among the hand, foot and mouth disease, the EV71 virus is the most lethal, and this EV71 virus is most afraid of ultraviolet rays, so more sunlight can effectively eliminate the virus. Although it is necessary to often take children outside to bask in the sun, family members also avoid taking children to crowded places to avoid infection.
3. Change your child's eating habits
Parents should not let their children eat raw and cold food, drink raw water, and do not eat meat that is not fully cooked, and try to cultivate good eating habits in children. Having a good diet is a good way to boost your child's immunity.
4. Do not share towels or personal items with others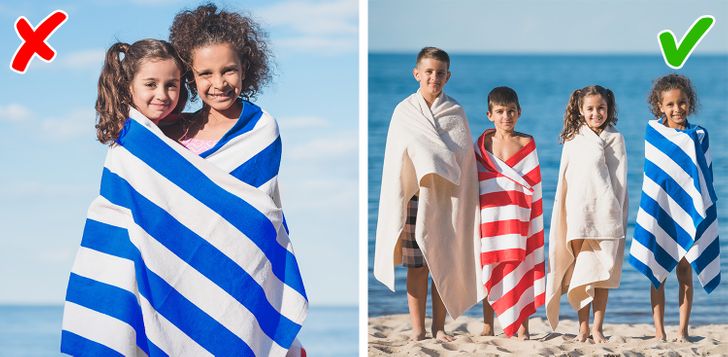 Children's toys, tableware, dolls, etc., must be regularly disinfected and kept clean. The indoor environment of the home should also be ventilated by opening windows frequently, which is to reduce the stay of the virus.
5. Know the main symptoms of HFMD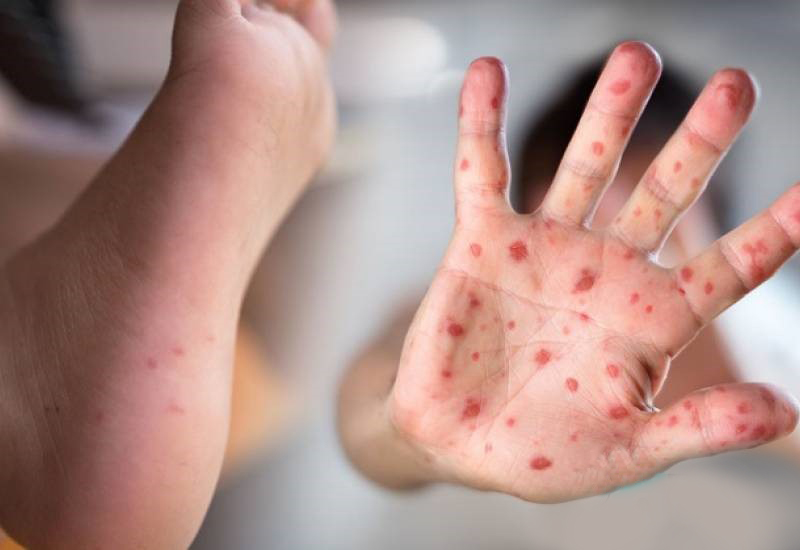 Once parents discover suspected symptoms, they must immediately send their children to the hospital for treatment, and isolate the child to avoid spreading the virus to others.
Follow the rules above to protect your children! The most important thing is to maintain personal and environmental hygiene to avoid infection!