A 24-year-old man from Guangzhou, China, had a live parasitic worm removed from his brain after 13 years. The worm caused him to become partially disabled. 
Over these 13 years, his family sought medical treatment for him everywhere. At the time, doctors indicated that the parasitic location was too deep, and attempting surgery could result in irreversible consequences, so they had to "leave it be" temporarily.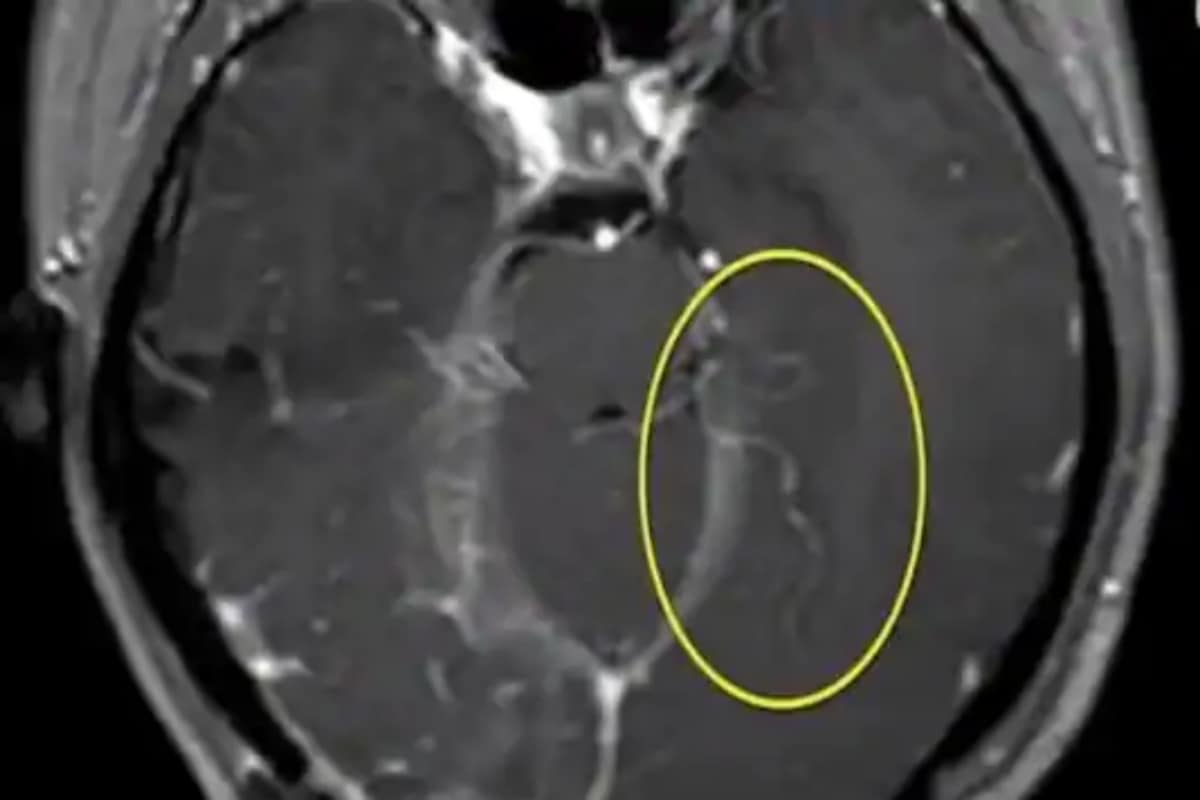 As he grew older, the sparganosis worm continued to roam within his brain, causing irreversible damage to his brain. This led to partial paralysis on his right side, a decline in language abilities, and he was classified as having a secondary disability.
Just recently, they came to Guangzhou for consultation, and after an examination, doctors found that the live parasitic worm had moved to a relatively shallow area in Zhang's brain. They immediately performed a 7-hour surgery, removing a live sparganosis worm that was 10 centimetres long.
The surgery was quite successful, and the man was able to get out of bed and walk on the second day after the surgery. He is currently recovering gradually.
The sparganosis worm, scientifically known as Spirometra mansoni. It is understood that once this parasitic worm enters the human brain, it will wander within the brain, absorbing nutrients from brain cells and growing. As it continues to move, the brain will be irreparably damaged, and the worm can also grow and reproduce in the brain. After the adult worm dies, the larvae will continue to reproduce.
Doctors stated that parasitic infections are usually related to the patient's poor lifestyle habits, such as consuming raw food, drinking untreated water, swimming in unclean water bodies, and playing in such environments. "Therefore, to reduce the risk of parasitic infections, the best prevention is to develop good lifestyle habits."
Doctors pointed out that generally, after the sparganosis worm parasitizes the human body, there may not be obvious symptoms, at most causing abdominal pain and nausea. However, the severity of the infection varies depending on the migration and habitation locations of the parasitic worm.