Former US president & entrepreneur Donald Trump has proven to us once again that money really buys you everything.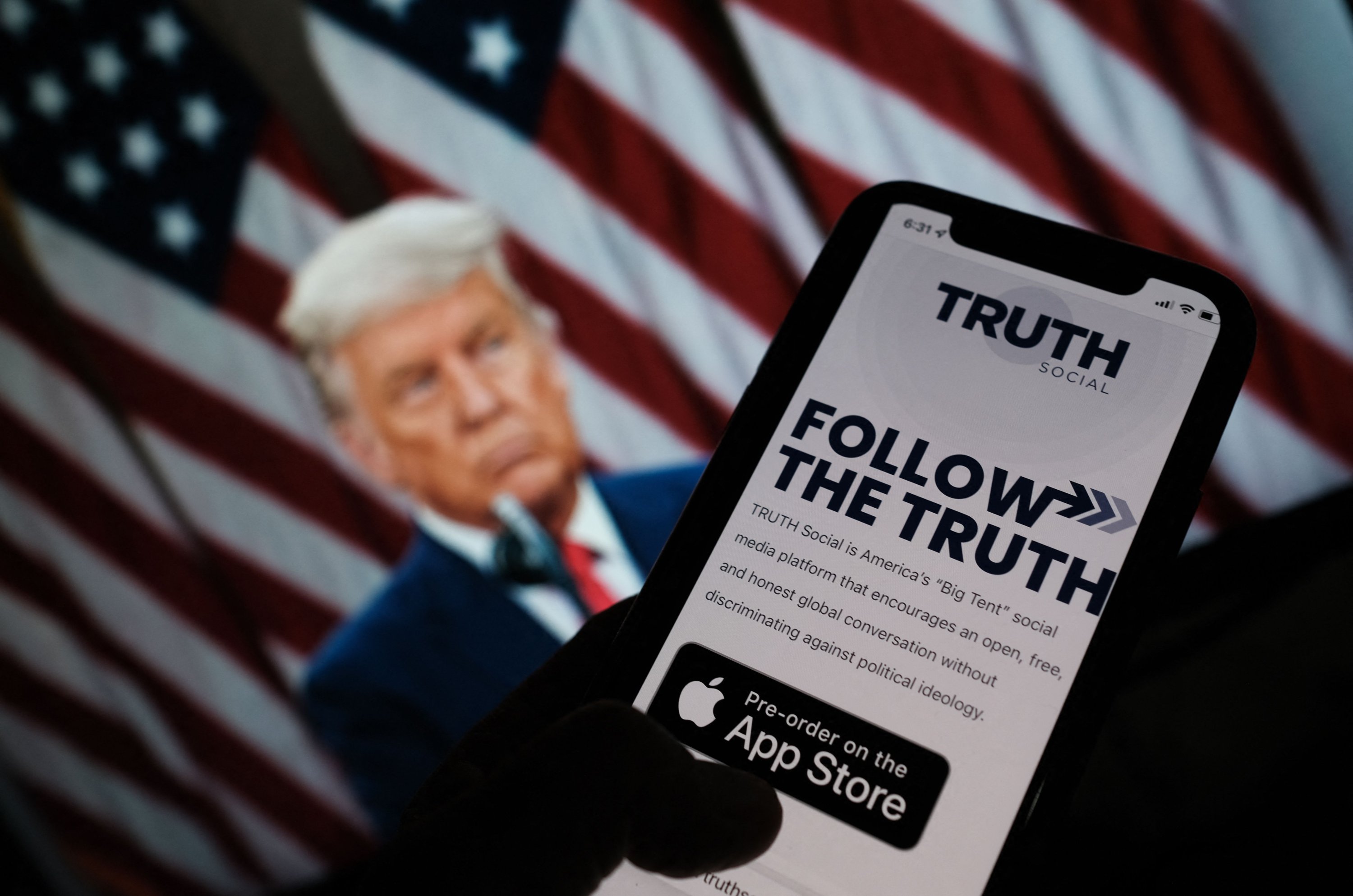 Following his ban on social platforms like Twitter, Facebook, and a few others, Trump has launched his own app, TRUTH Social. This comes after he swore to "stand up to those Big Tech" companies!
The social media app is set for a beta launch next month. A full rollout is expected by early next year. This will be followed by a subscription video-on-demand service, TMTG+ that will feature entertainment, news and podcasts.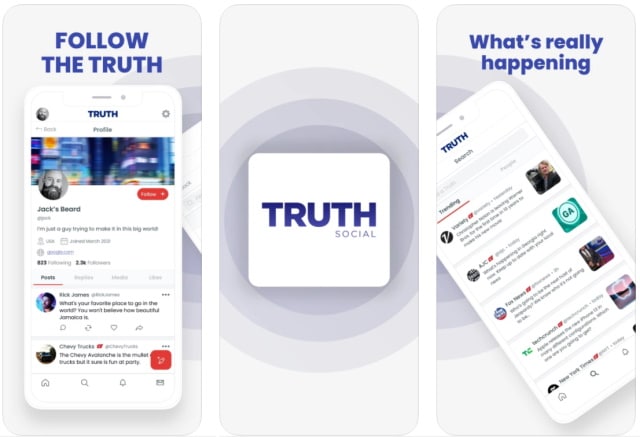 Trump's newly merged company is said to be a tough competitor of Amazon.com's AWS cloud service & Google Cloud. 
Anyone interested? Pre-order on Apple now! While the site is not officially open yet, users can sign up anyway through a URL.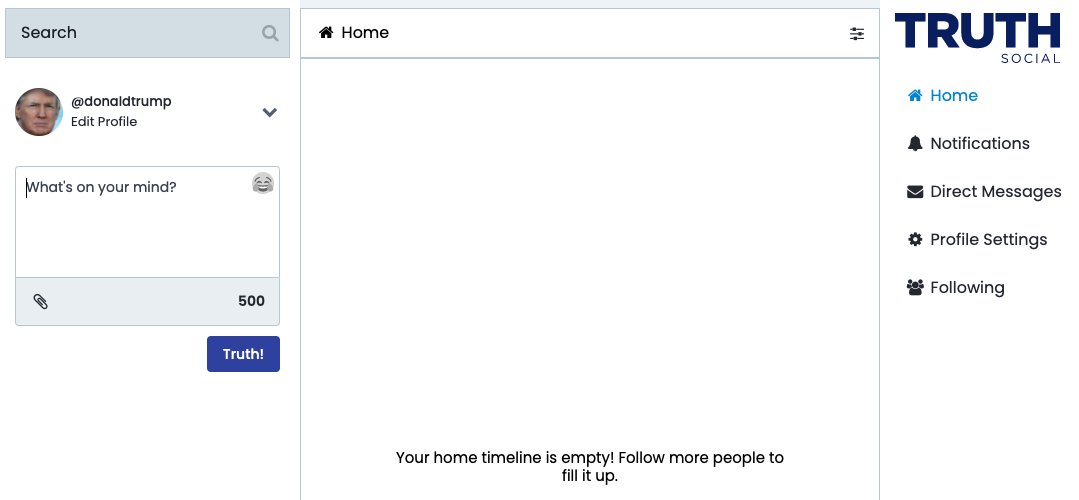 We're just glad that Trump has decided to build something else instead of that dreadful wall!