Prime Minister Datuk Seri Anwar Ibrahim also announced today that the police are offering a special Raya discount for those who settle traffic summonses from April 21st to May 21st.
All summons issued before January 1st, 2023 is offered at a flat rate of RM50.
DSAI announced this good news along with the 4-day Raya holiday and toll exemption earlier today.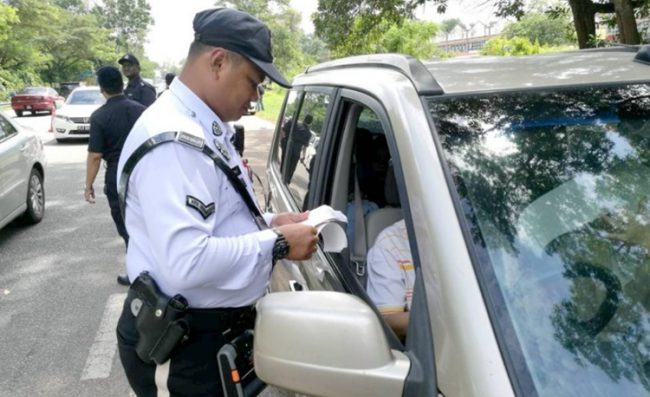 Head over to https://www.myeg.com.my/ to check if you have any outstanding summons and clear them out this Raya.