We all love receiving our beloved parcels from Shopee! But, how much have you actually spent on the eCommerce portal alone until today?
We know that it's probably hard to keep track of your spending there. So, here's a SAFE little trick to get the figures. 
The data comes from Shopee API itself, as explained by Twitter user
@faizedzahar
.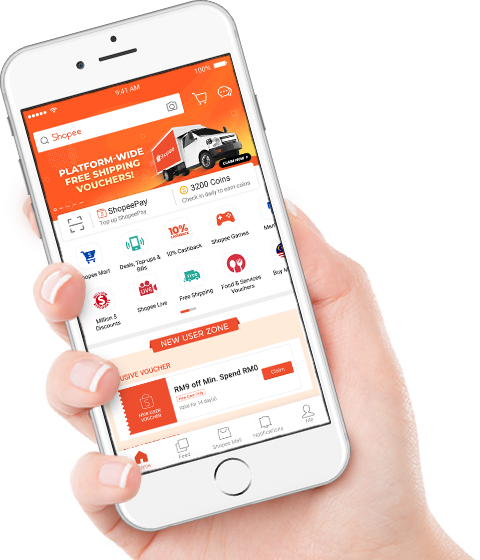 Here's the script developer for you to check out:
Facebook
If you're curious like me, follow these steps & find out the grand total that you've splurged so far! 
1- Go to this Github link
2- Click on the
Copy raw contents
icon for the code as shown in this picture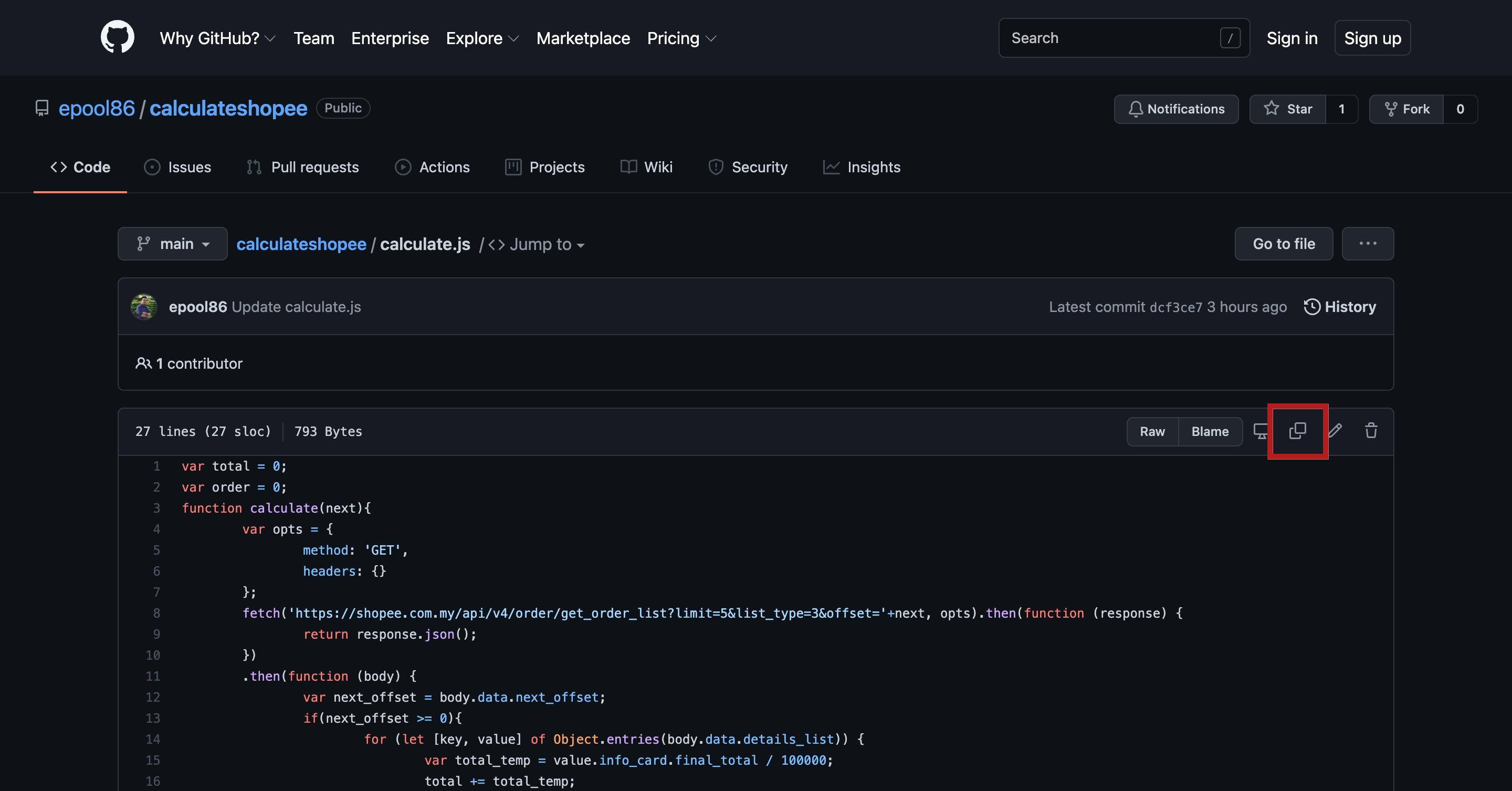 3- Login to your
Shopee
account on your desktop
4- Right click anywhere on the Shopee page 
5- Click on
Inspect > Console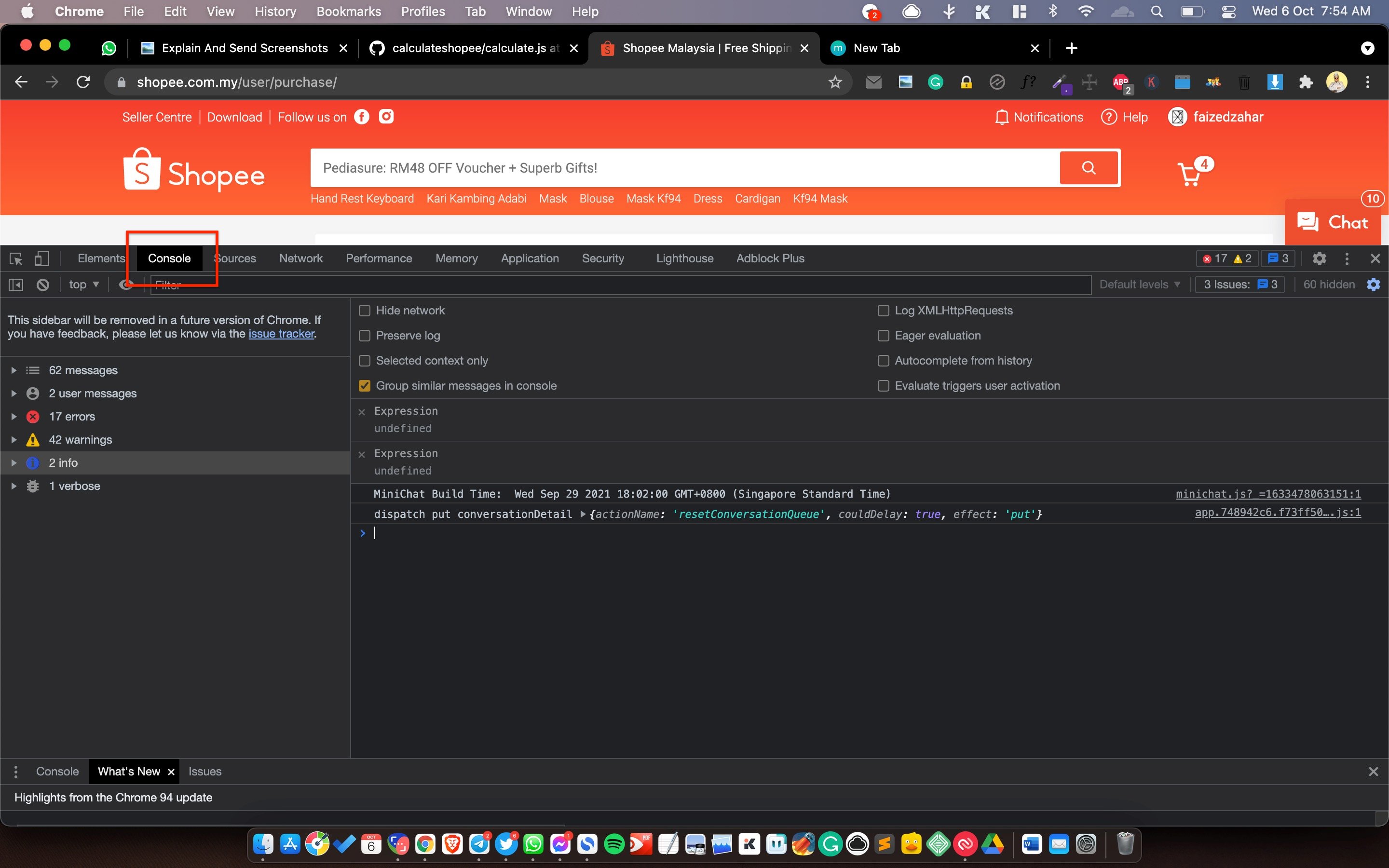 6- Paste the code & hit
Enter
7- Let the code run for a few seconds & you'll see your grand total at the bottom. Also, you'll get to see every item purchased and its price listed, starting from your most recent order.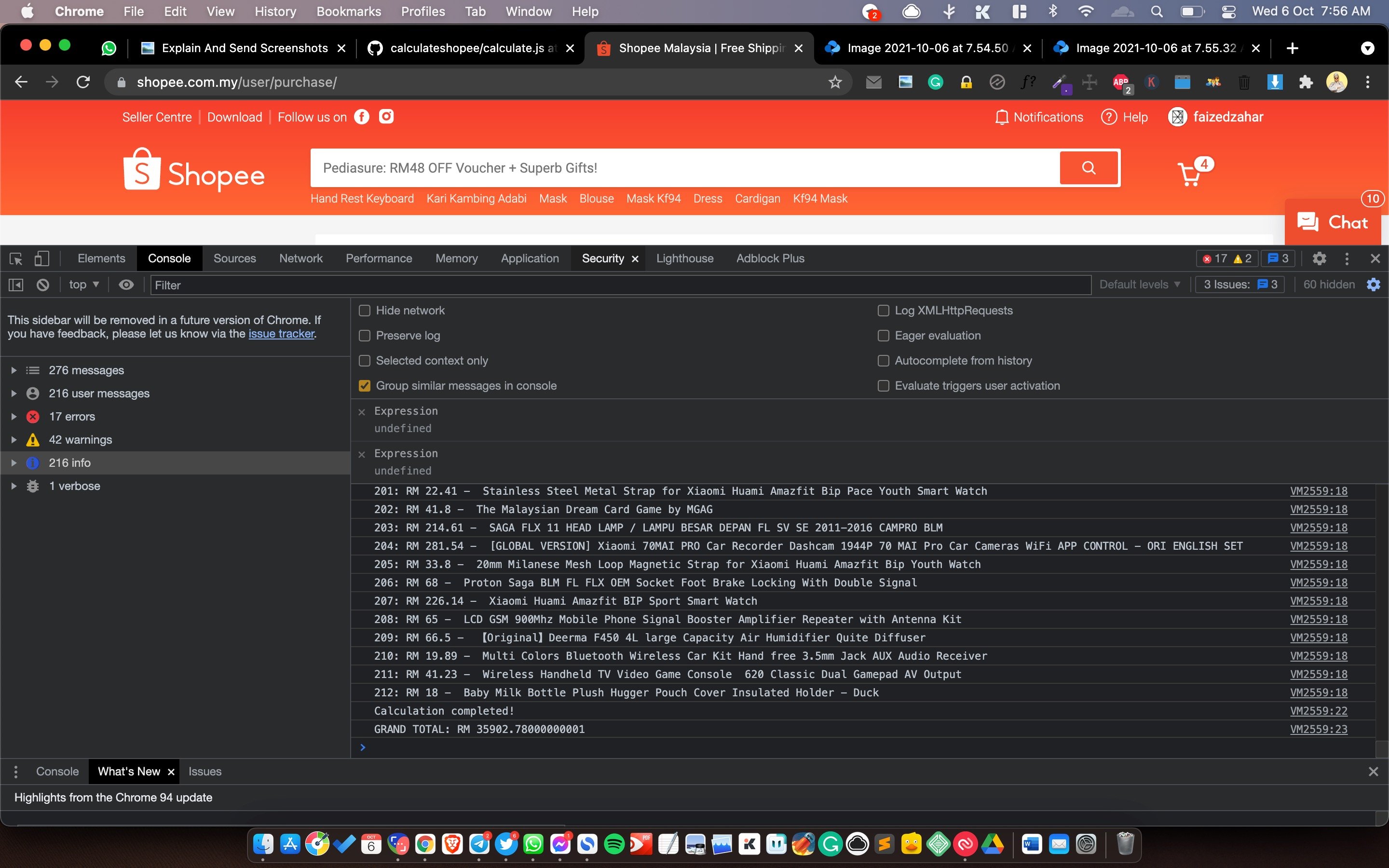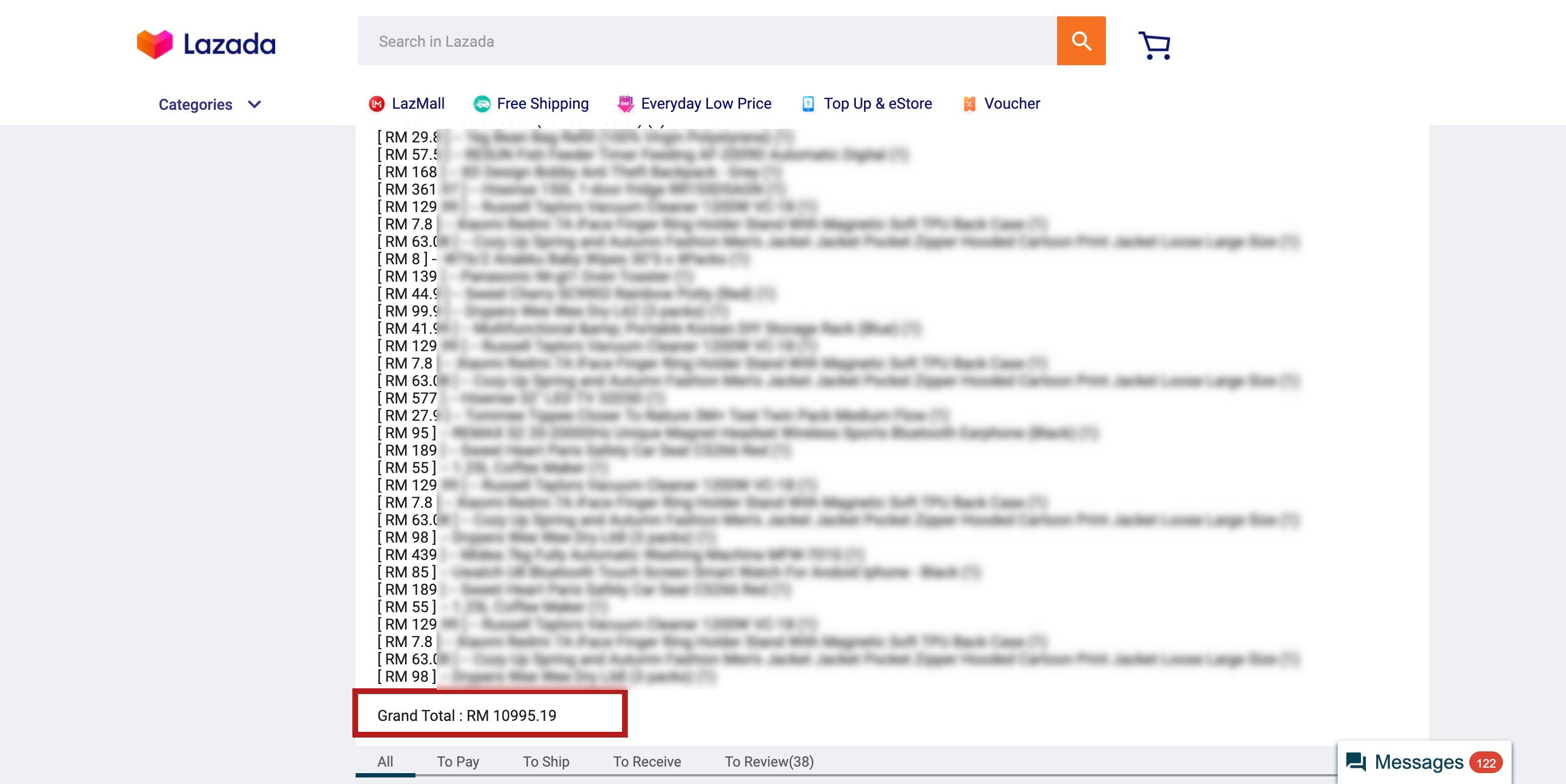 Pretty handy, right? If you're a little sus on your BF/GF shopping activity, maybe this trick might help! So, try it out now!