Surprisingly, Malaysia has its version of Bonnie and Clyde. The man pretended to be a customer at a gold shop in Senawang. Seizing the opportunity when the store employee wasn't paying attention, the man grabbed a bracelet worth RM5000 and fled. The duo later visited a pawn shop on Jalan Pudu, Kuala Lumpur, where they pawned the stolen bracelet.
According to the police statement, the man then got into a Perodua Axia, where his wife was waiting as the getaway driver.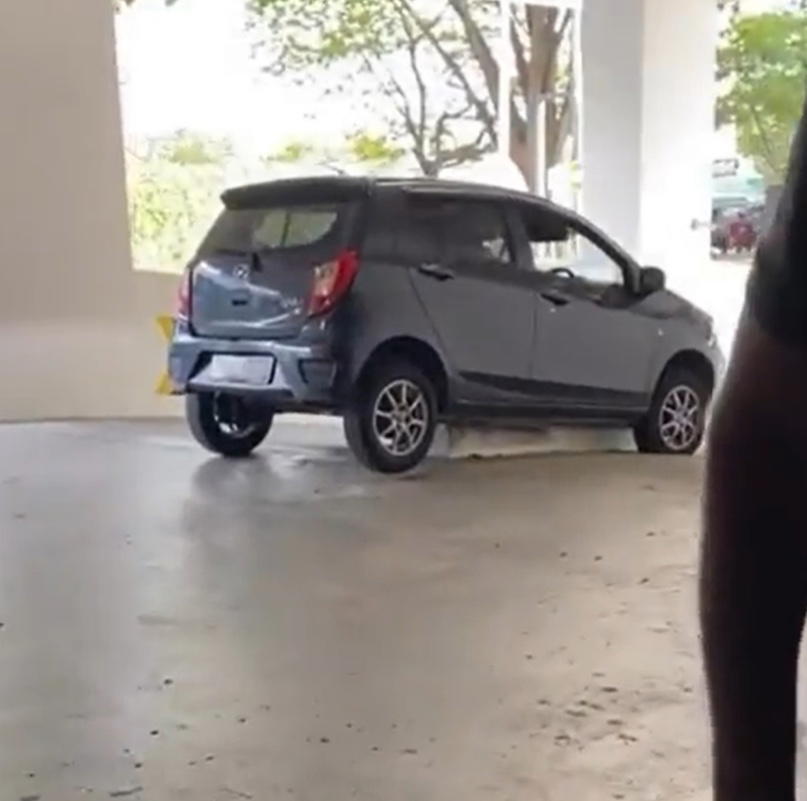 After reviewing surveillance footage and information from the public, authorities apprehended the couple at the southbound Seremban Rest and Service Area (R&R) on the North-South Expressway (NSE).
During the arrest, they confiscated a Perodua Axia, a pawned gold bracelet valued at RM3,600, and cash amounting to RM3,600. Arifai stated that preliminary urine tests revealed the male suspect tested positive for methamphetamine. 
"The case is being investigated under Section 380 of the Penal Code and Section 15(1) of the Dangerous Drugs Act 1952. Both suspects have been remanded for four days to assist in the investigation. Further checks revealed that the male suspect has 14 records involving drugs and other crimes," he added.