The S.Korean variety show, 'Physical 100' has gained amazing attention from people around the world. However, for some people, the show is a trigger to their nightmares. 
An anonymous recently shared a story on a well-known forum, Nate Pann, claiming that they had been bullied by one of the contestants on 'Physical 100', Kim Da Young, when they were in middle school for one whole year, calling it a "living hell".  
The accuser recalls his/her time in year 1 of middle school, together with another friend in year 3, were both being bullied by Kim Da Young. According to his/her story, Kim Da Young would blackmail them for money and she would call them up frequently to rush them. This has traumatized him/her for years even after the incident. He/she is terrified whenever receiving a call.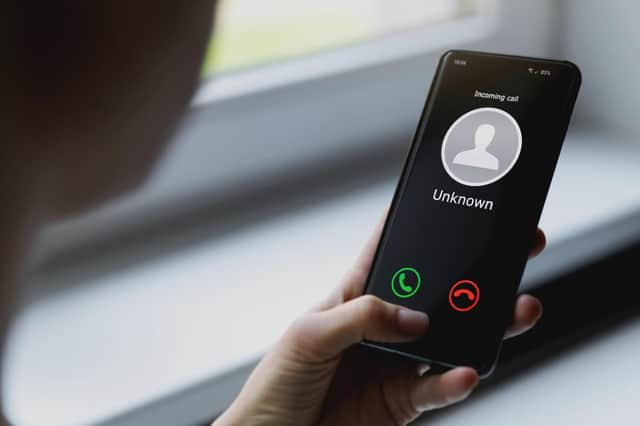 The accuser told his/her parent about the bullying, but this eventually brings her more painful memories. After finding out this, Kim Da Young forced the accuser and the friend into a karaoke room and abused them, and this has been repeated quite a few times.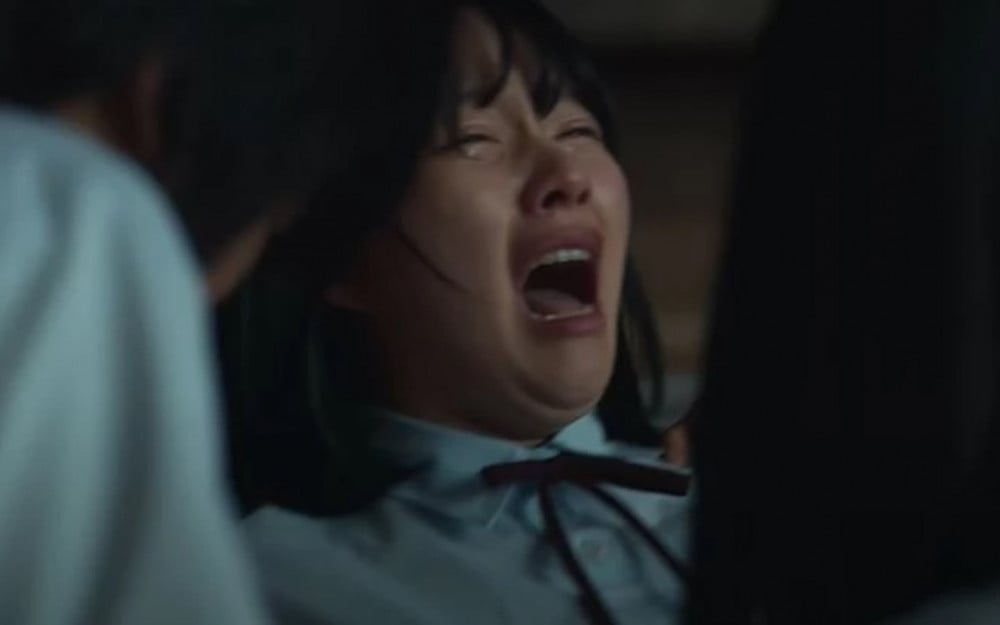 After leaving middle school, the accuser never met with Kim Da Young again. Until one day he/she found that the girl from his/her nightmare is on a Netflix Tv show and people are praising her for her kindness on blogs. 
Following this story, a few more user also disclose their experiences of being bullied by Kim Da Young. 
Kim Da Young has yet to respond to it. Also, the credibility of the story is yet to be confirmed, so let's not jump to conclusions too fast.