Speaking multiple languages is indeed highly sought after! A Malaysian university student studying in Hong Kong recently shared his internship experience on social media, emphasizing the importance of mastering multiple languages. He revealed that his internship salary alone amounted to RM6,937, sparking discussions among netizens.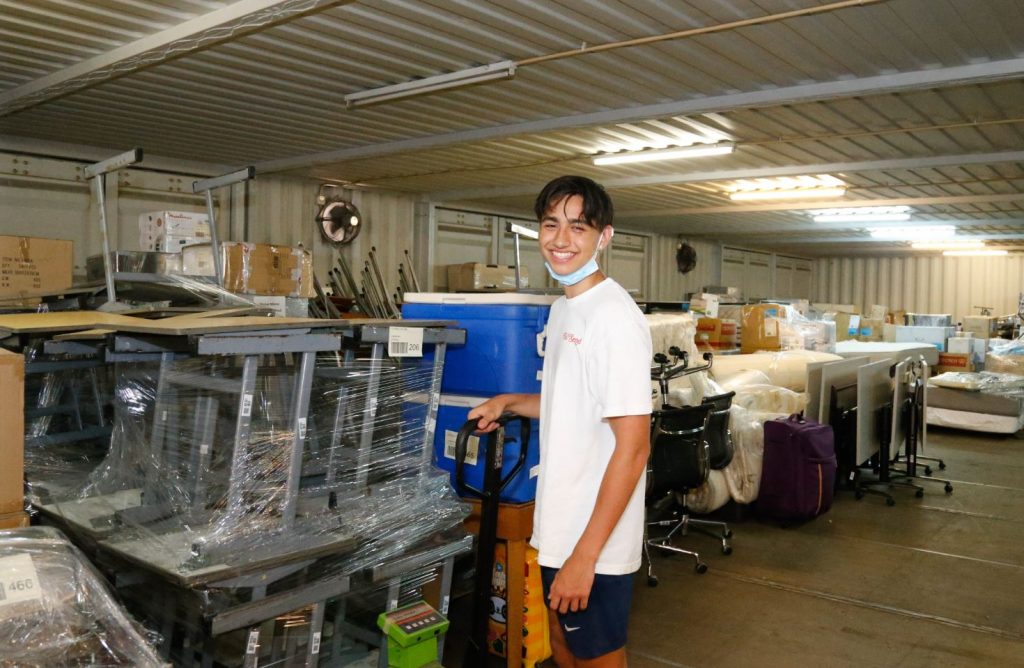 According to the student's account shared through Malaysian Pay Gap, he just turned 22 years old and received a scholarship from the Public Service Department of Malaysia after achieving 9 A+ grades in the Malaysian Certificate of Education (SPM) examination. However, he was offered more favourable conditions by the Hong Kong government and decided to continue his studies in Hong Kong. Currently, he has completed a 7-month internship at a renowned life insurance company in Hong Kong.
The student shared that his internship was highly challenging, requiring him to complete various reports within a short timeframe, and everything in Hong Kong culture demands immediate completion. Furthermore, he emphasized the importance of Mandarin Chinese nowadays and revealed that most professions in Hong Kong require job seekers to be fluent in Mandarin. 
He stated, "Malaysian students cannot compete with Chinese students in terms of academics, but our advantage lies in being proficient in multiple languages." The student also expressed the need for Malaysia to reform its education system, particularly in subjects like mathematics. For example, he suggested incorporating background knowledge of quantum physics in the SPM physics curriculum, to equip Malaysian students with competitive skills on the international stage.
He further mentioned that seeking opportunities for overseas study or work can help broaden horizons and allow interaction with individuals from diverse cultural backgrounds. In response to this, some netizens believed that an RM7,000 salary is insignificant in Hong Kong. One commenter mentioned, "Even unskilled construction workers in Hong Kong earn at least HKD 20,000." However, in Malaysia, an RM7,000 salary for an internship period is considered quite substantial. Nevertheless, it is possible that the high cost of living in Hong Kong may make RM7,000 insufficient.