It is common for a school teacher to reprimand a student for misbehaviour, and often parents support this approach as it helps to instil discipline. However, a recent incident highlighted the unfortunate consequences of this norm. Following a scolding for incomplete homework, a teacher experienced partial paralysis and nearly attempted suicide after a healer revealed that she had been ensnared by a black magic spell cast by the student's mother. The spell's effects resulted in memory loss and various illnesses that severely impacted her emotional and mental well-being. Struggling with erratic thoughts, she often heard whispers of "I will torture you," leading to emotional turmoil and nighttime distress, prompting thoughts of self-harm.
Additionally, the teacher was reported to have recurring bruises on her body, enduring persistent body aches that prevented her from attending school. According to the healer, the woman often sees glimpses of a pocong (a ghost in Malay folklore) and smells a foul odour.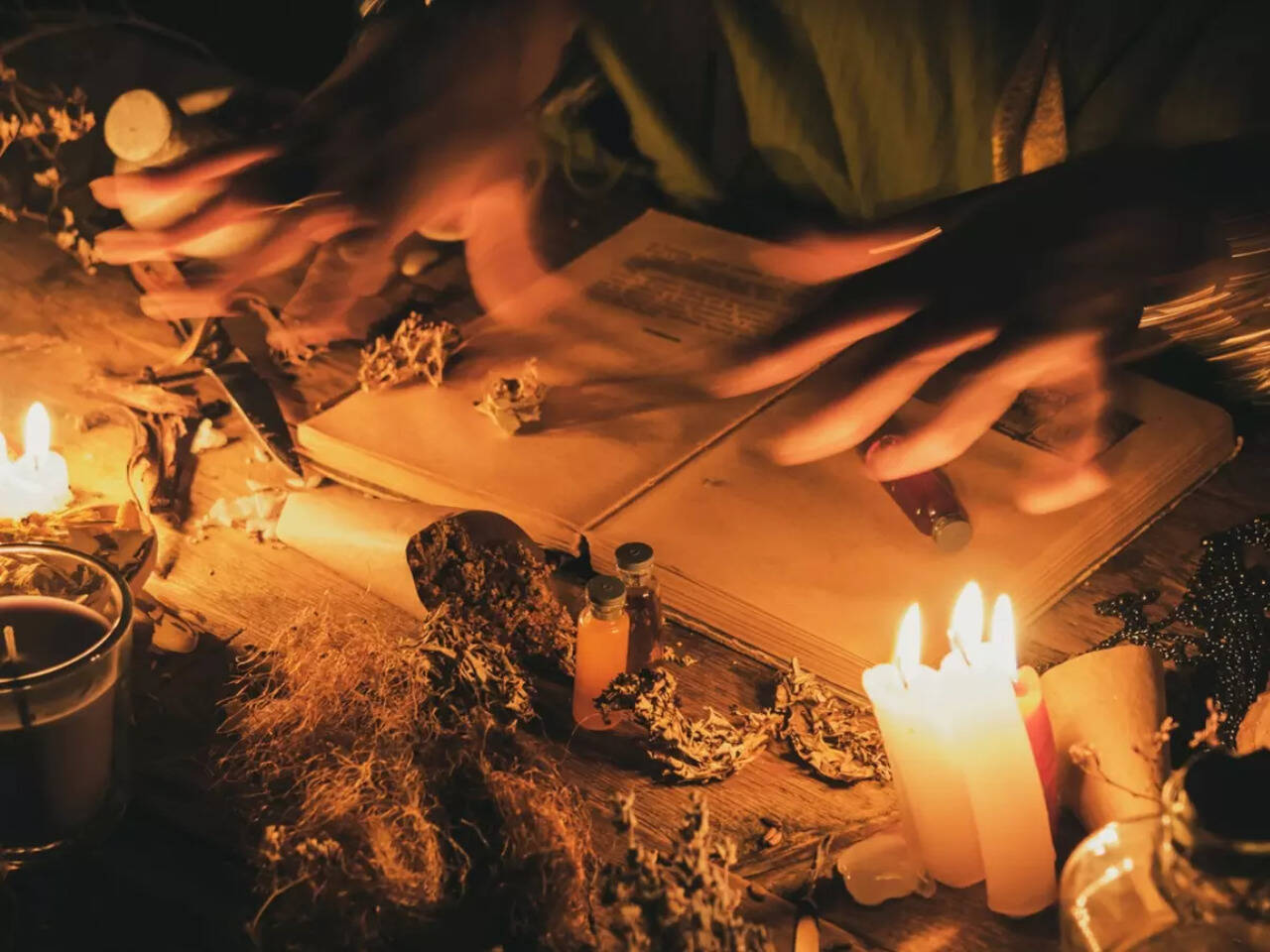 She experiences frequent shivering and coldness, with her body stiffening as if bound. Furthermore, she struggles with shortness of breath and persistent coughing, sometimes coughing up blood clots. She described the sensation in her stomach as though being stabbed with a knife, making it difficult for her to sleep at night. 
This video sharing continues to spark intense discussion on social media platforms, with many expressing sympathy for the plight of the teacher, who only sought to educate the nation's children but faced such distressing circumstances.