Director Chad Stahelski, known for his work on the John Wick franchise, has expressed his enthusiasm for expanding the star-studded cast with some of Hollywood's finest. In an interview with The Direct, Stahelski revealed a wish list that includes actors such as Cillian Murphy, Colin Farrell, Charlize Theron, and Michelle Yeoh.
Stahelski specifically mentioned his admiration for Murphy's work on "Peaky Blinders" and believed he would seamlessly fit into the world of John Wick. He also praised Farrell's talent and expressed his desire to collaborate with Theron, especially after seeing her performance in "Atomic Blonde." As for Michelle, Stahelski shared his long-standing admiration since working with her on a commercial years ago.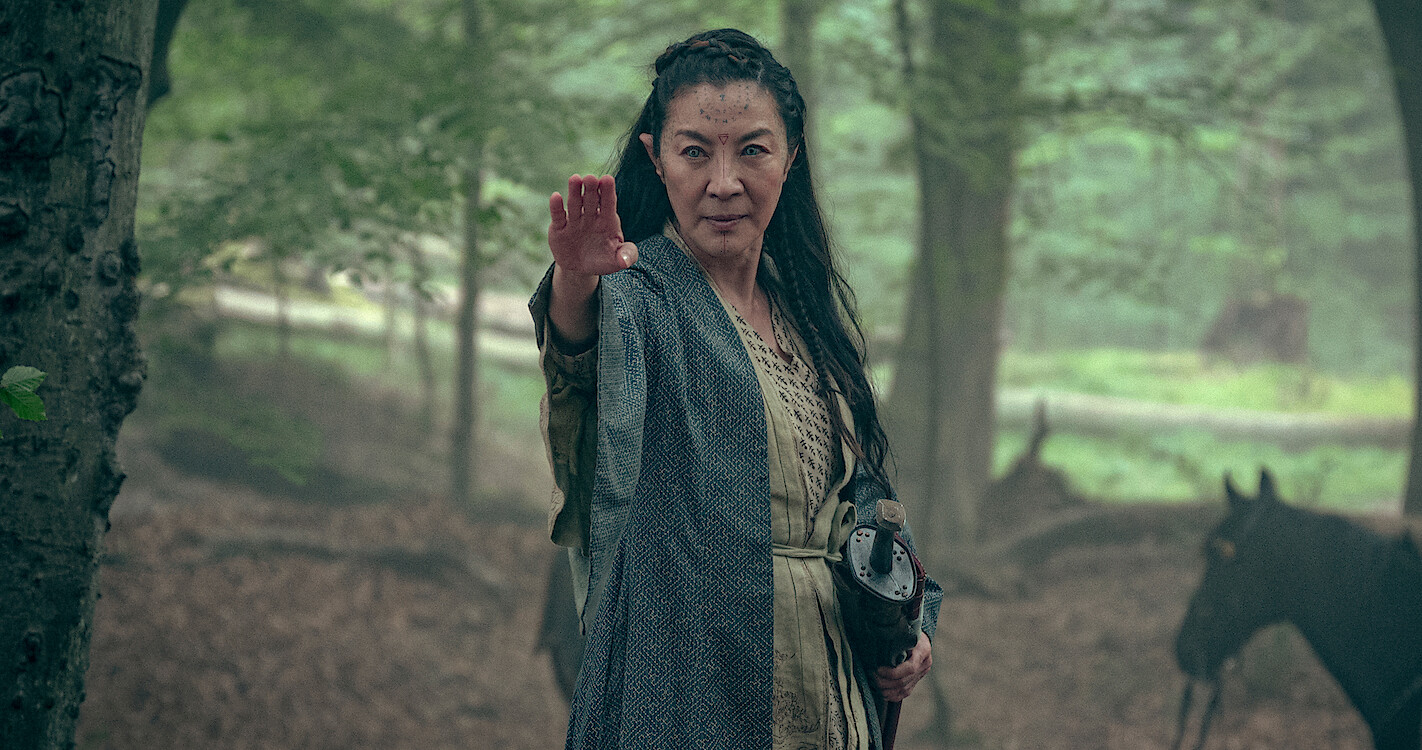 "I worked with Michelle Yeoh way back on a commercial years ago, and I've been dying to work with her ever since. I'm such a huge fan", he said.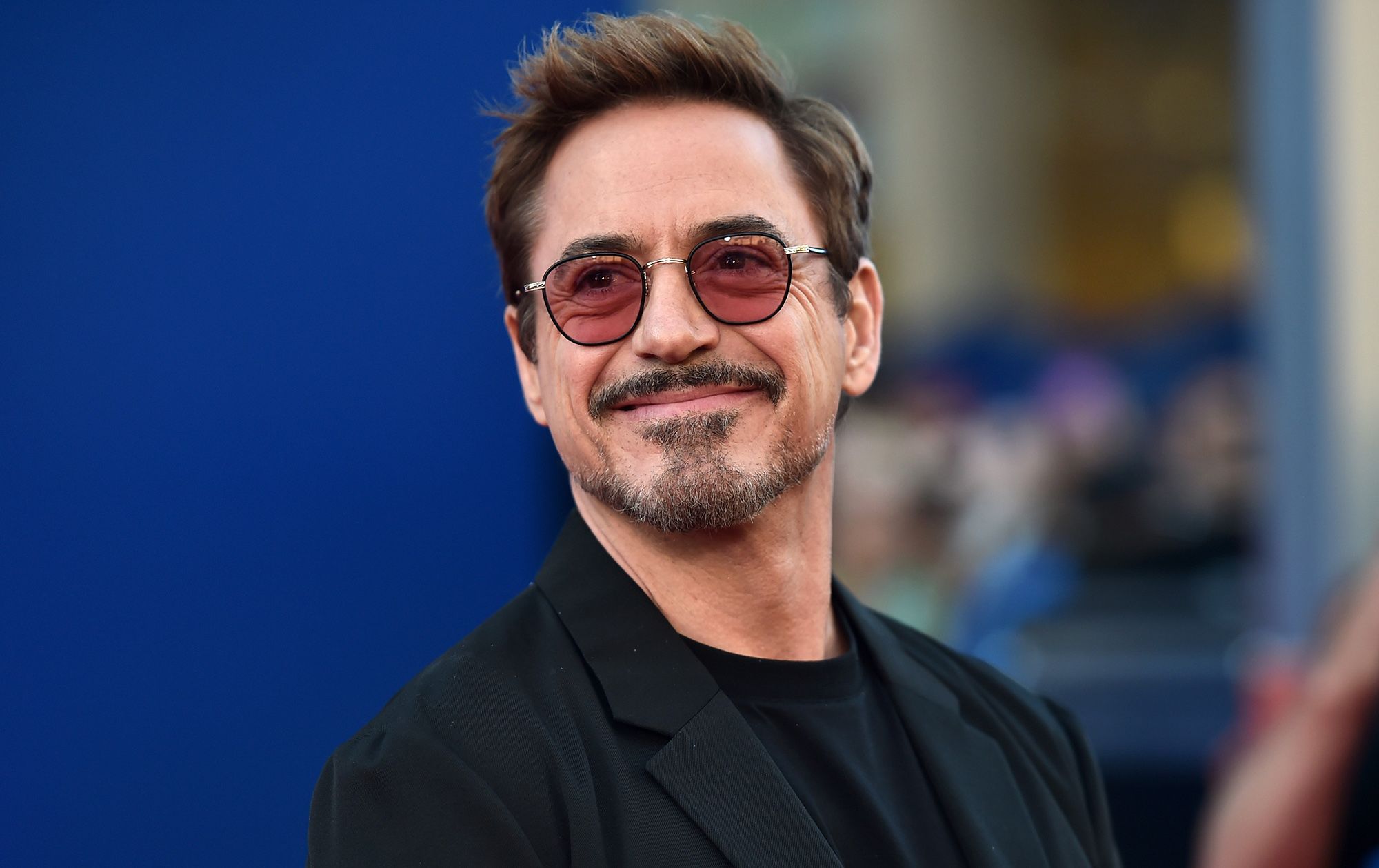 But the director's aspirations didn't end there. Stahelski went on to mention Robert Downey Jr., Peter Dinklage, and Sean Bean as potential additions to the franchise. He expressed his admiration for Downey's versatility and revealed his admiration for Dinklage's captivating portrayal in "Game of Thrones." Stahelski also couldn't resist the idea of working with Sean Bean, whom he considers to be a truly remarkable actor.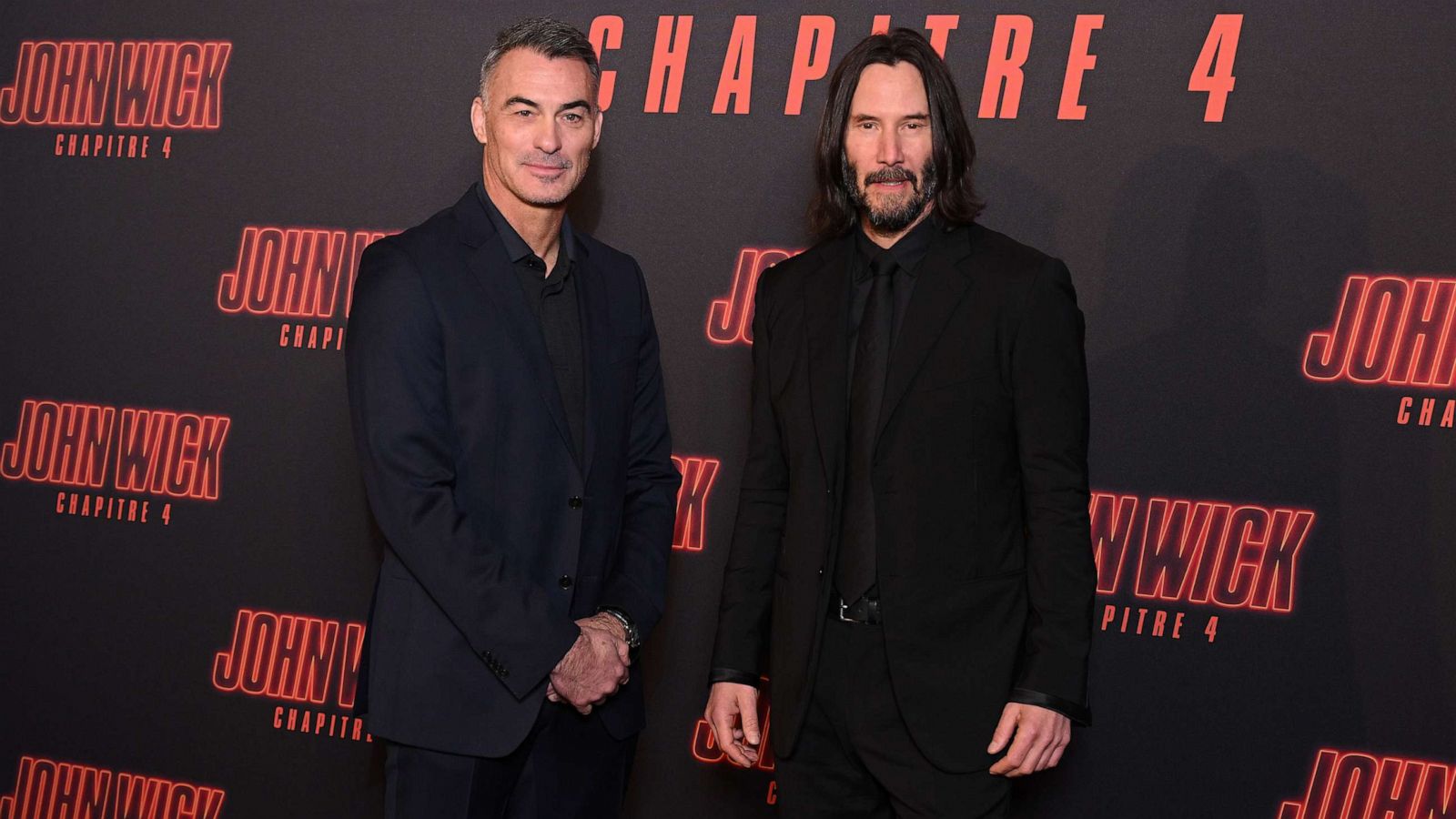 With Stahelski's ambitious casting wishes, fans of the John Wick series have plenty to look forward to in the future. The possibility of seeing these talented actors join the action-packed world of Wick is undoubtedly thrilling.