After 6,992 days of being together, Tan Sri Michelle Yeoh married her fiancé, Jean Todt, on 27th July in Geneva. The good news was shared by former Formula One driver Felipe Massa on his Instagram, instantly attracting well-wishers from all around the world to congratulate the lovebirds.
While we celebrate the couple's wedding, here's everything you need to know about the man who swept off the feet of the Oscar-winning international star:
His Origin 

Born in Pierrefort, in south-central France, in February 1946, Todt's upbringing was in the vicinity of Paris, with his father working as a doctor. He pursued higher education at the Ecole des Cadres School of Economics and Business in Paris. As of the current date in July 2023, Jean Todt is 77 years old.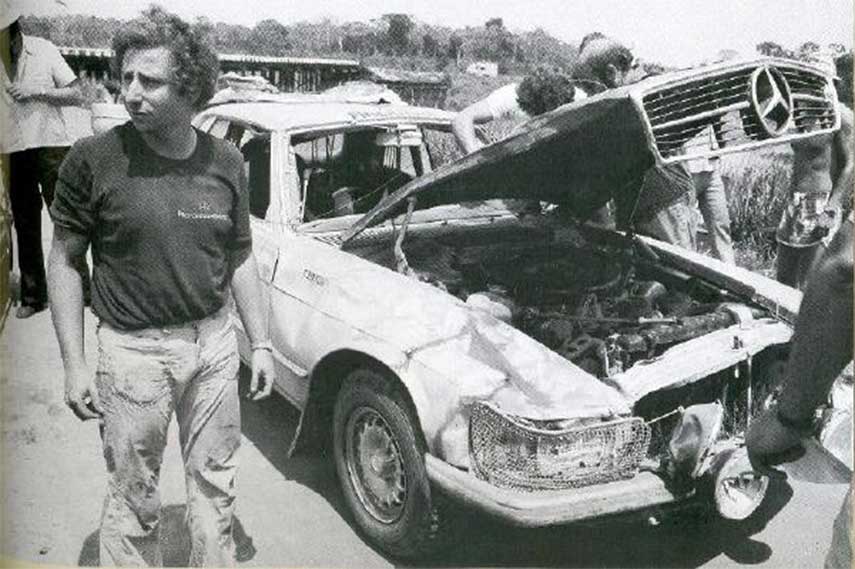 His Career
Beginning his driving career in 1966, Todt achieved numerous victories, notably in the Tour de France Automobile Rally, World Rally Championship, and the Rally de Portugal. As the 1980s approached, he gradually transitioned into team management roles. He served as the director of Peugeot Talbot Sport from 1982 to 1993 and later held the position of general manager at Scuderia Ferrari from 1994 to 2007. Additionally, from 2004 to 2009, he also held the position of CEO of Ferrari.

Following the conclusion of his Ferrari contract, Jean Todt assumed the role of president of the FIA, succeeding Max Mosley. He was re-elected for two additional four-year terms, leading the FIA until 2021. Jean Todt's final race as FIA president was the 2021 Formula One Saudi Arabian Grand Prix. In December 2021, he passed the torch to Mohammed Ben Sulayem as his successor.
Various sources suggest that Jean Todt's net worth falls within the range of $16 million to $18 million.
He has one son
Jean Todt has one son from a previous relationship named Nicolas Todt. Nicolas is known for his work as a manager for several renowned drivers, including Felipe Massa, Daniil Kvyat, Pastor Maldonado, and Charles Leclerc. Apart from his role as a manager, Nicolas Todt has been involved in various other aspects of the motorsports world. He has served as a scout and was a co-owner of the French team ART Grand Prix until 2018.
His Love Story With Yeoh
Todt and Yeoh first encountered each other at an event in Shanghai on June 1, 2004, where Yeoh was doing publicity for Ferrari. Their engagement followed in 2005.
They travel often; Todt stated in 2019 that they spend "about 185 days on the road, about 70 in France, and 100 in Geneva." Their homes are located in Paris, the French countryside, Kuala Lumpur, Ipoh, and Hong Kong.
"We've been threatening to get married for such a long time. Sometimes we say, 'Wait, didnt we already do it?'" Yeah said in 2021. 
Fast forward to 26th July 2023, where Todt finally asks Yeoh to marry him, and she says "Yes".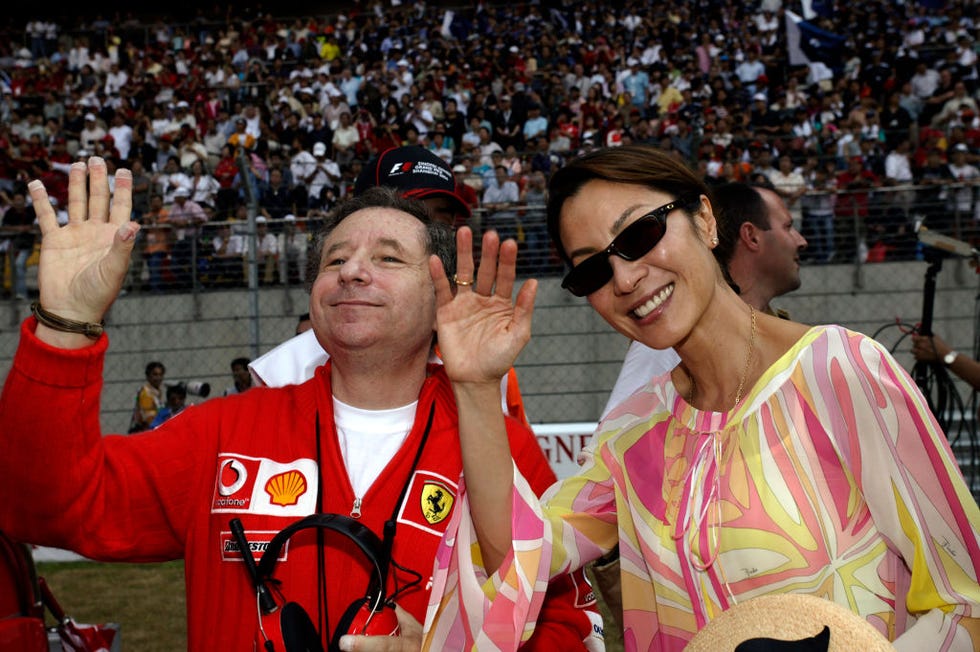 We certainly hope that our national heroine gets her happily ever after ending, and we pray for all the best in their new married life. Once again, heartfelt congratulations to Jean Todt and Tan Sri Michelle Yeoh.