A mother in South Korea has been sentenced to six months in prison for stalking her daughter. According to reports, the accused, in her 50s, was charged with these actions between December 2021 and May 2022. 
The accused sent 306 text messages and contacted her daughter 111 times initially having the messages contain ordinary requests, such as suggesting her daughter read the Bible or asking about her residence. 
However, her daughter refused to respond to these messages. It was not stated why her daughter did not respond to her mother's messages. Due to her daughter's lack of response, the mother's messages then turned into 'harassment', including insulting remarks about her daughter's sexual behavior. 
Not only that, the court was informed that the accused was also involved in physically stalking the victim. She reportedly made eight unauthorized visits to her daughter's residence during a certain period.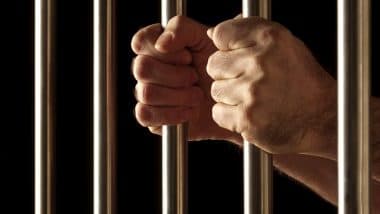 Based on court documents in Daejeon, the accused at times covertly trespassed into her daughter's house. Despite the police issuing a restraining order against the mother in June, she continued to defy the order and intruded into her daughter's home six times.
Although the accused claimed her actions were unintentional and unplanned, the court rejected her defence.