The Malaysian prime minister, Anwar Ibrahim, declared that he had no wish to develop any skyscrapers as a legacy.
Instead, he emphasised that his main priority is formulating sound, long-lasting policies and ensuring that the government spends its money wisely in order to assist Malaysians and small businesses in succeeding in a difficult economic environment.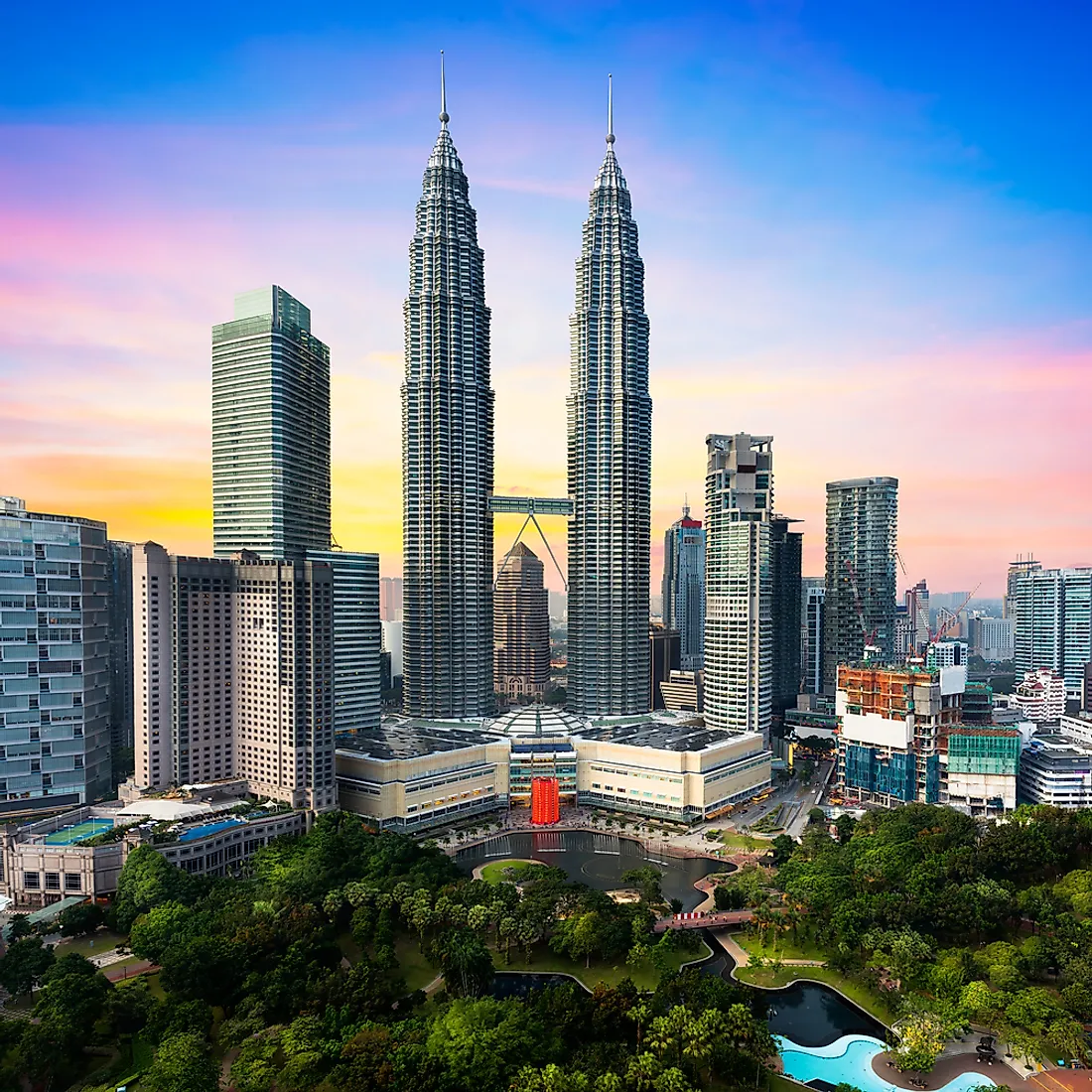 PMX feels that there are landmarks in Kuala Lumpur like the Twin Towers, KLX, and Telekom Tower.
So be certain that under his administration, he wishes not to compete or add any more towers to these landmarks. 
"My only focus is on ensuring our policies are sound, the people's needs are taken care of and we must focus on natural disasters, which are a by-product of global climate change."
"By doing these things and more, we can bring back investors' confidence in Malaysia", he said during a Budget 2023 dialogue at the Finance Ministry in Putrajaya.
Anwar, who also serves as finance minister, has stated that he plans to implement reforms and remove systematic corruption and cronyism in government agencies.
He said that aiding small and medium-sized businesses and traders while ensuring good business hygiene should receive more attention.