A teacher from Palembang, South Sumatra, Indonesia is at risk of partial blindness after being assaulted by a parent of one of his students. 
It took place in the Rejang Lebong Regency, Bengkulu, sparking widespread anger. The victim, identified as Zaharman, teaches at SMAN 7 Rejang Lebong and is currently undergoing treatment at Hospital Ar Bunda, Kota Lubuk Linggau.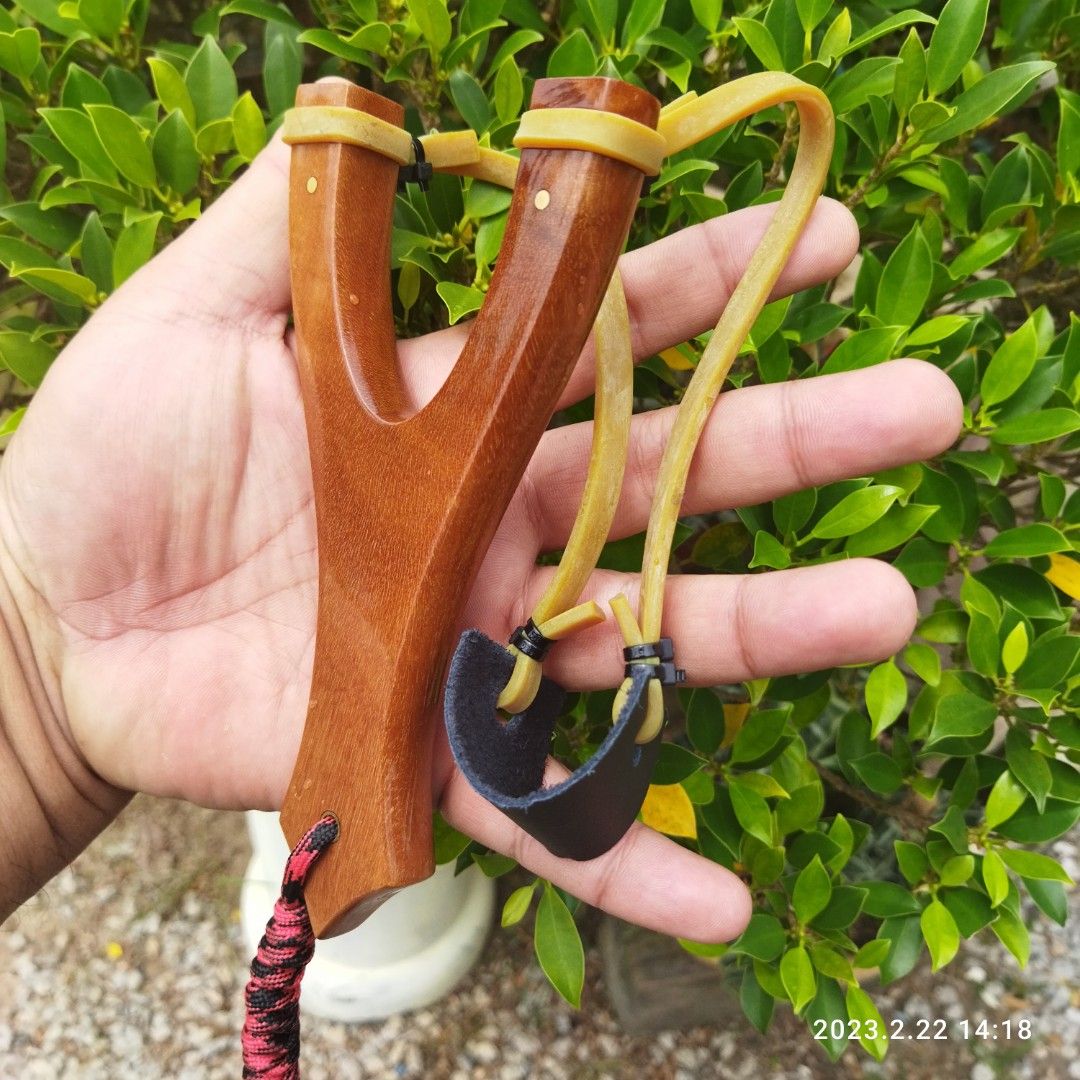 The physical education teacher has expressed trauma and fear of returning home. "The incident keeps haunting me," he said, also mentioning that he experiences headaches whenever he hears loud noises.
Meanwhile, Zaharman's son, Ilham Mubdi, affirmed that their family will continue with legal action against the perpetrator, as the assailant's actions endangered his father's life and put him at risk of permanent blindness. 
The perpetrator voluntarily turned himself in and confessed to using a slingshot, striking the teacher twice. This action stemmed from his inability to manage his emotions after discovering that his child had been kicked by the teacher but that was because he was caught for smoking. 
The parent clarified that he fled the area after witnessing the teacher's injury, concerned about potential backlash from bystanders.