In a chilling incident that unfolded on the LRT, a young woman's safety was threatened by a persistent individual, highlighting the importance of staying vigilant while travelling alone.
@ash1ynn.___ ️GIRLS OUT THERE PLS BE AWARE IF YOU ARE ALONE! So yesterday I took lrt omw back home (from lrt pasar seni), and this one guy he was staring at me, by the time the train arrive he quickly came to the door im entering end up sitting next me. After tht he tryna come close to me n touched my hand, i slightly move to a girl sitting next to me. Once the girl got down from the train, I literally stand cuz i cant imagine whats gonna happen next. And when i reach my station (universiti) he followed me as well, i felt something is wrong there at the same time no security or any police there so i call my dad, i was telling him the whole story! And this guy was waiting for me to make sure im in the same direction as him! Afterwards I filmed this video (without him knowing it) AND HE TURNS BACK N SAY SMTG TO ME! I went to a restaurant near me, i thought he alrdy went somewhere end up he was walking back n forth, looking around n saw me in the restaurant n HE SMILED TO ME. I am terrified n worried about im gonna see him somewhr again, so i went to one security told him everything n showed him the video! Anyways I saw this one group of people, so I ask whether i can walk back with them together!! ️JUST SHOW UP TO THE CROWD IF YOU NEED HELP #fyp #fypシ original sound - ash1ynn._
The unsettling encounter began when the woman boarded the LRT at Pasar Seni station. Throughout the journey, she noticed a man staring at her intently. To her dismay, he hurriedly positioned himself next to her when the train doors opened. 

The situation escalated when he attempted to get closer and even touched her hand. Sensing danger, she shifted her position to be closer to another female passenger for added security.

Even upon arriving at her designated station, Universiti, the man continued to tail her closely. Recognizing the escalating threat, she sensed an urgent need for intervention and dialled her father for help. 

Feeling increasingly uneasy, she captured a video discreetly, capturing the man's actions without his knowledge. To her astonishment, he turned back, smiled and said something to her, further fueling her apprehension.

In an attempt to evade her pursuer, she sought refuge in a nearby restaurant. However, her relief was short-lived as she realized the man loitering outside, casting anxious glances in her direction. 

Fearing for her safety and uncertain of his intentions, she decided to seek assistance from nearby security personnel. She shared the video evidence and detailed her ordeal, seeking assurance and guidance.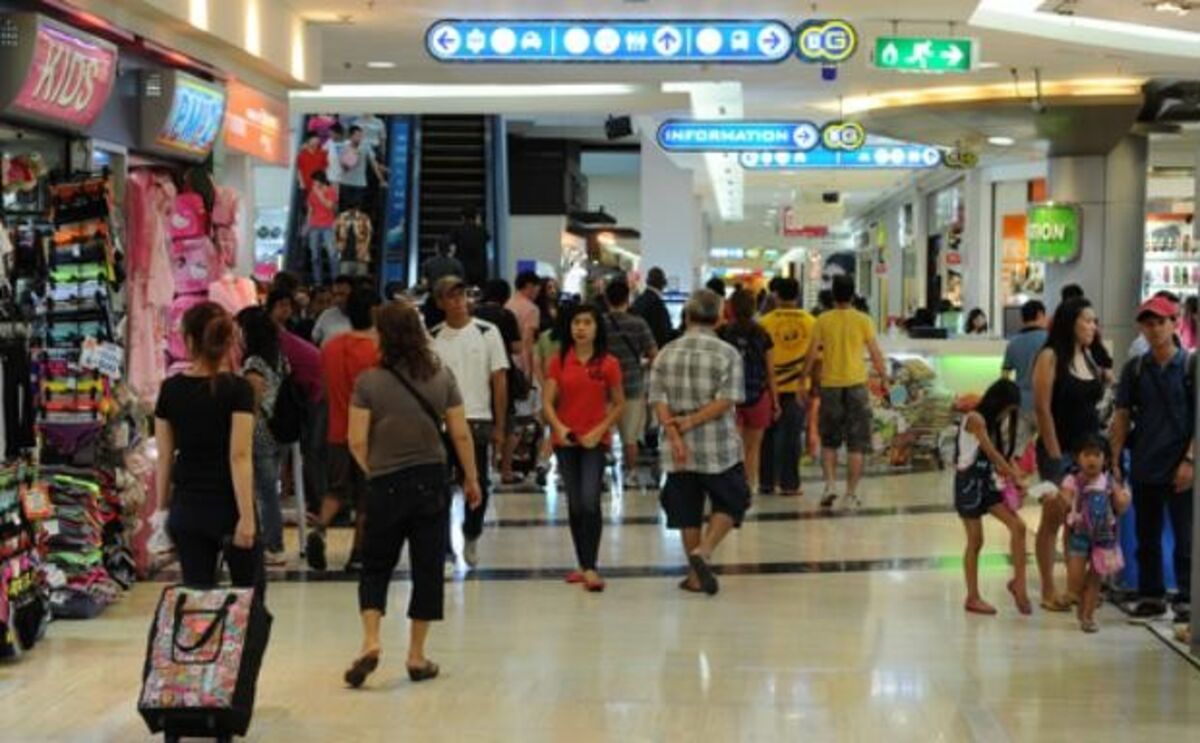 In a stroke of luck, she encountered a group of individuals and approached them for support. Understanding the urgency of her situation, she sought solace in their company and requested to walk back together for added protection.
This harrowing incident serves as a cautionary tale, highlighting the importance of personal safety and vigilance. The woman encourages others facing similar circumstances to seek refuge within crowded areas and openly seek assistance if needed.