Recently, the European Center for Disease Control and Prevention (ECDC) released an evaluation report on monkeypox, and the report shows that similar diseases have occurred in 9 countries, including Austria, Belgium, France, Germany, Italy, Netherlands, Portugal, Spain and Sweden. The ECDC said that the current mode of transmission of monkeypox is likely to occur through close contact or through face-to-face communication. In addition, commonly used items such as towels and sheets have the possibility of infection.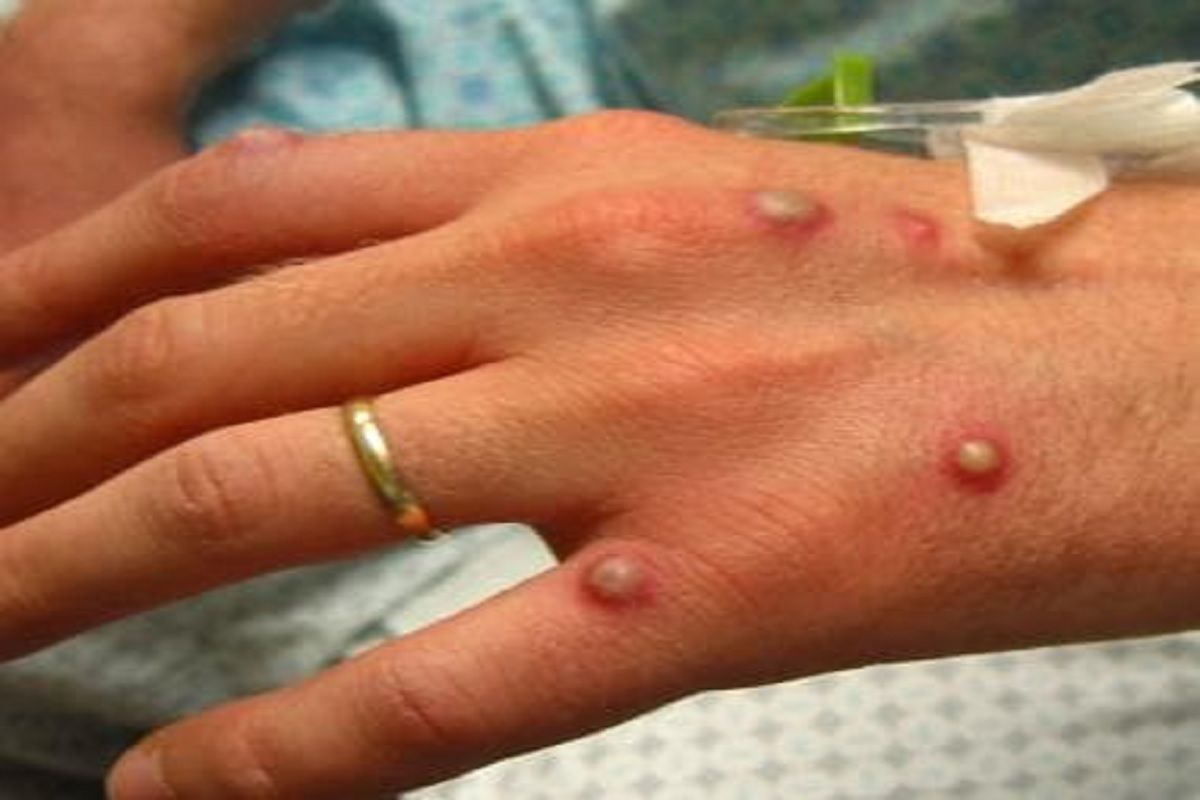 On the afternoon of the 26th May, Malaysia's Director of Health Tan Sri Noor Hisham bin Abdullah also issued a statement that a 3-years-old child in Malaysia had recently developed symptoms of monkeypox. The child was taken to Batu 14 Health Clinic, Selangor for examination for fever (May 13) and rash (May 16). The rash became a blister (May 19) and began to burst(May 21).
The initial diagnosis of this child was HFMD. The children were then monitored at the Kuala Lumpur Hospital by a pediatrician. Two samples were taken where the National Public Health Laboratory (MKAK) tested several types of viruses including for HFMD and Monkeypox.
The test results confirmed this child's case was HFMD because the results were positive for Coxsackie Virus A6, and NEGATIVE for Monkeypox as well as other viruses tested. Although there are still no cases of monkeypox in Malaysia, We cannot let our guard down, and we must continue to strengthen prevention! Below is the information of monkeypox shared by WHO and Tan Sri Noor Hisham bin Abdullah, share it out to your family and friends!
Visit Tan Sri Noor Hisham bin Abdullah Facebook to know more~