Bulky prescription glasses are such a pain to wear sometimes. But, how else do you overcome your myopia (short-sightedness)? Well, these special Ortho-K lenses that you wear to bed might help you out temporarily. 




Yup, you WEAR these corrective lenses TO BED! Unlike the regular lenses that you are prohibited from wearing as you sleep, these lens are designed in a way to gently reshape your cornea using your tears as you snooze.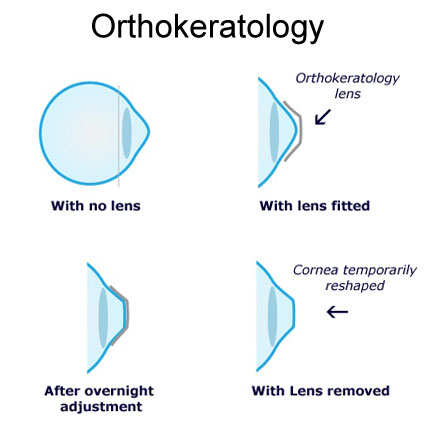 The result: You'll wake up in the morning with clear vision that stays for the rest of the day. There's no need to put on your daytime glasses or contact lenses anymore. 






Think of these Ortho-K lenses like dental braces but for your eyes. These lenses are so safe that they are meant for children under the age of 18 as well. Keep wearing these lenses to maintain the effect. 





So, forget expensive refractive surgeries. Buy your Ortho-K lenses from a trusted optician today!