We know how expensive Apple products can be but to go this far to steal one is just mindblowing. 
This theft incident happened in Fuzhou, China where the crime was captured by the security cameras at the scene. 
A woman who visited the store by herself walked around the premises and interacted with the displayed products for a while.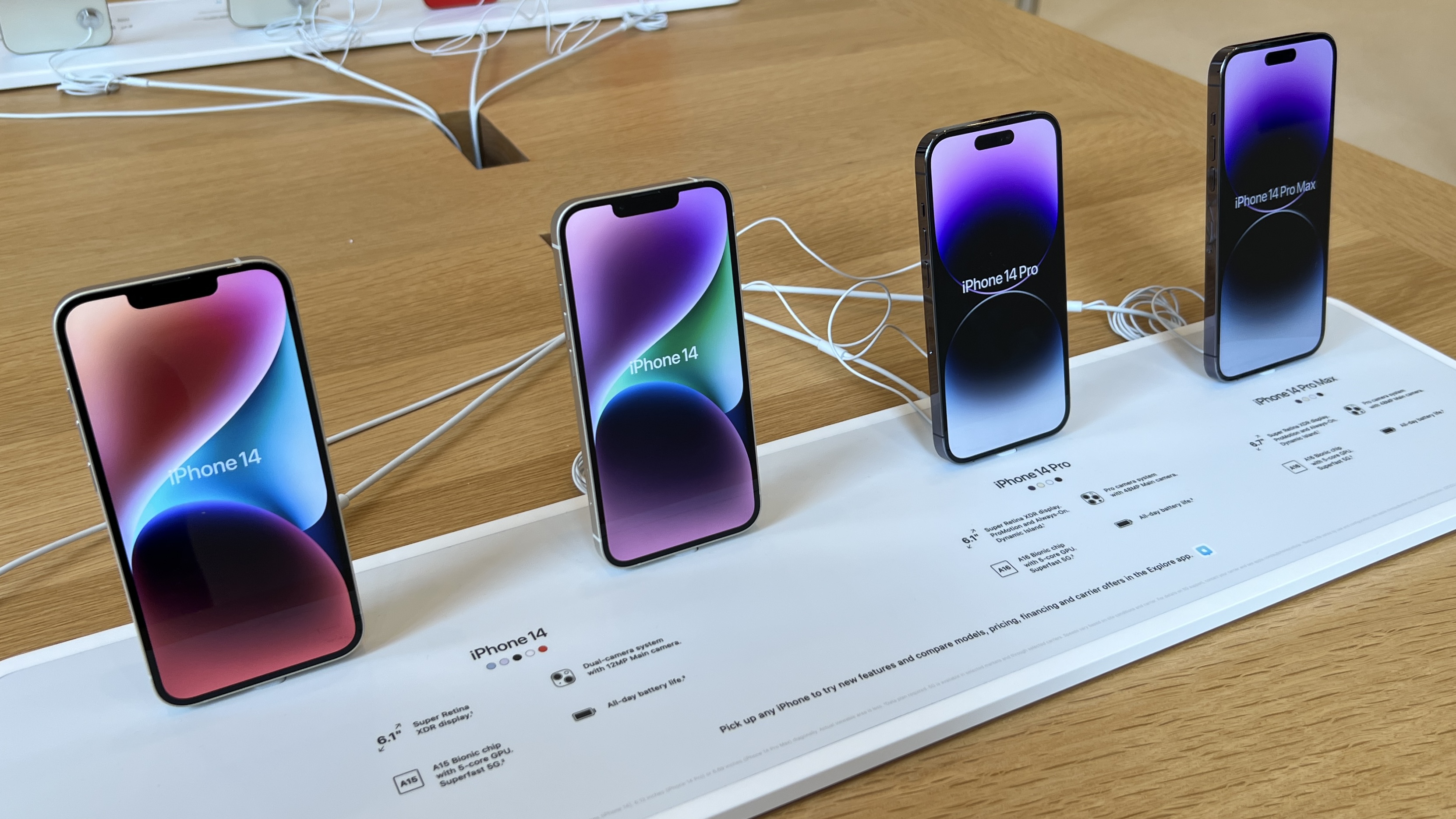 During her visit, the store's anti-theft alarm went off. However, a store attendant who was dealing with another customer checked the store but didn't notice anything unusual, leading them to assume it was a false alarm and silence it.
Later, the woman approached a table displaying iPhones and tried to remove the security cord attached to the iPhone by bending down and concealing herself from the store employee's view.
August 28, 2023
When the cord didn't come off, she attempted to bite through it with her teeth. After a while, she successfully managed to bite through the cord and proceeded to place an iPhone 14 Pro, valued at RM4,456.52 (approximately 7000 yuan), into her bag and left the store.
Subsequently, the store attendant realized the unusual situation and reported it to the police. With the help of the security camera footage, the woman was quickly identified and apprehended within 30 minutes. 
She admitted to her actions, stating, "I wanted to buy a new smartphone because I lost mine, but it was too expensive, so I decided to steal one."
Chinese netizens reacted to the incident with comments like "She bit through it?", "What strong teeth she must have," "If it were me, my teeth would definitely fall out," "Perhaps the quality of the security cord was poor," "If it's too expensive to buy, then buy a cheaper one."