Continuing studies in college or university is the most common pathway taken by high school students. It is also the most encouraged pathway by the elders. However, is this the best way for kids nowadays? 
A girl from Hunan, China, posted a video of her on China's TikTok, talking about her desperate life after graduating from university.
Since she finished her studies, she has sent out resumes to over 800 companies, and she went for more than 30 interviews, and yet she could not secure a permanent position. 
She can't help but think if graduating from university is of any use. She broke down in tears while sharing her story as she is feeling desperate. 
The girl graduated with a copywriting major. However, she doesn't feel that her degree is of any use as most of her courses aren't as professional, and many that never studied her courses are capable of writing a copy. 

She then shared a story of her bestie who is working in a production company in Beijing after graduating. Her bestie is earning RMB7500 (RM4800) a month but RMB2000 (RM1300) is already used for room rental. Her bestie is working until 3 to 4 am in the morning, and she has to go to work at 7 am. Whenever the company call, she will be there, even on a day off. Her bestie said that she starting to feel her body is weakening and she can't continue for much longer.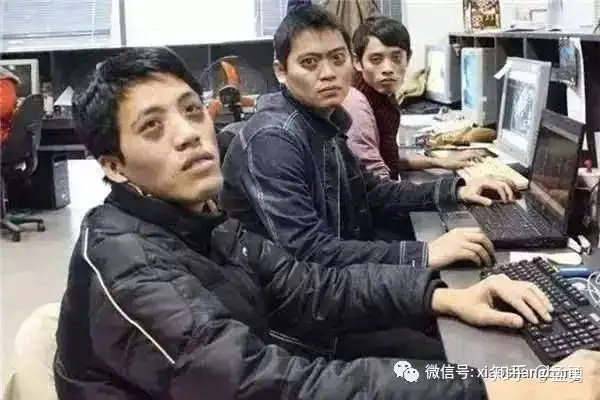 On the other hand, she feels that many successful people are younger than she is. Some even started working early and have already gained many experiences and networks by now. Looking back at herself, being a graduate, which was supposed to be the "proud" way in the elders' pov, is still jobless. 
She feels that the concept was planted deep in her mindset by the elders, which she blindly follow until now. Her mindset was set on finding a reputable job after graduating from university, but things are getting so much harder now that she feels like she might get depression. 

Her family also given her many other suggestions including getting a job in government sector, or becoming a teacher, which she feels even more stressed out.  
The girl posted another video a day later, explaining that she wasn't trying to create fear or talks bad about going to university. She actually enjoys her time in university very much, and she found her passion in dancing. However, the elders in the family do not support her from pursuing a career in dancing.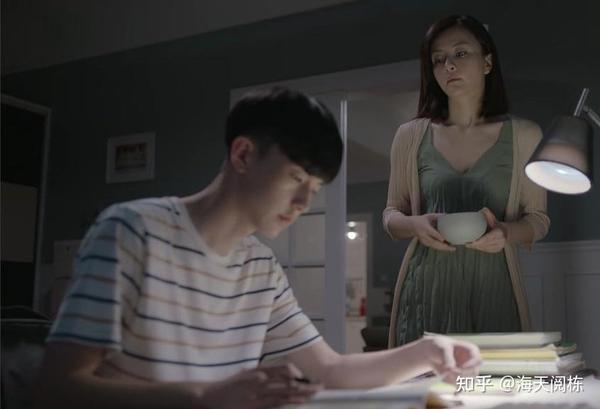 Being a university graduate doesn't mean you are on the route to success, and not continuing your studies after high school doesn't mean that you are going to fail. Do you agree? Share your thought with us.