A distressing incident has unfolded in West Lian Village, Guangdong, China, where four elderly men in their 70s, who were supposed to be neighbours looking out for one another, sexually assaulted an underage girl.
According to reports, the incident came to light when the father, surnamed Wang, discovered bloodstains on his 13-year-old daughter's underwear while helping with the laundry. It was only then that he realized his daughter had been sexually assaulted by four elderly men from the same village.
Wang, who had recently been released from prison for theft, explained that his children, two daughters aged 13 and 12, and a son under 5, were living with their grandmother in their hometown while their mother worked away. However, the grandmother struggled to provide adequate care for the children due to financial constraints.
"On March 28, after being released from prison, I noticed how hard it was for my mother to take care of the children, so I helped with the laundry. That's when I found bloodstains on my eldest daughter's underwear," Wang revealed.
Assuming it was due to menstruation, he refrained from asking her directly, instead leaving it to his mother. However, his daughter denied it. It wasn't until Wang's son informed him that "someone was giving money to his sister" that he grew suspicious. In mid-April, he discovered explicit chat records on his daughter's phone between her and a male neighbour named Mr Long, confirming his worst fears.
"Mr Long is my neighbour, around 60-70 years old. I grew up with his son, and now he's sexually assaulting my daughter. They exchanged explicit messages about their sexual encounters on WeChat. He gave my daughter pocket money and instructed her not to tell me," Wang shared. It was revealed that the assaults began in the winter of 2022, and the most recent incident occurred on March 11 when the parents were not at home, allowing the abuse to continue for an extended period.
Upon discovering the truth, Wang confronted Mr Long, who proposed a private settlement, offering money to buy supplements for the girl. However, Wang refused the offer.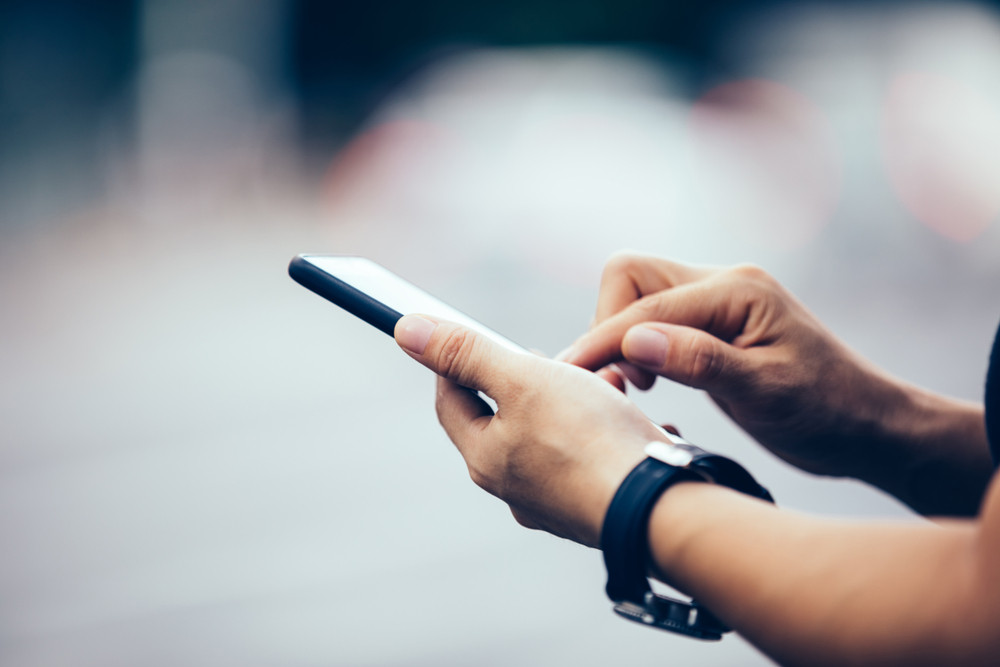 "My wife also spoke with Mr Long, and his son sent us disrespectful messages. We were furious," Wang added. Finally, on April 21, the family reported the incidents to the police. Mr Long was arrested, and he implicated three other neighbours, all around 70 years old, who were also involved in sexually assaulting or molesting the girl.
In instances where the girl resisted having sexual relations with Mr Long, he would lure her with money. The victim's family and insiders revealed that the fourth suspect surrendered to the local police station on May 21. As of now, all four suspects have been arrested.
After the police intervention, the girl was taken to the hospital for a medical examination, and the local women's federation also offered support. Wang noted that his daughter's behaviour has changed drastically, exhibiting violent outbursts and expressing suicidal thoughts while chatting with her classmates.
Wang expressed his desire to take his daughter to see a psychologist but admitted he lacked the financial means to do so. "My daughter claims that I favour my son over her, but in reality, I treat all three of my children equally. Her mother and I have always loved and spoiled her. However, during the time we were away, I wished to be by their side and make up for lost time."
The case is currently under investigation. It is truly disheartening to witness such heinous acts committed by elderly individuals against a vulnerable 13-year-old.