Caring for your child's well-being is a fundamental duty for every parent, and this Malaysian couple, while visiting their hometown, demonstrated the extent of their devotion. 
Local entrepreneur Eriyca Baiduri, affectionately known as Madammu, recently shared a heartwarming TikTok story about her husband, Muhammad Azri Che Nor. It turns out that during their stay in Eriyca's hometown in Terengganu, her husband was against using tap water for their baby's baths.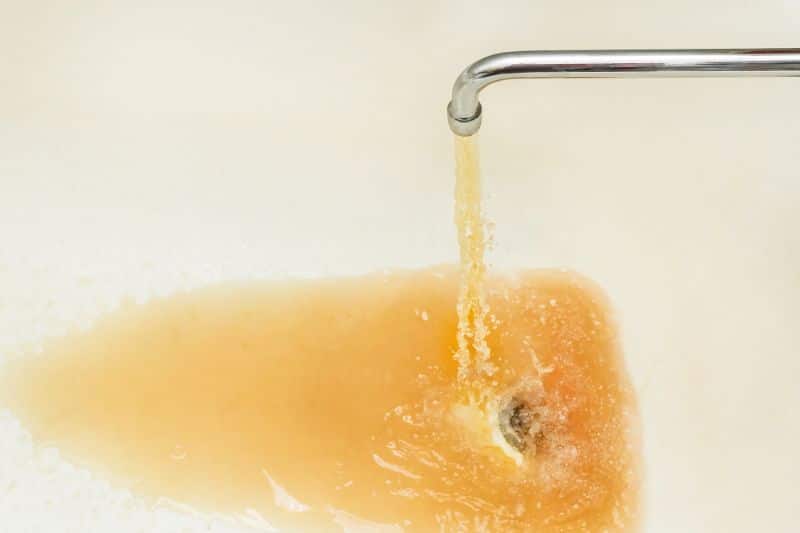 His concern arose from the noticeable yellowish tint in the water from the holding tank. His solution? He went above and beyond by purchasing numerous bottles of mineral water to ensure their baby had clean water for bathing. 
The video captures their housekeeper preparing a bath with the mineral water Azri had purchased, even using it for boiling water in the kettle. Eriyca playfully teased in the video's caption that her husband may have been a tad excessive, considering her own upbringing where she bathed in well water.
Prior to this, the couple had openly shared their challenging journey to conceive, including years of trying and undergoing IVF treatment. Their dedication paid off when they welcomed their son, Ahmad Kayden, last June.
In response to the video, many parents praised Azri's actions, acknowledging his unwavering commitment to his child's well-being. This story honestly just shows the boundless love and care that parents pour into ensuring their child's health and comfort.