A lady recalled her experience of being targeted by two suspicious parcel delivery men, which she suspected to be scammers.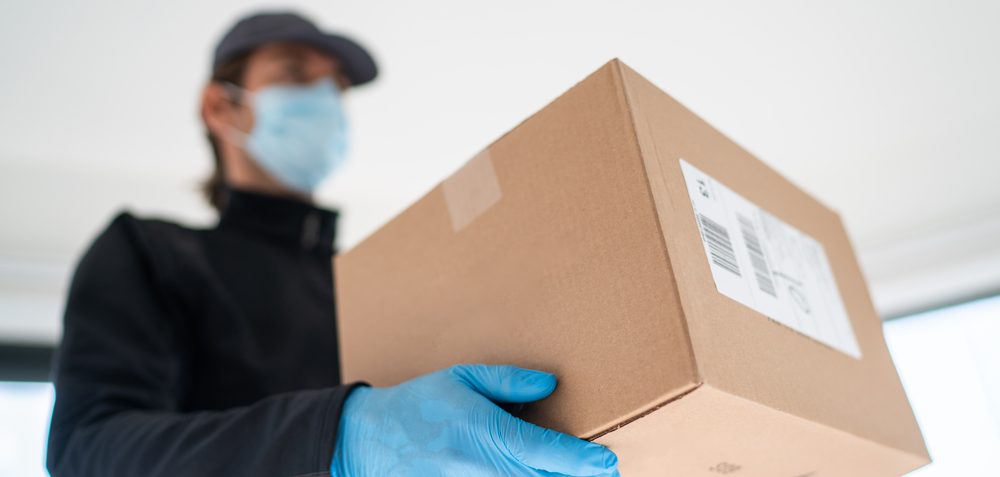 Her first encounter was on the 2nd of March when she received a call from a guy claiming to be delivery personnel, asking for her house address. The delivery man explained that he was nearby but wasn't sure about the exact location. The lady found it suspicious and did not provide the delivery man with her address. 
The delivery man quickly changed the topic by saying that the parcel was not paid for and demanded RM75 from her, which she refused to pay. The delivery guy eventually hung up the call. 

The second encounter happened on the following day when another delivery man contacted her for another unpaid parcel delivery and asked for RM75 from her. The delivery man said that he was at her door, but when the lady checked with her family, no one was there. After seeing the photo of the parcel, the lady realised that the parcel was sent to her old address which has been vacant for a very long time. 

She asked the delivery man to inspect the item inside, but the delivery man refused to. She then told the delivery man that she didn't purchase the item and the delivery man agreed to return the item. 
The lady did not purchase any item in that period, and even if she did, she wouldn't send the parcel to her old address, which she moved out of a long time ago. Therefore, she concluded that this could be a new parcel delivery tactic. 
There was no exact proof that this is a scam. However, fellow users on Facebook also shared their similar experiences as well. 
Another user shared that a parcel was delivered to him in Klang, which is odd considering he stays in Johor. 
Some recommend questioning back the delivery man on the delivery details, which are typically clearly stated on the parcel.
It is always important to stay alert when we receive calls from an unknown number. Don't be afraid to question back or reject them if you find them suspicious.