A Malaysian netizen named Farid Affy shared a distressing incident on Twitter about a young intern who was treated as an unpaid labourer. Farid urged everyone to "reject unpaid internships!"
Jangan terima internship tak berbayar!

Semalam kat open house aku ada borak dengan seorang anak muda ni. Dia baru habis internship kat sebuah startup company dalam KL.

Aku cakap la yang dia ni gila

— farid affy (@faridaffy) May 15, 2023
Farid revealed that he learned about the young intern's situation during an open-day event. The intern had just completed an internship at a Kuala Lumpur-based startup. However, throughout the internship period, the company did not provide any salary or allowance, effectively treating the intern as an unpaid worker.
The intern came from a humble background, with no family in Kuala Lumpur. He was so financially strained that he couldn't afford rent or proper meals, surviving only on bread and Roti Canai. Eventually, he had to borrow money from friends to cover his rent and transportation expenses.
Farid expressed his astonishment upon hearing about the intern's ordeal, stating, "Yes, I understand that young people want to gain experience and work hard, but this is Kuala Lumpur! His experience is tough and insane."
"While I believe that with his internship experience, he will eventually become successful, I hope to see him again in the future," added Farid. However, he strongly encouraged students not to accept such unpaid internships, emphasizing that this practice should be prohibited and that every worker deserves to be paid.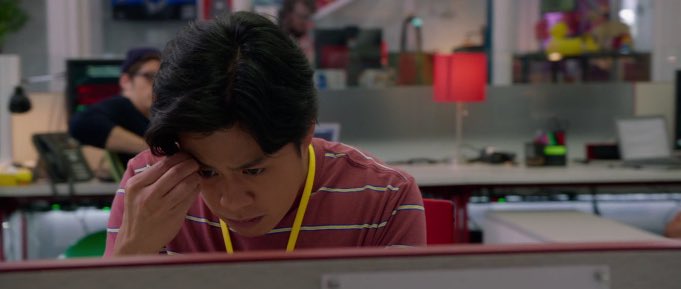 Farid's post sparked a discussion among netizens, with many expressing outrage at the company's exploitative behaviour. Some shared their own experiences of unpaid internships:
"If the company doesn't want to pay, they should at least provide accommodation and food during the internship!"
"I had an unpaid internship too because the company's foundation had run out of funds."
"They call it an internship, but the workload is no different from that of a full-time employee. No overtime pay because you're an intern..."
"Where else can we intern if we don't accept it? We just want to graduate on time, so we have to accept and face it."
"It depends on our course and the company we apply to. My brother interned at a Toyota factory and received a full salary allowance of RM1,500, excluding overtime pay."
By sharing their stories, netizens shed light on the issue of unpaid internships and the need for fair treatment and compensation.