Over the weekend, 60,000 Blackpink fans descended on Bukit Jalil National Stadium for the Born Pink World Tour Concert.
Fans of the South Korean group Blinks Malaysia were ecstatic to see Lisa, Jennie, Rose, and Jisoo perform.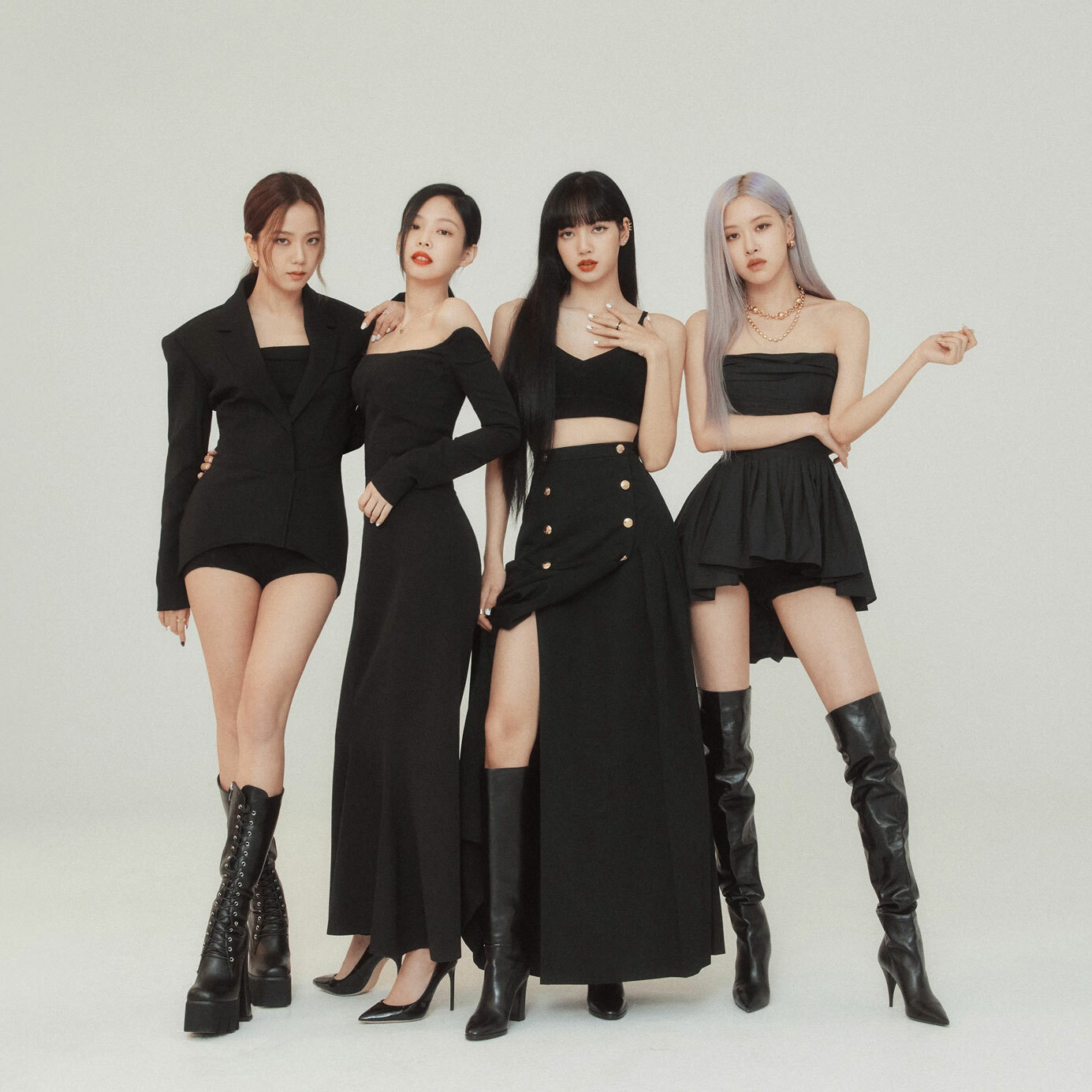 Recently, there was a social media controversy about the skill of Blackpink members and local vocalists.
Apparently, a user of Twitter believes that Blackpink members' dancing and vocal abilities are on par with those of a local artist.
The claim, however, was controversial with Blackpink fans, who believed the extraordinary group members' skill was far superior to that of a vast number of local singers.
According to this person, the members of Blackpink are performers rather than a vocalist who only uses their voice. Each member of this ensemble has also mastered dancing, singing, acting, and rapping.
At the conclusion of the tweet, this person used Dato 'Siti Nurhaliza as an example and said if she was asked to dance, they bet she wouldn't be able to.
Local fans tend to be dissatisfied with the comment, believing that the comparison is unwarranted because both represent distinct genres.